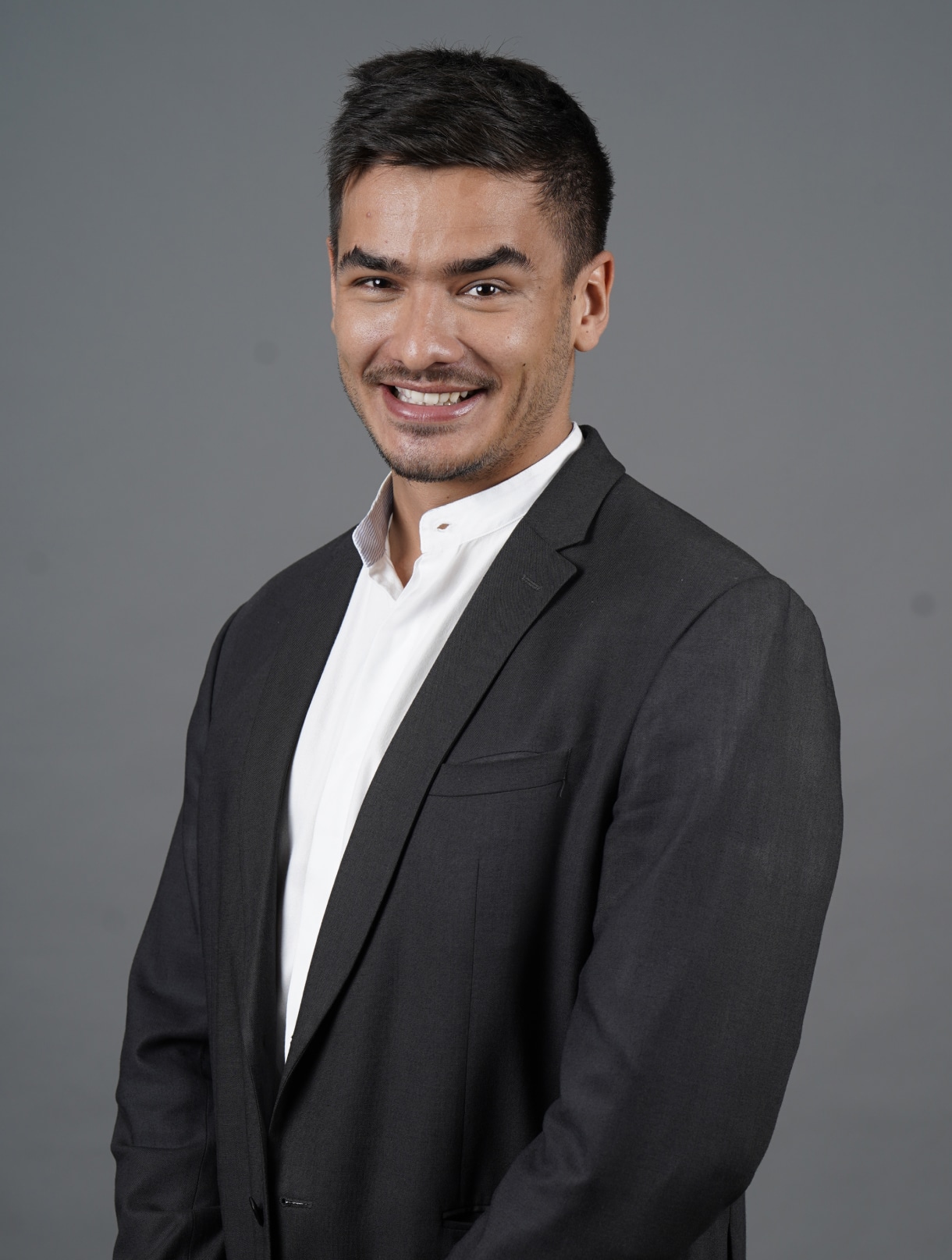 Arturo Fuenzalida
Associate

Arturo Fuenzalida is a member of our firm's Tax Group.
Arturo Fuenzalida's practice focuses on tax counsel to national and international companies. Since he joined our firm in 2020, he has participated in tax planning for business groups, family businesses, and non-profit organizations.
Practice areas
Tax, Family businesses, Business groups, Mergers and acquisitions, Real estate, Tax litigation, Compliance
In his daily work, he advises and represents companies of various industries and sizes, providing practical and preventive solutions through our tax compliance area.
His practice focuses mainly on matters related to advising entities, both national and international, in matters of tax litigation, tax compliance and tax planning.
Professionally, he has developed communication, accounting, and legal abilities to anticipate important tax contingencies.
Education
Law, Pontifical Catholic University of Chile (2018).
Summer School, International Criminal Law: From Theory to Practice, Leiden University (2019).
Diploma in Tax Analysis and Planning, Pontifical Catholic University of Chile (2020).
Work experience
Associate, Albagli Zaliasnik (2020 to date).
Languages
Spanish, English.
Featured experience
Counsel to an international company in the purchase of a media company involving neighboring countries.
Analysis of international tax contingencies, regarding both direct and indirect taxes.
Counsel to health insurance institution in investment project and business reorganization.
Support in the development of due diligence, analyzing tax contingencies of various kinds, such as VAT, income tax, and compliance with the Internal Revenue Service.
In an M&A context, active participation in various due diligence processes in various industries.
Counsel to non-profit organizations in matters of tax compliance and prevention of tax contingencies.