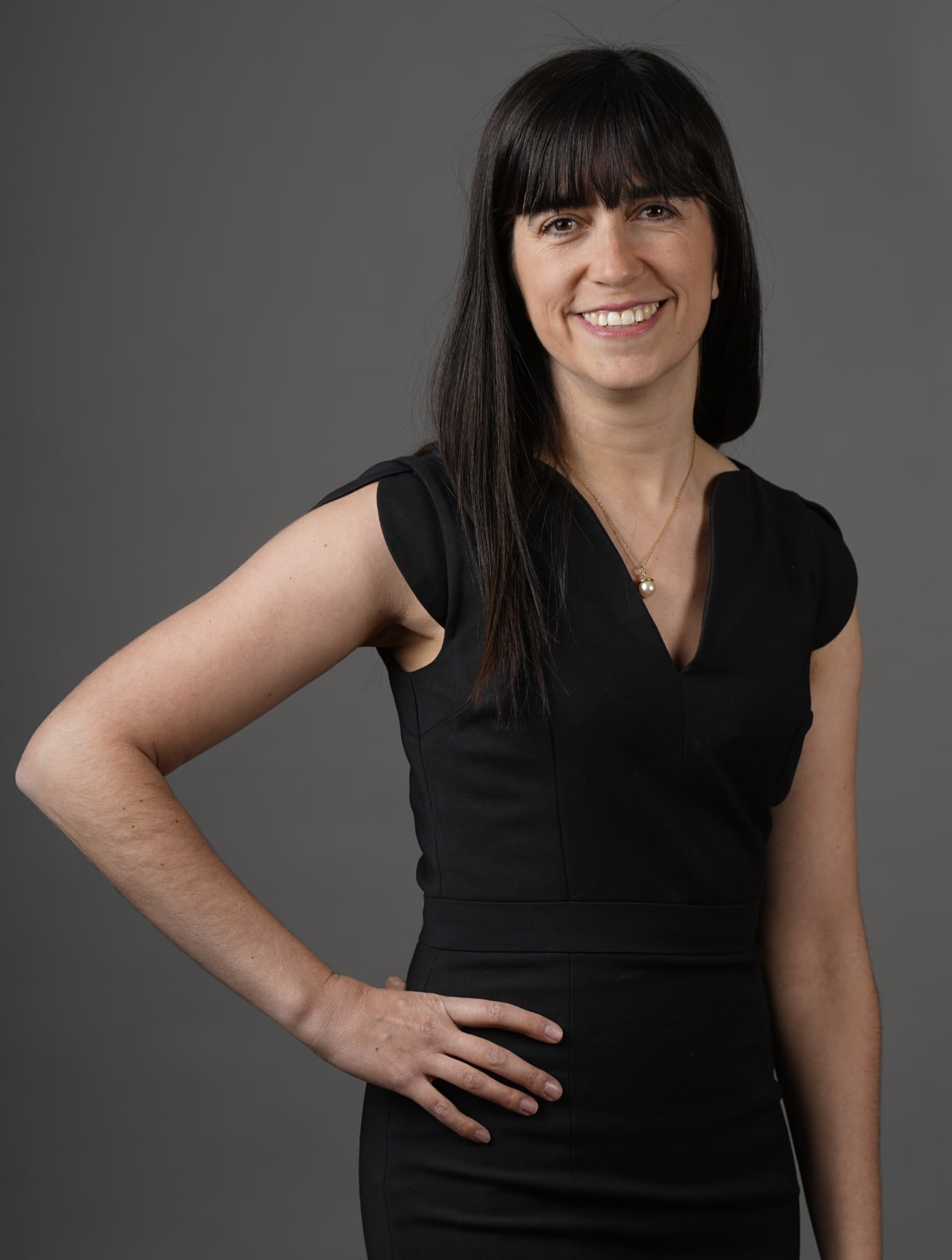 Daniela Hirsch
Director Compliance

Daniela Hirsch leads the az Compliance Group of our firm.
Daniela focuses her practice on Compliance, advising on the development and implementation of Crime Prevention Models and Compliance Models for the protection of consumer rights, free competition, and protection of personal data, among others.
Practice Areas
Labor, Compliance, Business and Human Rights, Consumer Protection.
Daniela and her team have worked together with local and multinational companies in the development, adaptation and updating of MPD and other Compliance programs according to the needs of the client and the industry in which they operate.
Likewise, they have advised in internal investigations and in conducting Due Dilicence focused on ethics and compliance. Daniela's previous experience as a consultant in labor and regulatory law matters, together with her career as a litigator, give her a broad understanding of business and the risks in which they operate.
Education
Law Degree – Pontificia Universidad Católica – 2008.
Diploma in Labor Law, New Procedures and Litigation – Universidad Diego Portales – 2011.
Diploma in Collective Labor Law – Universidad Diego Portales – 2015.
Work experience
Albagli Zaliasnik (2011 to date).
Lawyer of the Legal Department, Central Metropolitan Health Service (2011).
Coordinator of the Access to Public Information program, Fundación Pro Bono (2010).
Peralta y Asociados – Labor Legal Defense (2009).
Teaching experience and memberships
Member of the World Compliance Association (2021).
Associate Professor of the Master Class of Labor Law, Social Work and Legal Technical degree, IPLACEX Institute (2011-2013).
Professor of the Introduction to Law course, Social Work career, IPLACEX Institute (2012).
Assistant of the Philosophical Foundations of Law course, Pontificia Universidad Católica de Chile (2004).
Languages
Spanish, English.
Featured experience
Adaptation of the global Crime Prevention Model of a multinational pharmaceutical company to the requirements of the legislation and local authorities.
Advice to a telecommunications company in the internal investigation carried out as a result of a complaint for possible crimes that would entail the criminal responsibility of the legal person.
Development of the Compliance Program for the Protection of Consumer Rights for a multinational retail company.
Advice to the Compliance Officer of a company in the financial sector, in the implementation and start-up of the company's Crime Prevention Model.
Advice to a company in the retail sector in the development and implementation of the Compliance Plan required by SERNAC in a collective voluntary procedure.