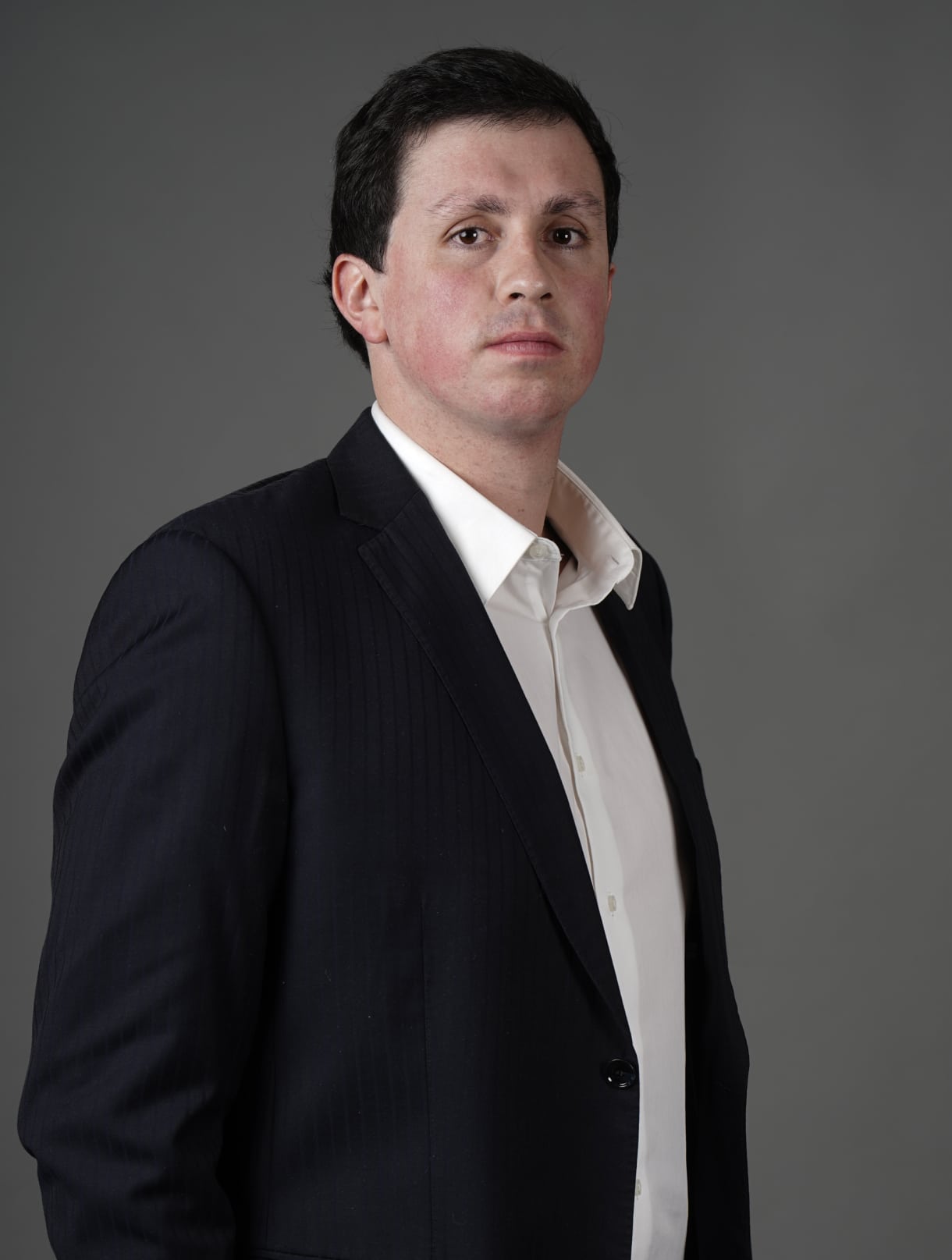 Matías Weitz is a member of our firm's Corporate and Compliance Group.
Matías joined az in 2021. He currently focuses his practice on compliance matters, advising our clients on the implementation of effective crime prevention models for their businesses.
Practice areas
Corporate and business, Data protection and privacy, Compliance.
Likewise, he works in matters related to civil and commercial contracting, and to the protection of personal data.
EDUCAtioN
Law Degree, Pontifical Catholic University of Chile (2020).
Work experience
• Associate, Albagli Zaliasnik (2021-present).
languajes
Spanish, English.
freatured experience
Compilation of jurisprudence and creation of a database for a public institution, of the decisions of the Santiago general district courts regarding procedural sanctions, mainly abandonment of the procedure.
Collaborate with the legal department of an international company in contract review, compliance, and protection of personal data.