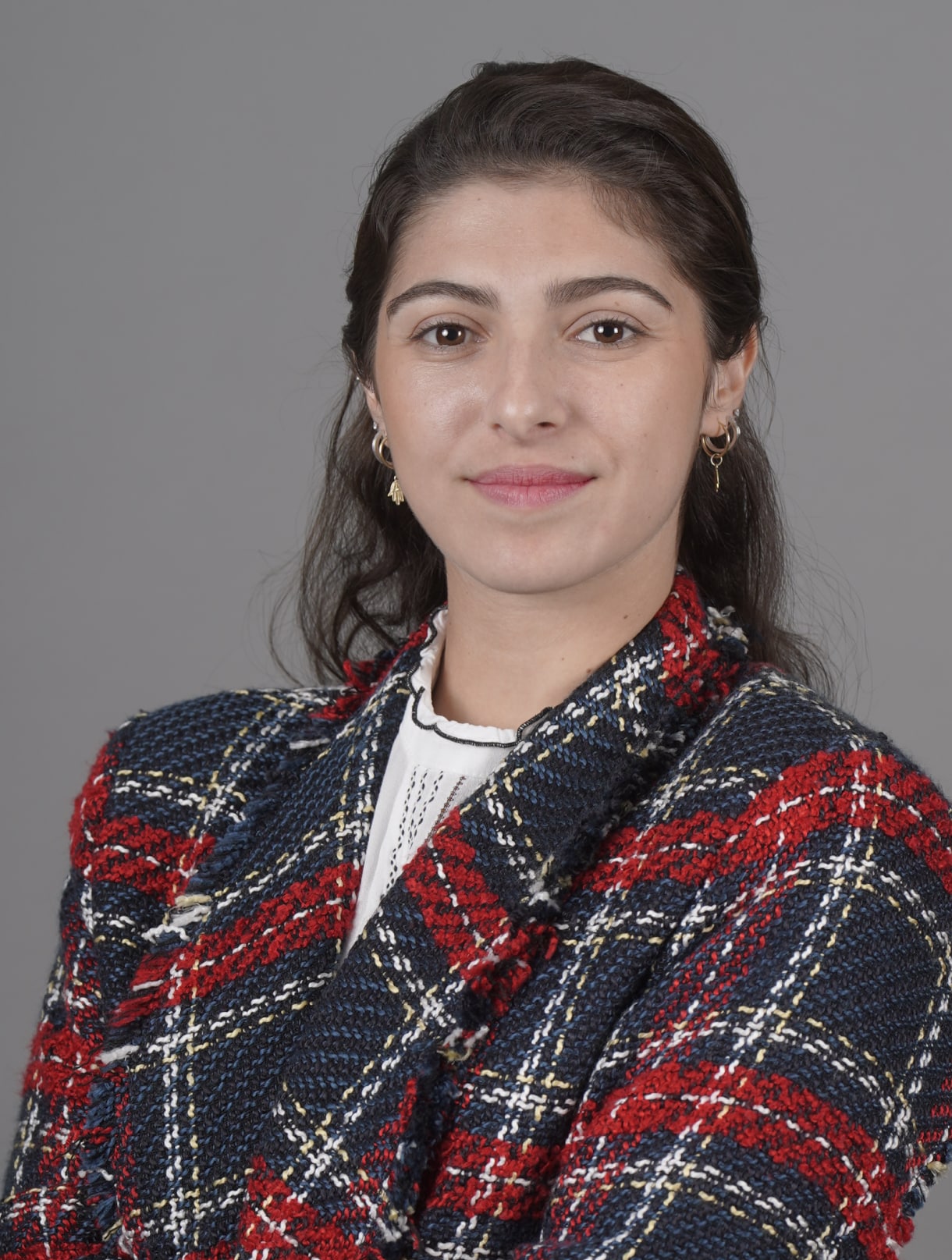 Natalie Jana is a member of our firm's Corporate Group.
Natalie's experience has been built on the basis of several internships in important law firms, both nationally and internationally, in the areas of corporate law, infrastructure and environmental projects.
practice areas
Corporate and Business, Mergers and Acquisitions, Energy Project and Sustainability, Intellectual and Industrial Property, Environmental Litigation.
Natalie has mainly focused on supporting different due diligence processes in infrastructure and photovoltaic projects, M&A transactions, as well as participating in the handling of environmental litigation. Along with Spanish, she is fluent in English and Portuguese, being a proactive and committed professional, adaptable to change.
EDUCAtIoN
Bachelor of Laws, Universidad Adolfo Ibáñez (2020).
work experience
Albagli Zaliasnik (2021- to date).
TEACHING EXPERIENCE AND MEMBERSHIPS
Minor in Theater, Universidad Adolfo Ibáñez (2016 to 2018)
Teaching Assistant Leadership II, Universidad Adolfo Ibáñez (2018)
Exchange studies Faculty of Social Sciences, Sciences Po, Paris (2019)
languajes
Spanish, English and Portuguese.