Energy, Projects and Sustainability
In the search for a more sustainable world, we at az understand and empathize with the challenges faced by productive groups in meeting their objectives, seeking a balance between economic, social, and environmental dimensions.
Our Energy, Projects and Sustainability area offers a comprehensive service to customers, considering the new and complex challenges around climate change that are part of the current agenda: commitment to reducing emissions, use of clean energy and renewable technologies, development and operational limitations; energy efficiency, urban and construction planning restrictions; circular economy, and many others.
In increasingly regulated markets, at az, we seek to be relentless guardians of our clients' interests, delivering a service of high strategic value, based on a deep understanding of their business cycle, as well as the variables that are at stake.
Services:
• Regulatory Compliance
• Agricultural Law
• Water Resources Law
• Energy
• Renewable Energy
• Gas and Fuels
• Mining
• Projects
• Natural Resources
• Waste
• Land Use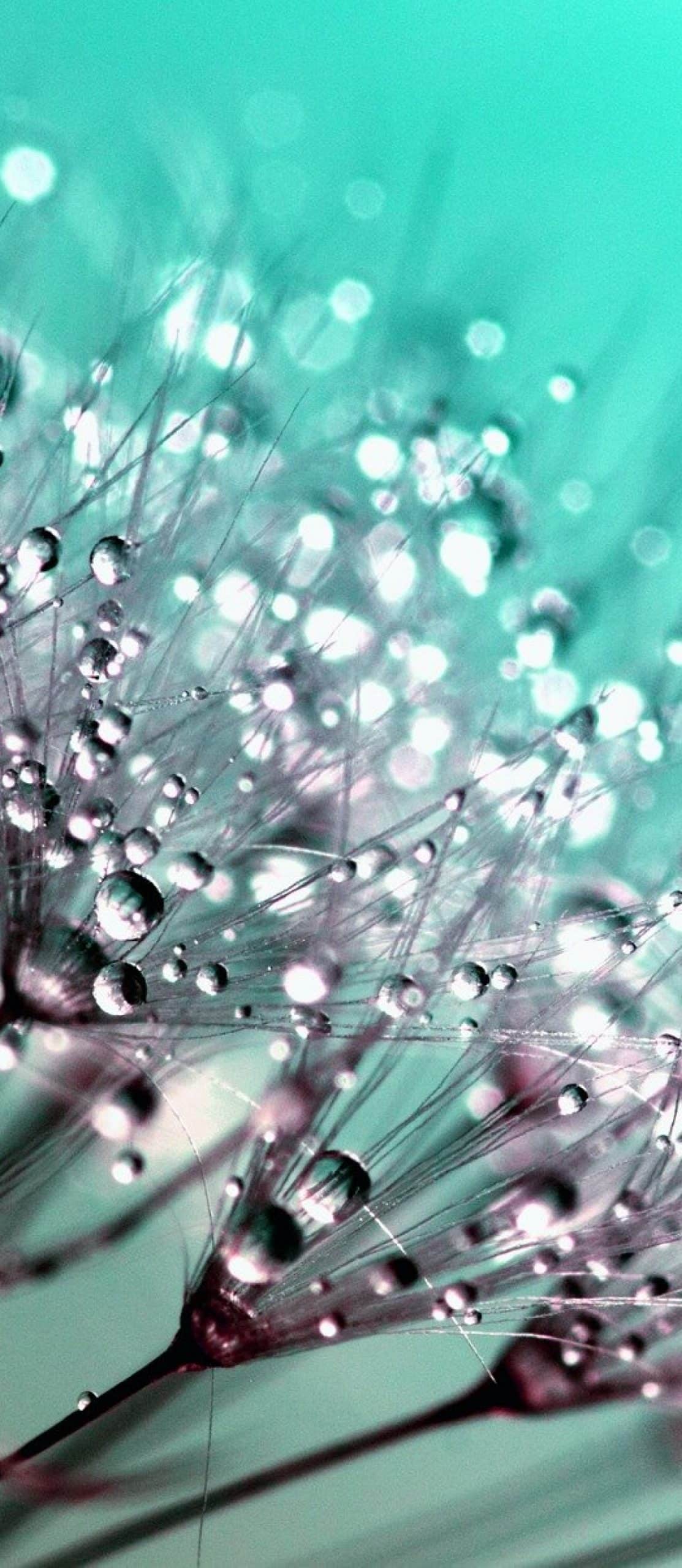 + Return to practice areas