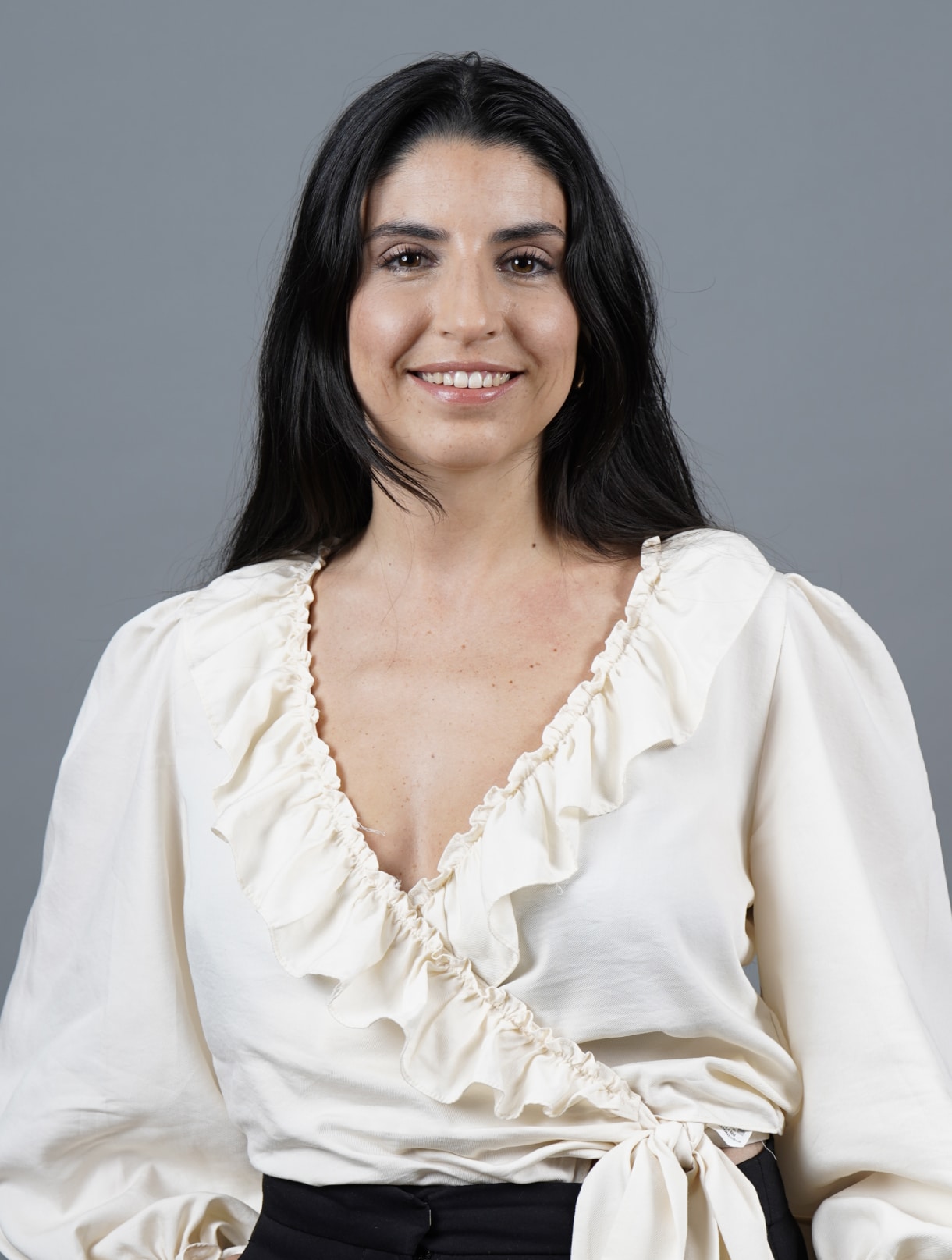 Catalina Coddou
Associate

Catalina Coddou is a member of our firm's Corporate Group.
Catalina Coddou focuses her practice in the areas of corporate law, commercial law, M&A, venture capitals and startups. She has participated in various mergers and acquisitions of large business groups.
Practice areas
Banking and finances, Corporate and business, Business groups, Mergers and acquisitions, Venture capital, Compliance
In her everyday life, she provides counsel to national and international companies of various types and sizes, providing practical solutions to complex problems. She carries out this legal consultancy on a daily basis in her commercial and social activity, as well as in new projects, mergers, acquisitions, and different types of agreements.
She has experience with various types of companies, including venture capital, banks, and startups from different areas, especially in software and technological development.
EDUCATION
Lawyer, University of Chile (2019).
Work experience
Associate, Albagli Zaliasnik (2020 to date).
Paralegal, Barros & Errázuriz (2016-2019).
Teaching experience and memberships
Teaching assistant in the Department of Procedural Law and Legal Clinics, University of Chile.
Interrogator for law degree exams
Languages
Spanish, English.
Featured experience
Acquisition of a gas company in Chile by foreign investors.
Acquisition of Chilean cement subsidiaries by foreign investors.
Counsel to software and technology startups with extensive growth at the national and regional level.
Counsel to private investment funds with a significant presence in Chile.
Counsel to a bank as an external prosecutor.