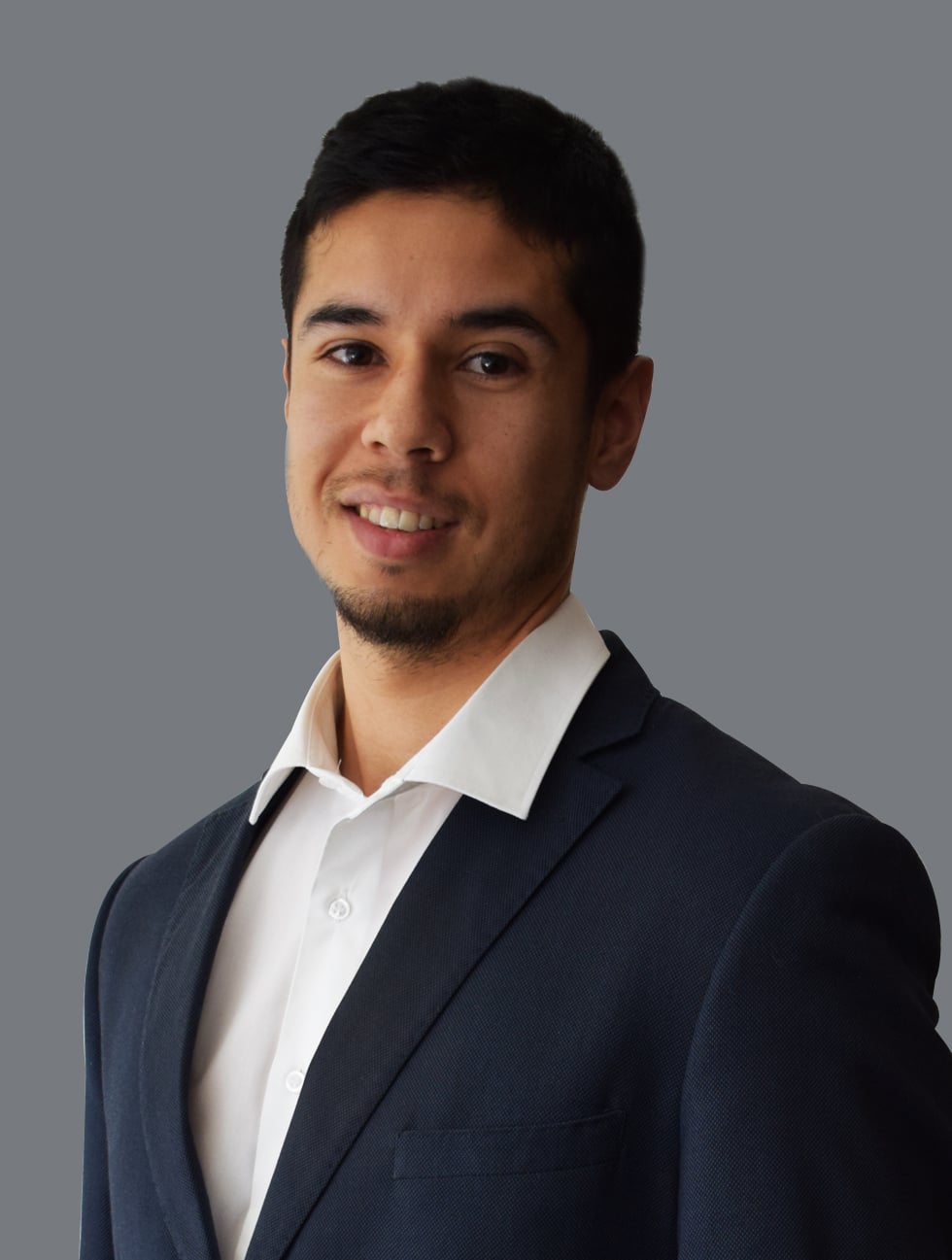 César Robledo is a member of our firm's Compliance Group.
He has been a member of az since 2022. César focuses his practice on compliance, anti-corruption, and legal risk analysis. As an associate of the compliance team, he has participated in the design and implementation of crime prevention models and the development of corporate policies.
Practice areas
Compliance, Criminal Litigation, High Complexity Litigation.
In his day-to-day work, César advises national and international companies of diverse nature, from a preventive approach, through the identification, evaluation, and treatment of legal risks, especially those contemplated in Law No. 20.393 on Criminal Liability of Legal Entities, which organizations face by virtue of the activities and processes they develop.
He has experience in the design of regulatory compliance programmes, risk analysis, preparation of policies, protocols, internal regulations, and general controls of organisations. He also has experience in criminal investigations and criminal litigation, mainly focused on economic crimes.