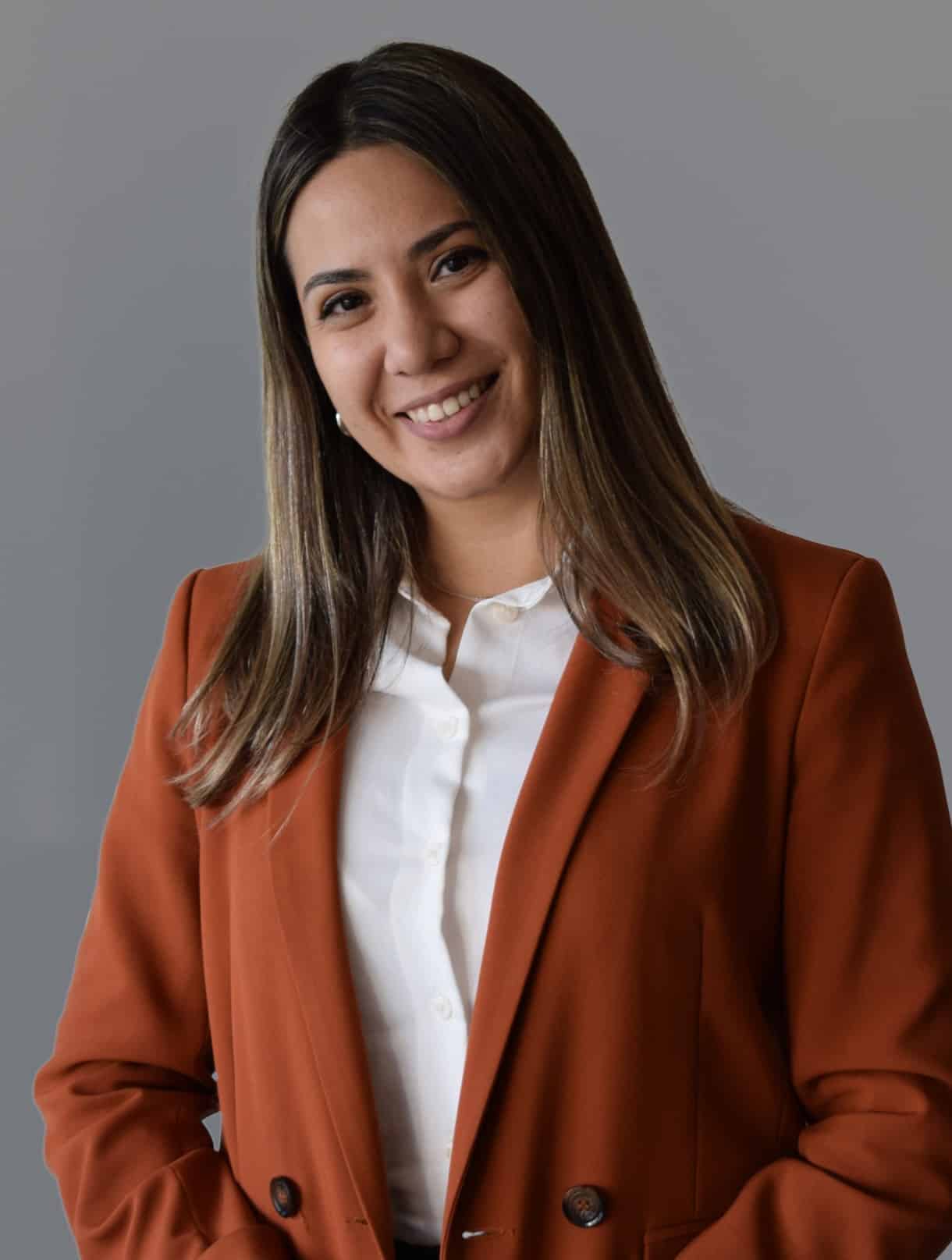 Constanza Pasarin
Associate

Constanza Pasarin is a member of our firm's IP, Tech & Data Group.
She joined az in 2021, and has specialized her practice in technology issues, both nationally and internationally. She has focused her career on advising and implementing procedures related to the protection of personal data.
Practice areas
Intellectual and industrial property, Data protection and privacy
She has experience working with companies at a national and international level in matters of personal data, from consulting to the implementation of protocols and policies
EDUCAtIoN
Master's Degree in Intellectual Property Communication Technologies and Social Networks, ESADE Business & Law School (2020).
Diploma in Computer Science, Internet and Law, University of Chile (2017).
Lawyer, Universidad Adolfo Ibáñez (2016).
work experience
Associate, Albagli Zaliasnik (2021-present).
Teaching experience and memberships
Advice to multinational companies on data privacy matters.
Languajes
Spanish, English.