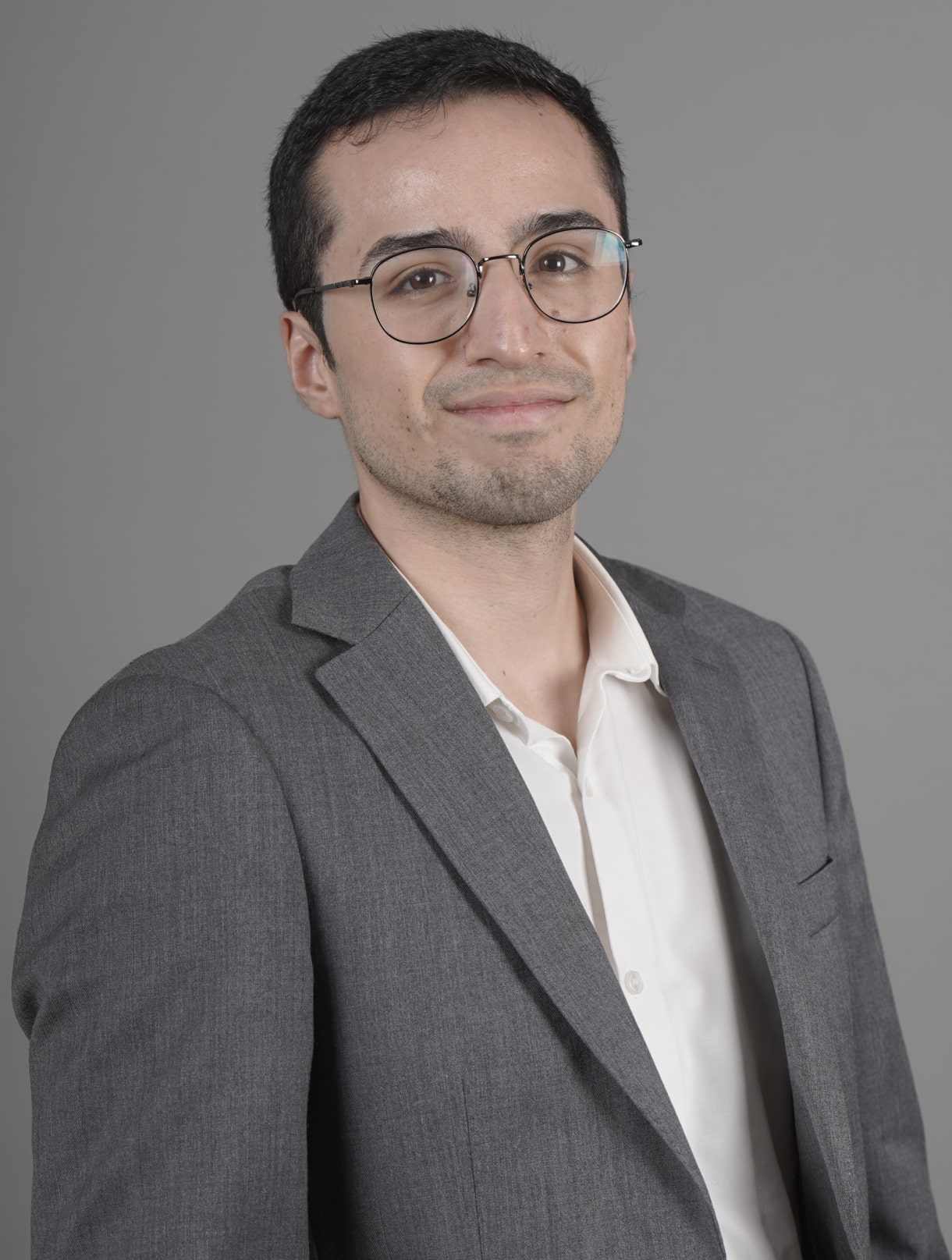 Cristobal Saavedra
Associate
Cristóbal Saavedra is a member of the Corporate Group of our firm.
He has been a member of AZ since 2021. He is part of the Corporate Group of our firm, focusing his practice on civil and commercial contracts in corporate planning and reorganization.
practice areas
Corporate and Business, Mergers and Acquisitions, Compliance, Restructuring and Liquidation.
He also has extensive experience in matters related to the incorporation, merger, modification and acquisition of companies, as well as in the drafting of shareholders' agreements.
EDUCAtioN
Bachelor's Degree in Law and Social Sciences, Universidad de Chile (2021).
WORK EXPERIENCE
Albagli Zaliasnik (2021- to date)
TEACHING EXPERIENCE AND MEMBERSHIPS
Criminal Law Assistant – University of Chile (2017 – 2018)
Legal Clinic Assistant-University of Chile (2021- to date)
languajes
Spanish, english.