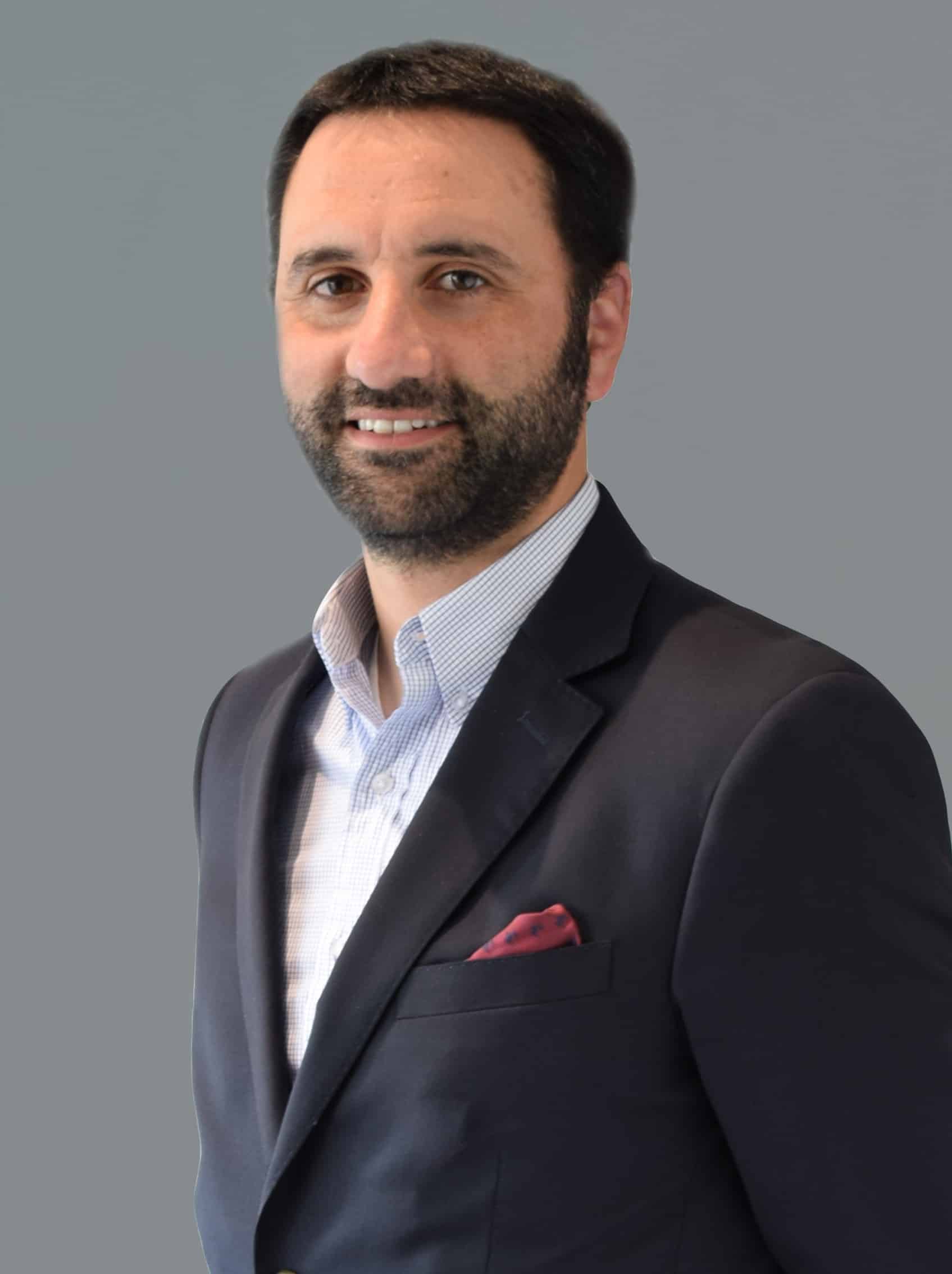 David Zaviezo
Aquaculture Director
David Zaviezo
is a member of the
Aquaculture Unit
of our firm.
David focuses his professional
practice in providing solutions
to the wide and complex regulatory
problems of the aquaculture industry.
He has successfully participated in
resolving environmental and regulatory
conflicts, advising several companies
in the aquaculture industry.
AREAS OF PRACTICE
Aquaculture, Energy and Natural Resources,
Government and Public Institutions, Food and Agriculture
and Agriculture, Regulatory Litigation, Environmental Litigation, Administrative
Environmental, Administrative Litigation
David has in-depth knowledge of the regulation of the aquaculture sector, in particular the salmon industry, where he has participated in the resolution of various sectoral and environmental conflicts. His relationship with public agencies and authorities has allowed him to advise companies in their daily operations and in contingencies. His knowledge of the operation of the industry in the field also stands out while his combination of technical and legal knowledge qualifies him to provide an excellent service.
EDUCATION
Lawyer, Universidad de Chile (2005).
WORK EXPERIENCE
Albagli Zaliasnik (2021 to date).
LANGUAGES
Spanish, English.