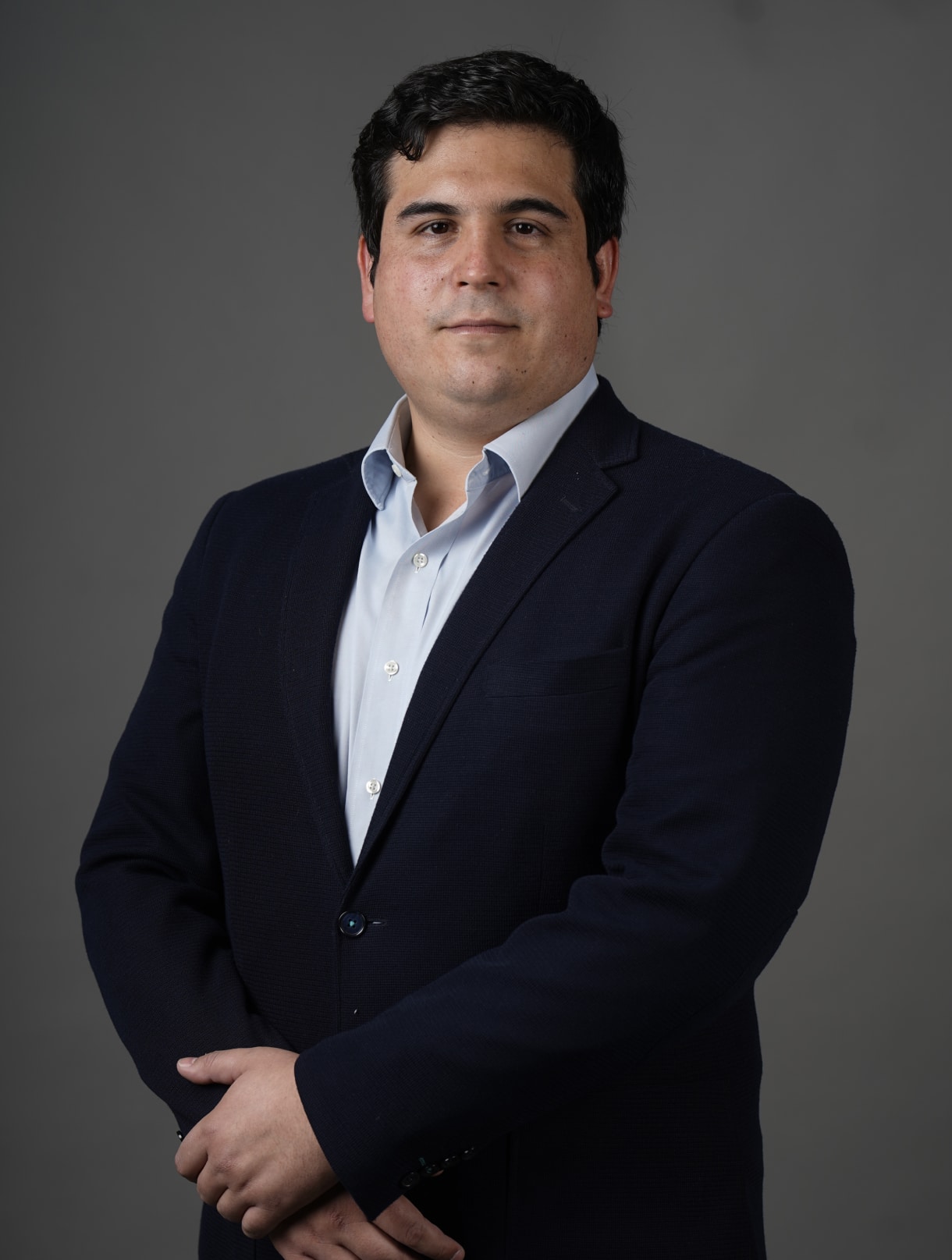 Eduardo Anguita
Corporate director

Eduardo Anguita leads the Corporate Group of our firm.
Eduardo Anguita focuses his practice on corporate matters and compliance. In this context, he advises clients on M&A transactions, complex business negotiations, as well as compliance program implementations, internal investigations, and corporate governance structuring.
Practice areas
Banking and finances, Corporate and business, Stock market, Family businesses, Business groups, Fusions and acquisitions, Technology, E-commerce, Venture capital, Private equity, Compliance, Business and human rights
He has extensive experience advising national and international clients in matters of corporate governance, divestitures, restructurings, capitalizations, shareholders' agreements and in other commercial and strategic matters. Thus, in the corporate/commercial area, he advises az clients throughout the entire investment life cycle, from initial capitalizations in a company or other vehicle to its sale, having led the M&A process of companies of various fields.
In compliance matters, he advises boards of directors, general managers and compliance officers in the implementation of compliance plans, review of protocols and regulations, due diligence, internal investigations, training processes and others.
Education
Lawyer, Universidad Adolfo Ibáñez (2013).
Work experience
Albagli Zaliasnik (2019 to date).
Barros Errázuriz Abogados (2013-2019).
Teaching experience and memberships
Assistant of Philosophy, Anthropology, Critical Reading, Ethics, and Logic. Adolfo Ibáñez University (2005-2012).
Languages
Spanish, English.
Featured experience
In charge of the due diligence team for an international client in the purchase of a regulated company for US $ 300 million.
Corporate advice to a maritime terminal in Mejillones, including negotiation of take or pay supply contracts and obtaining maritime concessions.
Advice to a private investment fund in his capacity as shareholder of a technology startup, including capital raising, negotiation of Term Sheets, and implementation of investment structure.
Advice to startups in the internationalization process, including entry of investors, coordination with lawyers abroad and negotiation of essential documentation.
Advice to a regulated company in updating compliance manuals, including homologation with a risk matrix abroad.