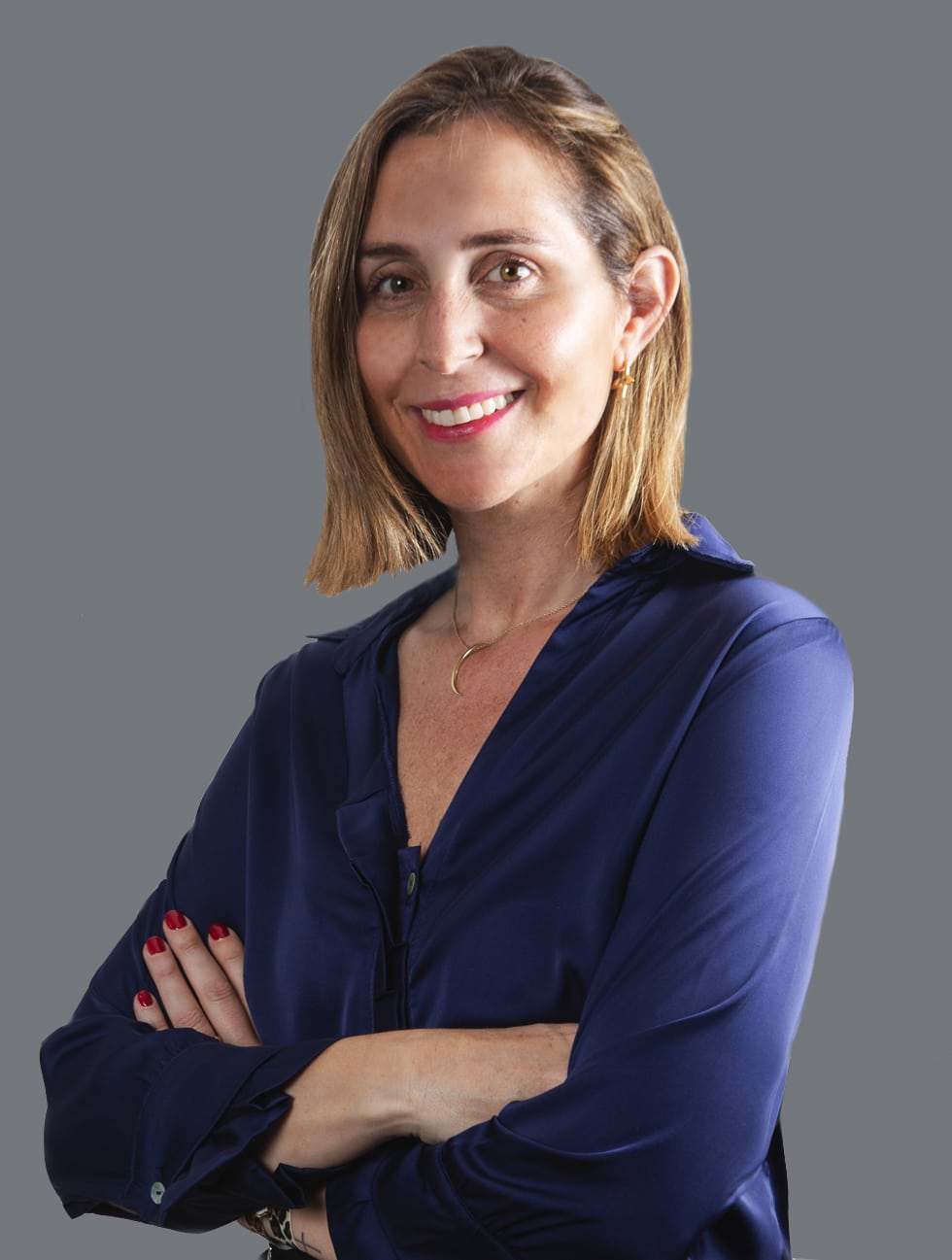 Francisca Franzani
Director Compliance

Francisca Franzani leads the az Compliance Group of our firm.
Francisca focuses her practice on compliance, anti-corruption and corporate criminal risks. She has extensive experience in internal investigations and the drafting and implementation of compliance and crime prevention policies in multinational companies.
Practice Areas
Compliance, Financial Institutions, Energy and Natural Resources, Government and Public Institutions, Transport and Logistics and Corporate and Human Rights.
Francisca has a long track record in the representation of various domestic and foreign clients, from a preventive perspective and risk analysis, as well as in strategic reactions to criminal contingencies, along with judicial representation in court. She has also led highly complex investigations in matters of economic and environmental crime, cybercrime, violations of anti-corruption laws, national and international money laundering, among others. She also advises corporate governments on activities that generate legal risks, conflict resolution and internal investigations.
Francisca has advised and represented multinational companies in their defence in criminal investigations of environmental crimes and prevention measures. She has also advised national and multinational companies in cases of high complexity and public exposure in relation to possible corruption offences, Law No. 20,393 on Criminal Liability of Legal Entities, fraud, unfair administration and other frauds. In the ranking "The Legal 500 Latin America 2022" she was recognized as a "Rising Star" in the category of Dispute Resolution: White-Collar Crimes in Chile.
Education
Law – Universidad Adolfo Ibáñez – 2008.
Master in Compliance and Criminal Law – Universidad Castilla de la Mancha – 2021 to 2022.
Course in Criminal Law and Criminal Procedure – Georg August Universität Gottingen, Göttingen, Germany 2017.
Diploma in Economic Criminal Law and Corporate Liability – Universidad de Talca – 2014.
Diploma in Criminal Procedural Reform and Litigation – Universidad Alberto Hurtado – 2011.
Work experience
Albagli Zaliasnik (2022 to date).
Senior Associate – Carey (2021 – 2021).
Teaching experience and memberships
Member of the World Compliance Association (2021).
Full Professor of Criminal Procedure Law – Universidad Alberto Hurtado – 2016 to 2019.
Member of the Institute of Criminal Sciences.
Languages
Spanish, English.
Featured experience
Representation of a multinational company in its defence in a criminal investigation of environmental crimes.
Advising a multinational company in a highly complex investigation and public exposure in relation to possible crimes of corruption, Law No. 20,393 on Criminal Liability of Legal Entities, fraud, unfair administration and other frauds.
Design and development of a crime prevention model for a Chilean higher education institute.
Represented international mining company in recommendations of risk mitigation measures for a commercial operation in Chile.