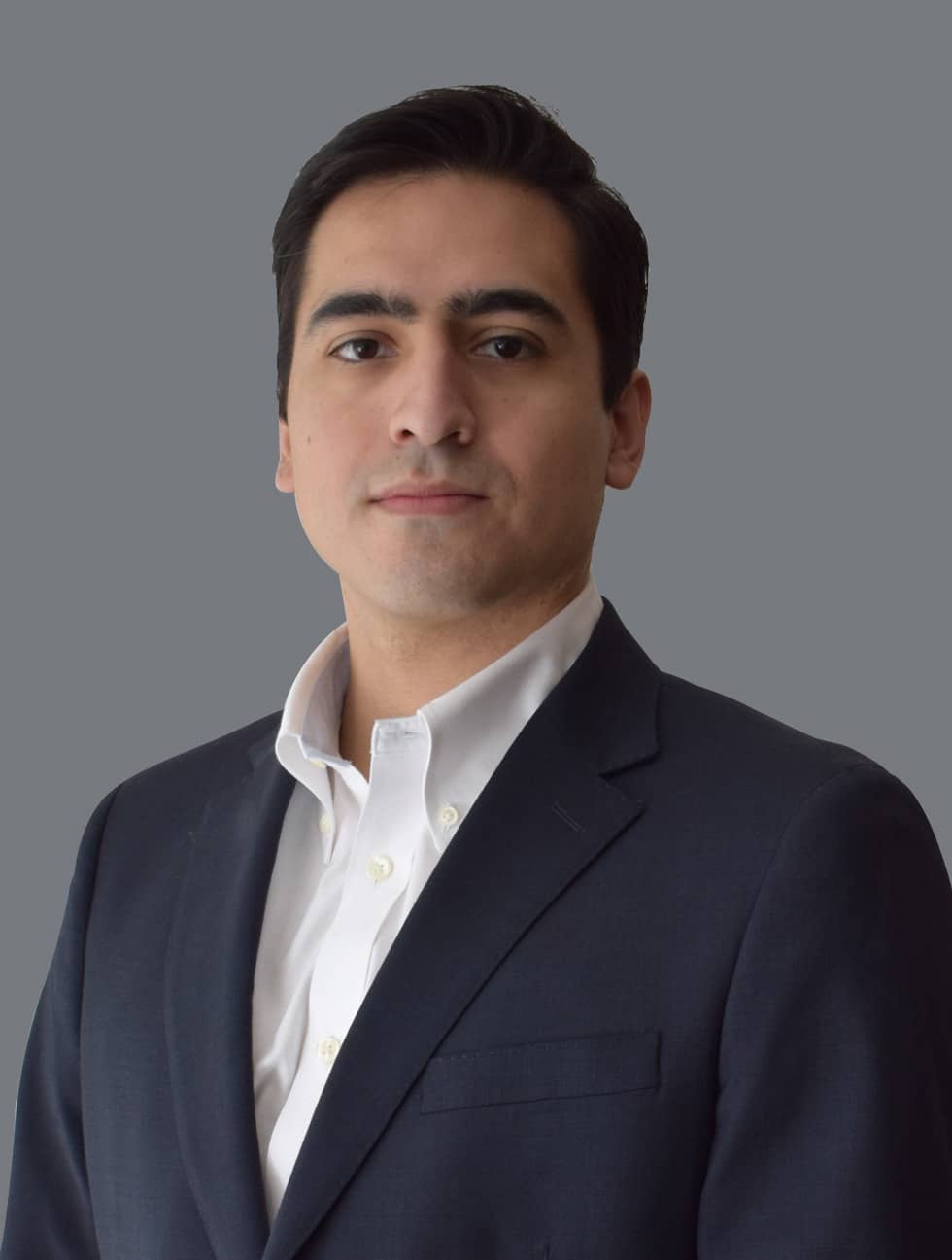 Guillermo Ulloa
Associate

Guillermo Ulloa is a member of our firm's Tax Group.
He has been a member of az since 2022. Guillermo Ulloa focuses his practice on tax advice to national and international companies.
Practice areas
Tax, Tax Litigation, Compliance.
Guillermo advises companies of various industries and sizes, providing practical and preventive solutions through our tax compliance practice. His practice is mainly focused on matters related to advising entities, both domestic and international, on tax compliance and tax planning.