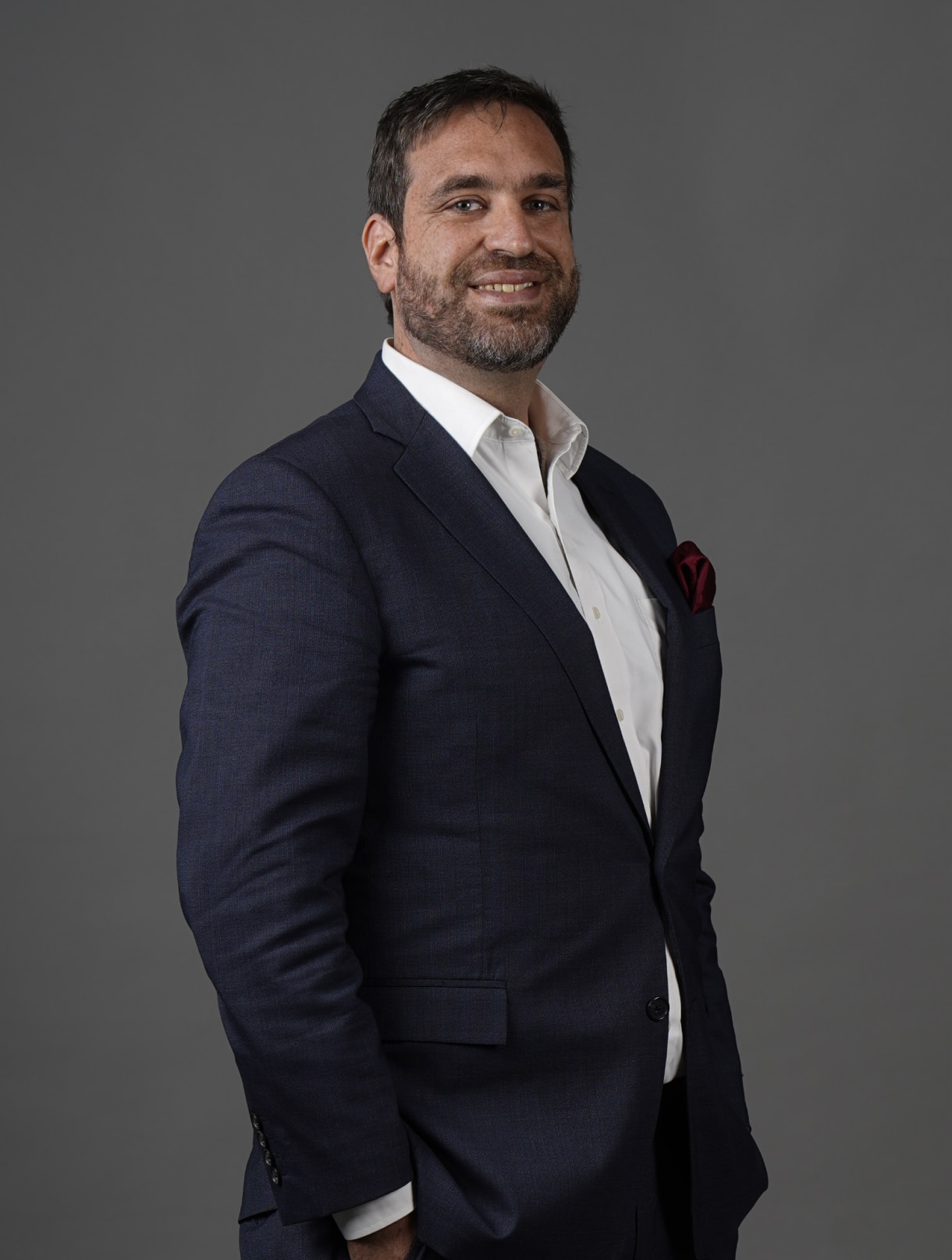 Jaime Winter
Director of the Criminal Litigation Group

Jaime Winter leads the Criminal Litigation Group of our firm.
Jaime has stood out in his strategic analysis of cases with multiple legal and reputational variants, assuming complex defenses in criminal, constitutional and free competition matters. Additionally, he has worked in the compliance area, being recognized as one of the leading experts in the field in Chile.
Practice areas
Compliance, Banking and Financial Law, Public Law, Free Competition and Litigation.
Jaime did doctoral studies in Criminal Law and Compliance at the Justus Liebig Universität Giessen, Germany. He is a professor of Criminal Law at the University of Chile and of postgraduate programs at various universities in the country. He has also conducted training in various institutions such as the Public Ministry, the Public Criminal Defense Office, the State Defense Council and the Judicial Academy.
Jaime is the author of various monographs and articles on Criminal Law, Criminal Procedure and Compliance and was director of the Journal of Criminal Sciences of the Institute of Criminal Sciences.
Education
Lawyer, University of Chile (2010)
PhD study, Justus-Liebig-Universität Giessen, Germany (2011-2015)
Diploma in Criminal Procedural Law, Alberto Hurtado University (2007)
Work experience
Albagli Zaliasnik (2018 to date).
Faculty of Law, University of Chile (2015-2018).
Estudio Etcheberry (2003-2004 and 2007-2011).
Teaching experience and memberships
Professor of Criminal Law, Faculty of Law, Universidad de Chile (2013 to date).
Professor of diplomas and master's degrees at the universities of Chile, Alberto Hurtado, Mayor (Temuco) and Finis Terrae.
Training for the Judicial Academy, the Public Ministry, the Public Criminal Defense Office and the State Defense Council.
Bar Association A.G.
Institute of Criminal Sciences of Chile.
Languages
Spanish, English.
Featured experience
Representation of the interests of the State of Chile and the Metro company (urban transport) after the civil unrest in October 2019.
Representation of interests against the former Minister of Health of the Government of Chile, for the deaths that were the result of covid-19.
Defense of Judge Silvana Donoso, Minister of the Court of Appeals of Valparaíso, constitutionally accused by a group of deputies belonging to various political parties.
Defense of the former Minister of the Interior, Víctor Pérez, constitutionally accused of violating the fundamental right to equality before the law and not exercising the corresponding hierarchical control over the bodies subject to his dependence.