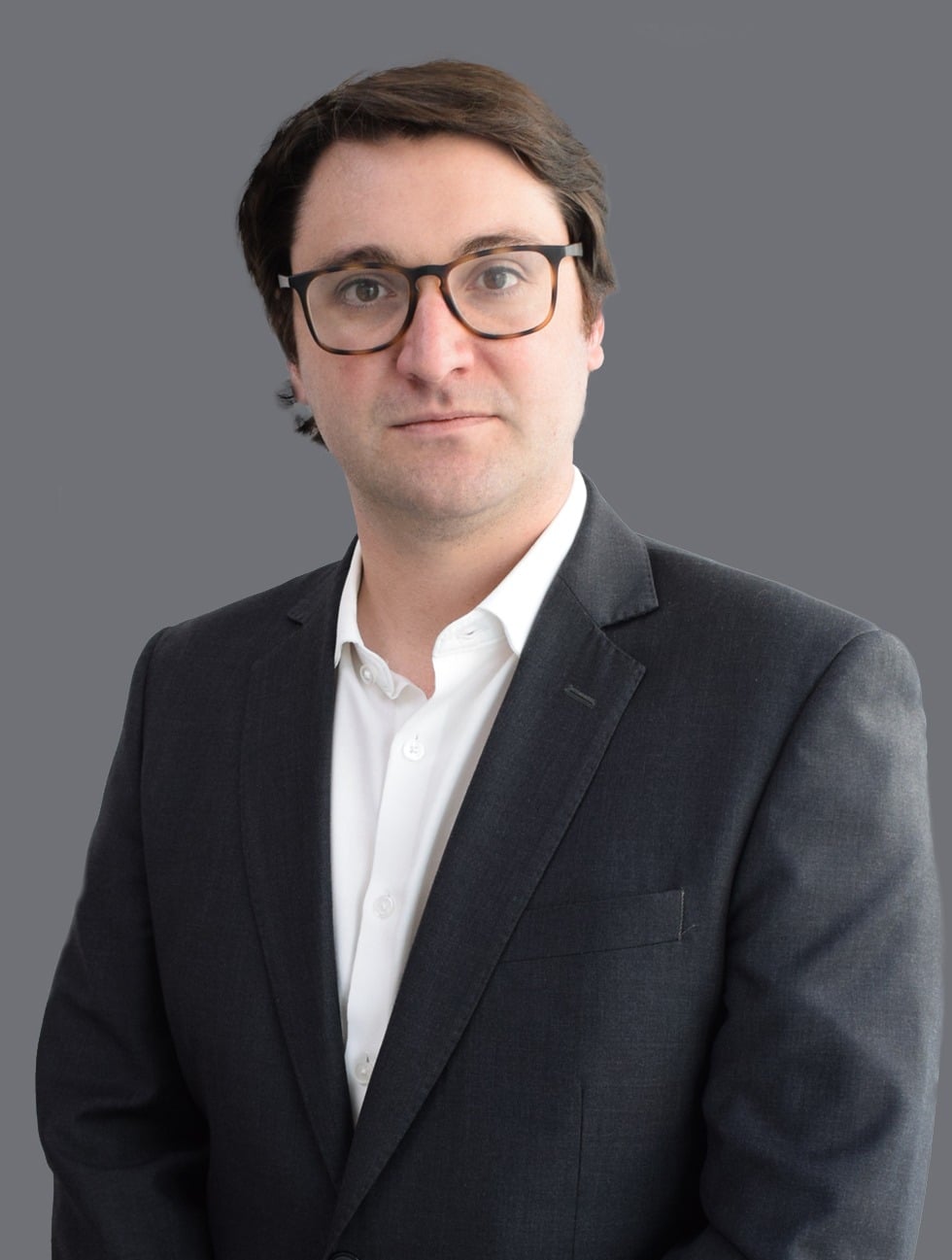 Pablo Trucco
Senior Associate
Pablo Trucco is a member of our firm's Tax Group. 
Member of az since 2022. Pablo Trucco has specialized in tax advice and consulting, with experience in national and international business reorganizations, hereditary planning and permanent advice to national and international companies.
PRACTICE AREAS
Family Businesses, Business Groups, Mergers and Acquisitions, Tax, Venture Capital, Private Equity and Tax Litigation.
In his professional practice he has provided advice to local companies that develop their activities in Chile and abroad; and investment companies in the reorganization of their corporate structures allowing a transfer of family assets in an orderly and efficient manner, separating their risks and lines of business; and order the administration of its structures.
Likewise, he has provided tax legal advice in business, real estate and intangible sales operations, in term of business operations, and in financing operations for companies both in Chile and abroad.
EDUCATION
Lawyer, Pontifical Catholic University of Chile (2016).
Master in Tax Law LLM, Pontificia Universidad Católica de Chile (2020).
WORK EXPERIENCE
Associate, Albagli Zaliasnik (2022 to Date).
Senior Associate, Zarhi, Dreyse & Amar (2021 – 2022).
Associate, Recabarren & Associates (2015 -2021).
Procurator, Barros and Errázuriz Lawyers (2012).
LANGUAGES
Spanish, English.
RELEVANT EXPERIENCE
Permanent tax advice as an external advisor providing support to the internal tax and accounting team of a leading company in the import, distribution and marketing of liquefied gas and natural gas.
Advice on the restructuring of an educational group. The foregoing with special emphasis on an operation for the sale of own and leasing properties that allowed them to meet the necessary requirements to comply with the new educational regulations (for profit, free, among others).
Advice to a family group in the sale abroad of a corporate structure that develops activities associated with the production, distribution and marketing of oenological products, machinery and specialty supplies for the national wine industry.
Advice to different family groups in hereditary restructuring that allowed them an orderly and efficient transfer of family assets, order the administration of family companies, separate risks and lines of business, and invest abroad.
Advice to national startups in reorganizing their corporate structures in a way that allows the orderly and efficient entry of new investors both in Chile and abroad.