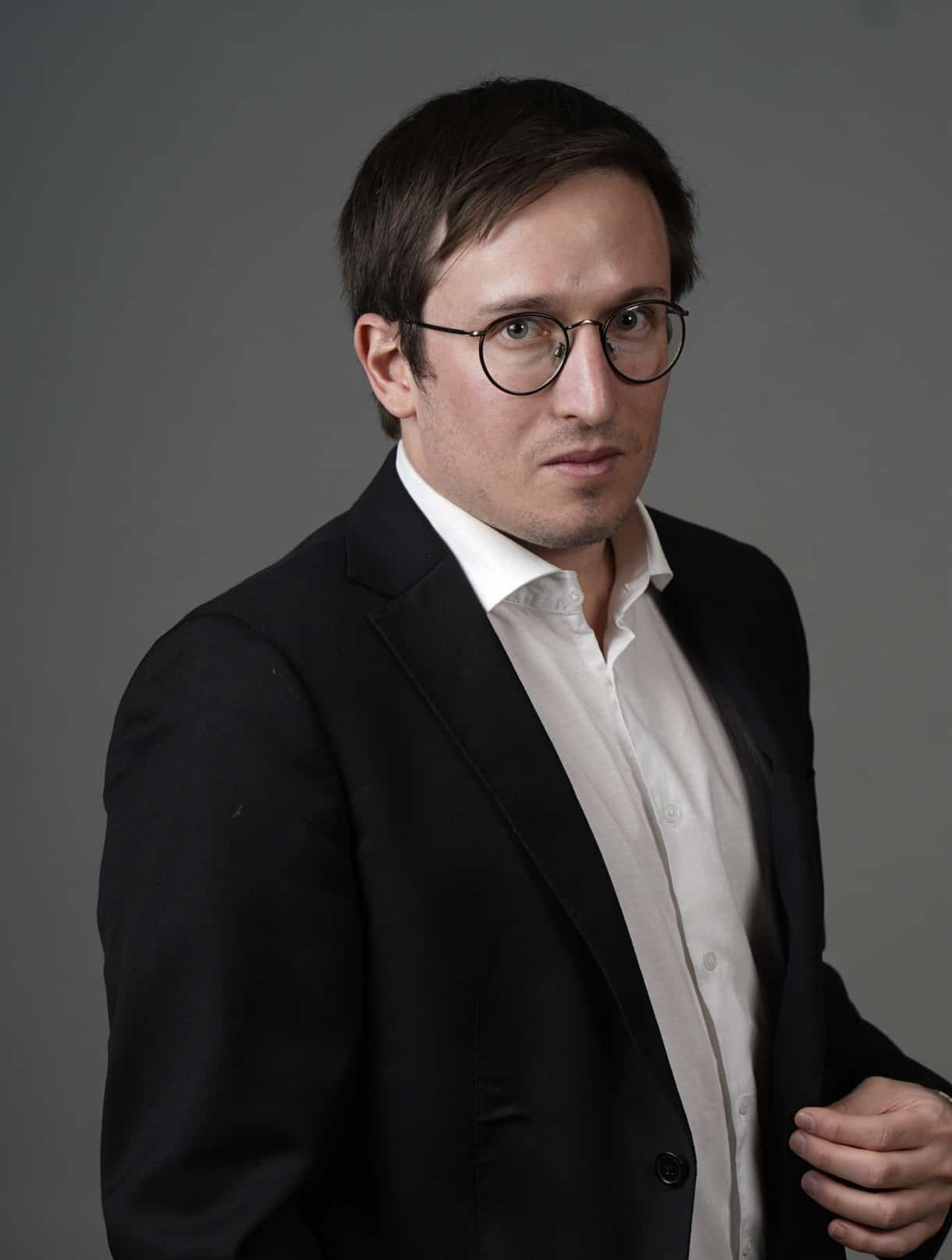 Roberto Gassman
Associate
Roberto Gassmann is a member of the criminal litigation group of our Firm.
He works mainly in the area of criminal law, focusing his practice on economic crimes and administrative offenses related to free competition in various regulated markets, where he has collaborated in the definition of litigation strategies before different courts in the country.
Practice areas
Criminal Litigation, High Complexity Litigation.
He has skills in criminal, civil and administrative litigation, as well as knowledge in compliance and internal corporate investigations to prevent and sanction irregular or criminal actions.
EDUCAtioN
Lawyer, Universidad de Chile.
work experience
Associate, Albagli Zaliasnik (2021- to date).
Associate, Balmaceda, Cox & Piña Abogados (2019-2021).
Teaching experience and memberships
Helper of Clínica Jurídica, Pontificia Universidad Católica de Chile (2020- to date).
Languajes
Spanish, english.