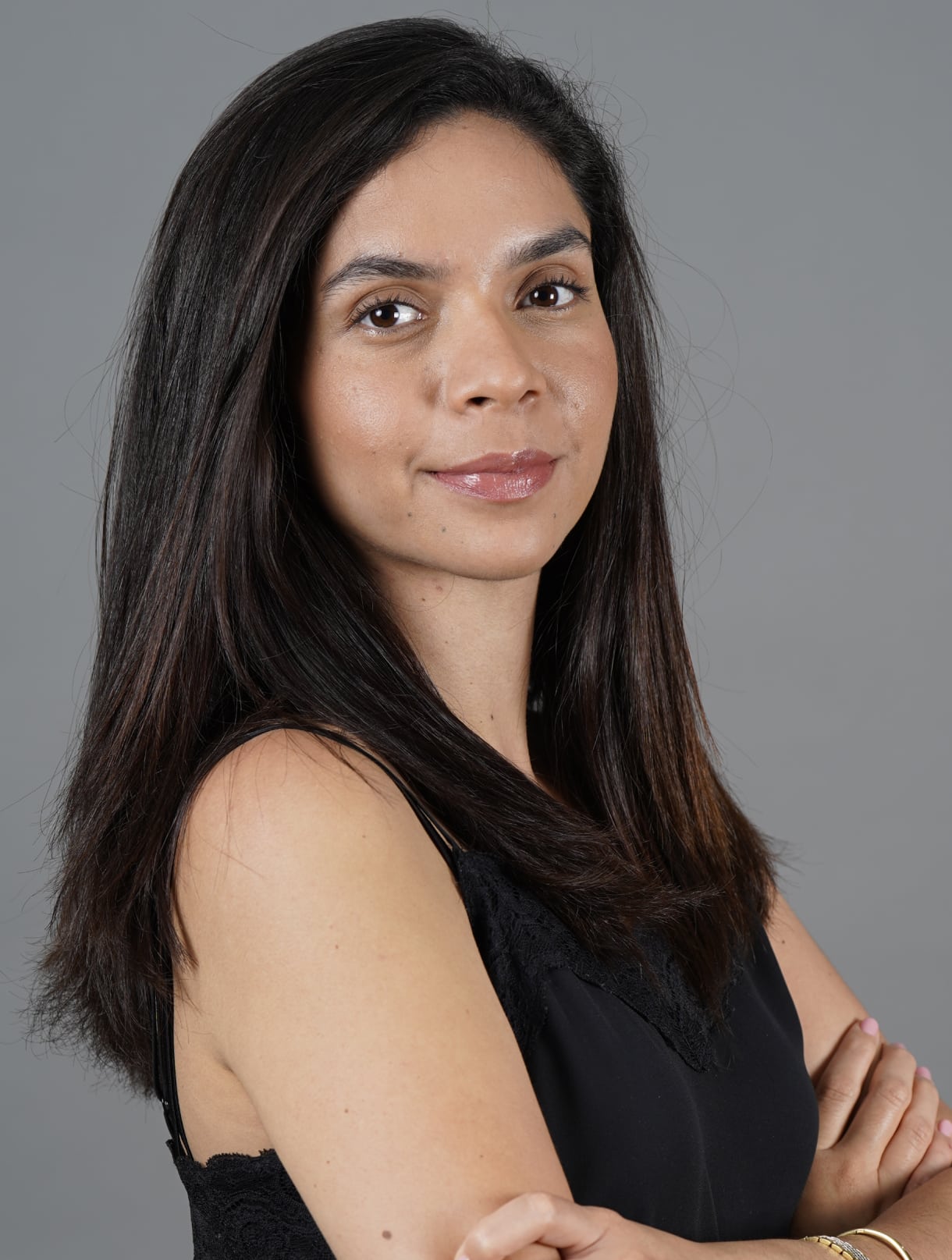 Valentina Galdames
Associate

Valentina Galdames is a member of our firm's Tax Group.
Valentina Galdames has focused her professional practice mainly on the area of tax planning. As an associate, she actively collaborates in the definition of investment strategies, planning for both companies and large family estates, and specialized tax litigation counsel.
Practice áreas
Tax, Family businesses, Business groups, Mergers and acquisitions, Tax litigation, Real estate, Compliance.
She also provides counsel to clients on corporate reorganizations, company purchase and sale processes, and preparation of contracts and agreements, both in traditional and X-Tech industries that advance in digitizing, reformulating, and reinventing certain sectors.
In addition, she is currently studying a Master's Degree in Tax Management at Universidad Adolfo Ibáñez.
Education
Lawyer, Universidad de los Andes (2019).
Master's Degree in Management and Tax Planning (c), Universidad Adolfo Ibáñez.
Work experience
Associate, Albagli Zaliasnik (2020 to date).
Associate, Estudio Guzmán (2018-2020).
Paralegal, Estudio Guzmán (2016).
Internship, Banco Bilbao Vizcaya Argentaria (2015).
Languages
Spanish, English.
Featured experience
Representation of a multinational before the Internal Revenue Service for undue charges associated with the export of services.
Counsel to health insurance institution in an investment project and business reorganization.
Support in the development of due diligence, analyzing tax contingencies of various kinds, such as VAT, income, and tax compliance before the Internal Revenue Service.
Advising a tech company in obtaining financing and subsequent transfer of assets, through a structure in the United States (startup).
Extensive experience in defense of taxpayers before the Internal Revenue Service, both in administrative headquarters and in court.