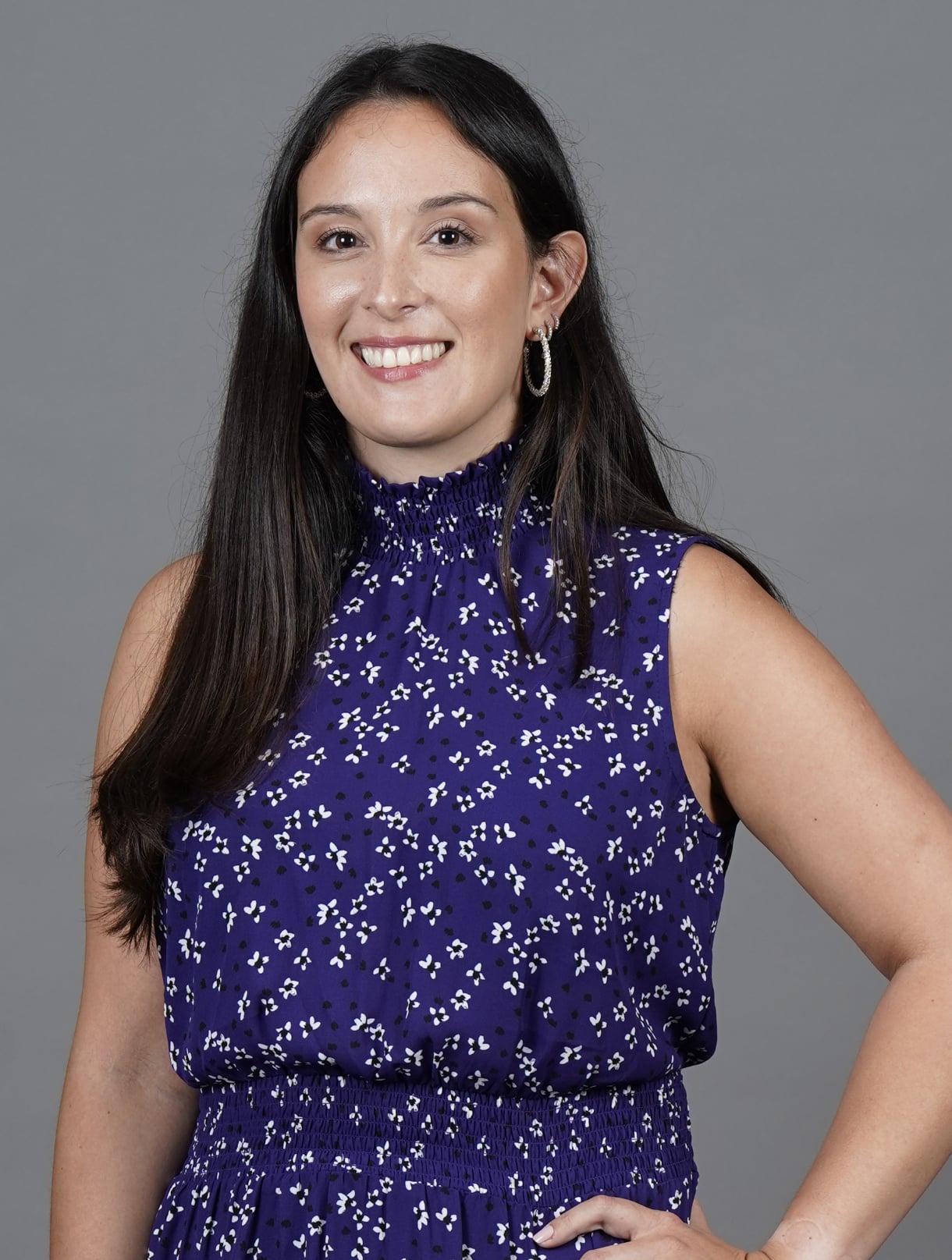 Valentina Palma
Associate
Valentina Palma is a member of our firm's Corporate and Real Estate Group.
Valentina Palma's practice focuses on the development of real estate projects, commercial transactions, and counsel on corporate matters.
Practice areas
Corporate and business, Mergers and acquisitions, Real estate
She has developed professionally in matters related to the everyday corporate counsel of entities dedicated to different industries, such as gastronomy, pharmaceuticals, and real estate, focusing mainly on this last area, since she has extensive experience in the development of projects of all types.
EDUCATION
Lawyer, University of Chile (2018).
Diploma in Business Real Estate Law, U. de los Andes (2018).
Diploma in Mergers and Acquisitions, U. de los Andes (2019).
Diploma in Urban Law (c) (2021).
Work experience
Associate, Albagli Zaliasnik (2018 to date).
Teaching experience and memberships
Teaching assistant to the Chair of Criminal Law at the Law School of the University of Chile (2014-2015).
Chilean Bar Association
Languages
Spanish, English.
Featured experience
Permanent counsel on large and medium-sized real estate projects, including their acquisition, sale, corporate structuring, financing, and development, among others.
Participation from beginning to end in important transactions, both international and national, including preliminary negotiations, due diligence, and closing.
Permanent corporate counsel to large international and national companies, dedicated to the field of laboratories, food distribution, entertainment, and communications.