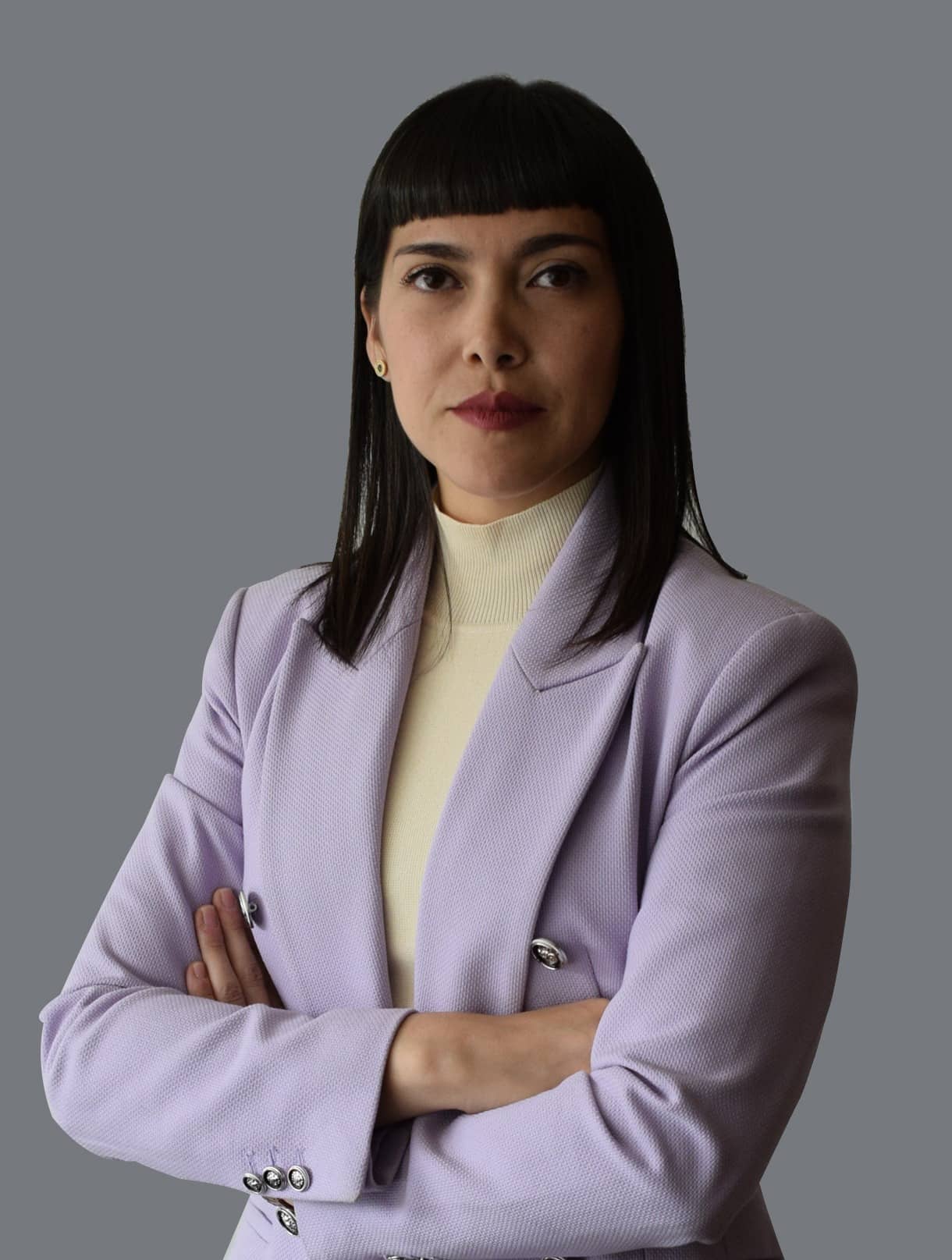 Daniela Castillo
Associate
Daniela Castillo is a member of our firm's Criminal Litigation Group.
Daniela Castillo has focused her professional practice on medium and high complexity criminal litigation, economic crimes, gender equality and anti-discrimination.
PRACTICE AREAS
Criminal litigation, High complexity litigation.
She has actively participated in the processing and litigation of various cases of public connotation in criminal matters, collaborating and developing procedural strategies as plaintiff and defender.
The above, both in the public and private sector, focusing her professional practice in economic crimes, gender violence, among others, with due legal representation in Guarantee Courts, Public Prosecutor's Office, as well as Superior Courts of Justice.
She has also developed intersectoral coordination with various public institutions of the State, especially with those linked to the current criminal justice system, in the attention and judicial representation of cases of public connotation of gender violence.
EDUCATION
Lawyer, Universidad Diego Portales (2015).
Master in Criminal Law and Criminal Procedure, Universidad Diego Portales (2012-2013).
WORK EXPERIENCE
Associate, Albagli Zaliasnik (2023 to date).
Lawyer, Coordinator of the Extreme Violence Hotline of the National Service for Women and Gender Equity of the Metropolitan Region (2019-2023).
Associate, Harasic Medina & Dal Pozzo Abogados (2017-2019).
Associate, Dal Pozzo & Medina Abogados (2015-2016).
LANGUAGES
Spanish, English.