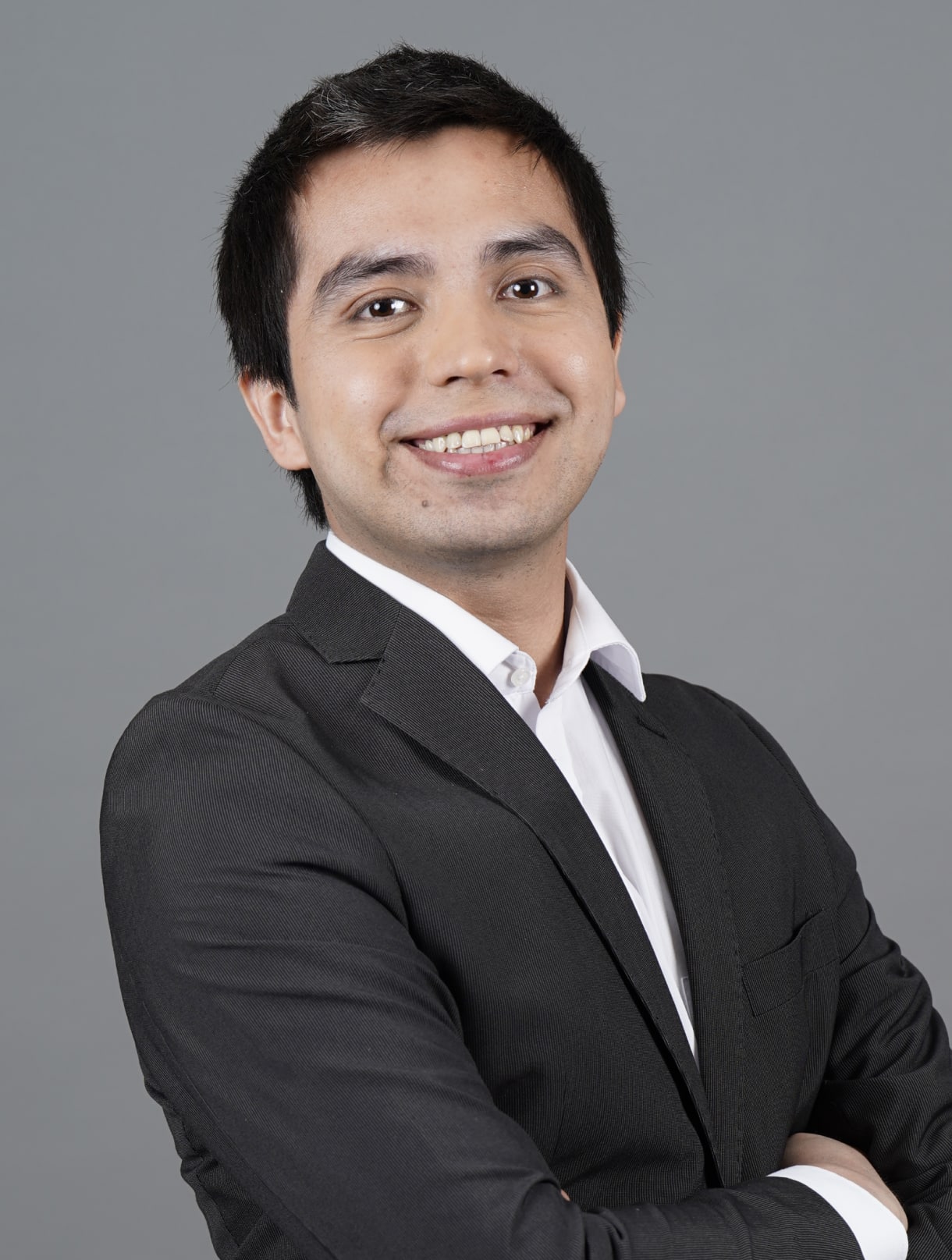 Job Jorquera is a member of our firm's Civil Litigation and Arbitration Group.
Job Jorquera focuses his practice on civil, commercial and arbitration litigation, as well as on active participation in negotiation processes and alternative dispute resolution.
Practice areas
Civil litigation, Arbitration, High-complexity litigation.
He has extensive experience in legal counsel to various clients, always oriented to the effective solution of conflicts, which ranges from extrajudicial negotiation processes to litigation strategies that allow to protect their interests, always including a practical and updated perspective around the criteria of our Courts of Justice. This practice has also been complemented by constant academic activity, currently working as a teacher of Civil Law.
Education
Lawyer, Diego Portales University, graduated with distinction (2018).
Diploma in Contemporary Hiring Practices, University of Chile (2018).
Academic Internship, Linkage Program, Yale Law School (2015).
Honor Diploma in History of Political Ideas in Chile, Diego Portales University (2014).
Work experience
Associate, Albagli Zaliasnik (2020 to date).
Associate, Judicial Area, Rivadeneira Colombara Zegers (2018-2020).
Legal advisor, Institute of Public Health (2017-2018).
Paralegal, Carey (2015-2016).
Paralegal, Philippi, Yrarrázaval, Pulido & Brunner (now PPU, 2014-2015).
Teaching experience and memberships
Teacher, Civil Law, Diego Portales University (2020 to date).
Teaching assistant, Civil Law Diego Portales University (2015-2019).
Teaching assistant, Professional Ethics, Diego Portales University (2016).
Languages
Spanish, English.
Featured experience
Representation of an important chain of coffee shops in negotiation and litigation over the consequences of COVID-19 in the operation of their premises.
Representation of an important health insurance institution in litigation with a provider derived from the early termination of health agreements.