Currently, new technologies and disruptive business models are strongly impacting the world of advertising and marketing in Chile, as well as its complex regulatory system.
Being the only Chilean member of the Global Advertising Lawyers Alliance (GALA), for more than 20 years, at az we have extensive experience advising our clients on these matters, carrying out prior checks of local campaigns, as well as adapting international campaigns, contests, and other marketing actions to the standards of our legislation.
Likewise, we have defended the interests of our clients in advertising matters in litigation before the different legal and regulatory bodies, from the Antitrust Court, to the Council of Advertising Self-Regulation and Ethics (CONAR).
Our leadership has allowed us to build a collaborative network with more than 60 countries around the world, offering our clients full, top-level counsel in various jurisdictions.
Services:
• Counsel on digital marketing and social media
• Counsel on matters of implementation and content of advertising campaigns
• Counsel on specific labeling of products
• Image
• Free speech
• Advertising-related litigation
• Litigation before Conar
• Regulatory compliance
• Copyright clearance
• Protection of consumer rights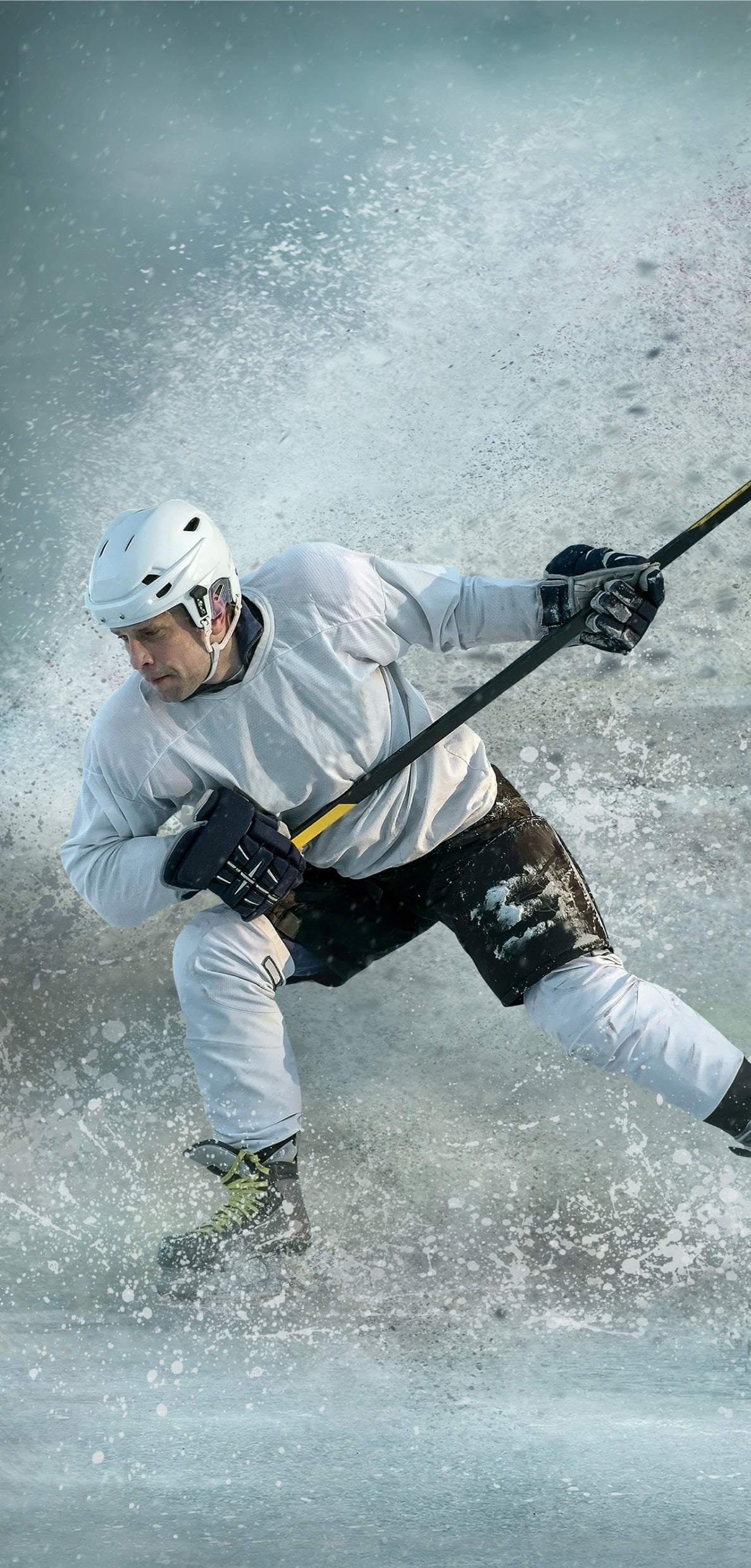 + Return to practice areas