With relevant experience both in Chile and abroad, our arbitration team is recognized for its outstanding handling of complex disputes, involving different areas of law. We provide counsel to important companies in conflicts related to infrastructure and energy, construction, oil and gas, mining, concessions, and corporate, among other matters.
As experts, our lawyers are part of the lists of arbitrators appointed by the Center for Arbitration and Mediation of the Santiago Chamber of Commerce (CAM Santiago), and by the Superior Courts of Justice.
This experience allows us to participate in ad hoc arbitrations, as well as based on the regulations — national and international — of CAM Santiago, and the Arbitration Regulations of the International Chamber of Commerce.
Services:
• Ad hoc arbitration in complex conflicts
• International commercial arbitration
• Industry-specific arbitration
• Institutional arbitrations
• International investment arbitration
• National arbitration
• Execution of arbitration awards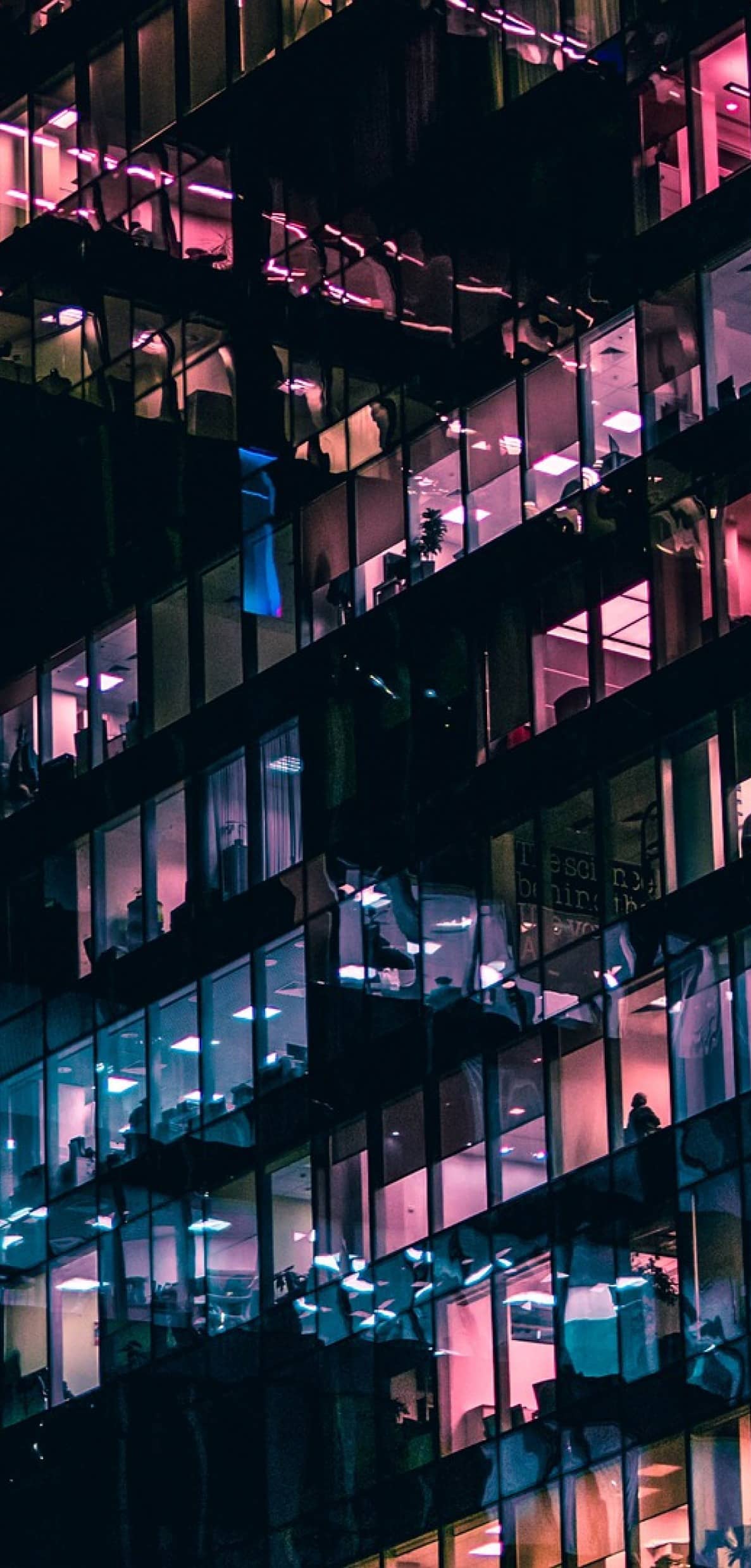 + Return to practice areas