When we talk about litigious disputes, we cannot only frame them within a specific area of practice. On the contrary, current requirements demand different perspectives when approaching the issues, from the legal to the reputational, as well as the commercial aspects related to the client.
Our multidisciplinary aptitude for designing legal strategies with a diversity of focuses has made us leaders of the legal industry in this matter.
We coordinate advice for clients in criminal, civil, constitutional, administrative and arbitration areas; as well as in complex negotiations and communication matters. This has led us to successfully handle the most iconic cases in Chile.
az's Litigation area has established itself in the field with the excellent results it has obtained over the years. Today, thanks to our experience and recognition in the industry, we stand out for our strategic vision of disputes and an exceptional ability to reach resolutions before our country's courts.
Services:
• Antitrust
• Arbitration
• Economic crimes
• Constitutional rights
• Criminal law
• Intellectual property infringements
• Criminal litigation
• Civil litigation
• Extradition proceedings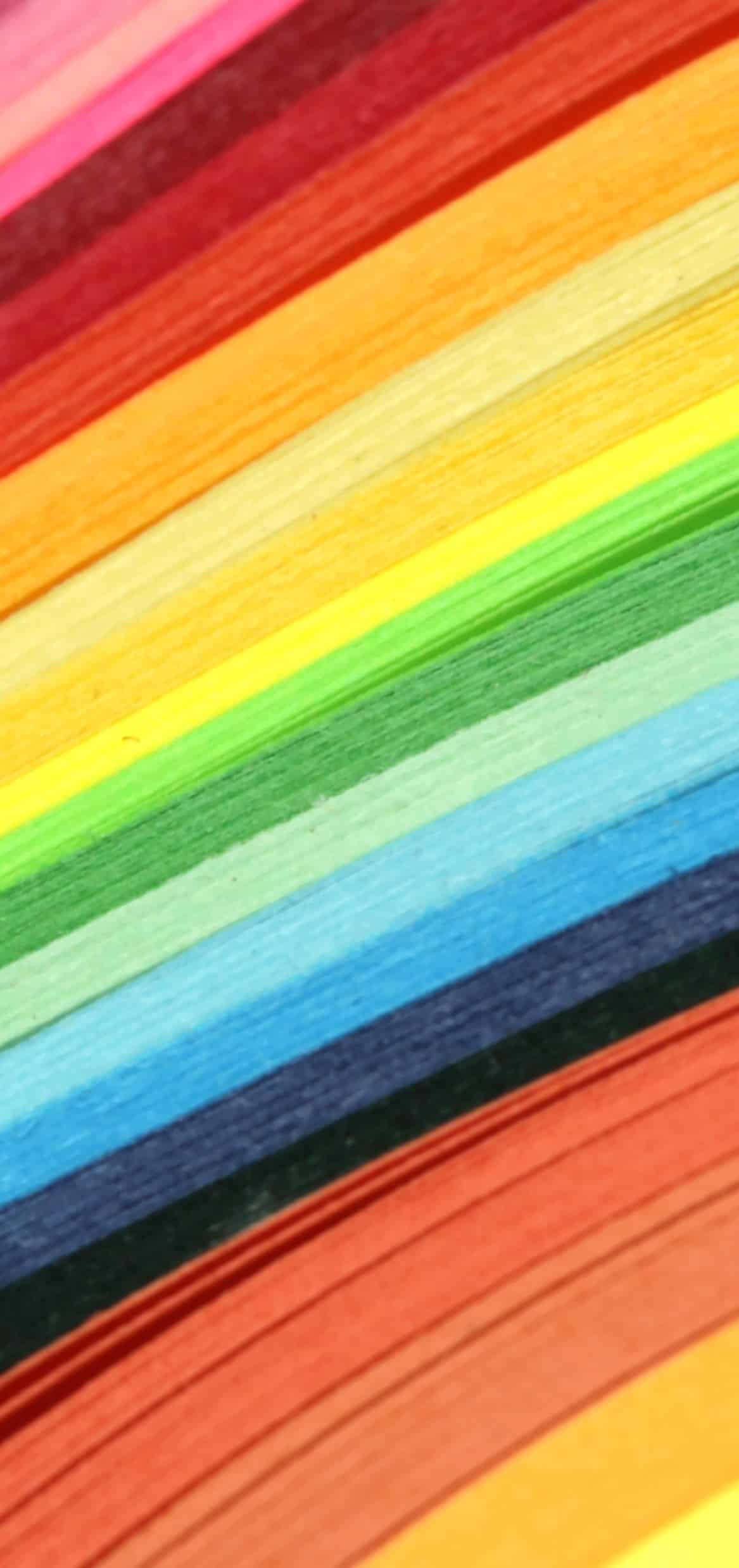 + Return to practice areas