Copyright, entertainment, and sports
At az we offer comprehensive counsel to athletes and the creative industry, whether the traditional one, or that related to engineering, education, entertainment or other. Through an important network of correspondents, we protect all artistic, literary, graphic, cinematographic, scientific, or didactic productions, both locally and internationally.
Services:
• Comprehensive counsel on planning and implementation of creative, entertainment, educational, and technological projects.
• Comprehensive counsel to artists and athletes in regards to intellectual property, image rights, advertising matters, privacy, and other issues.
• Licensing, distribution and other contracts for the commercialization and distribution of the works in the market.
• Defense of copyright and anti-piracy.
• Litigation related to copyright, ancillary rights, broadcasting rights, and others.
• Applications for registration of copyright-protected works.
• Safeguarding of software and architecture, engineering, and other projects.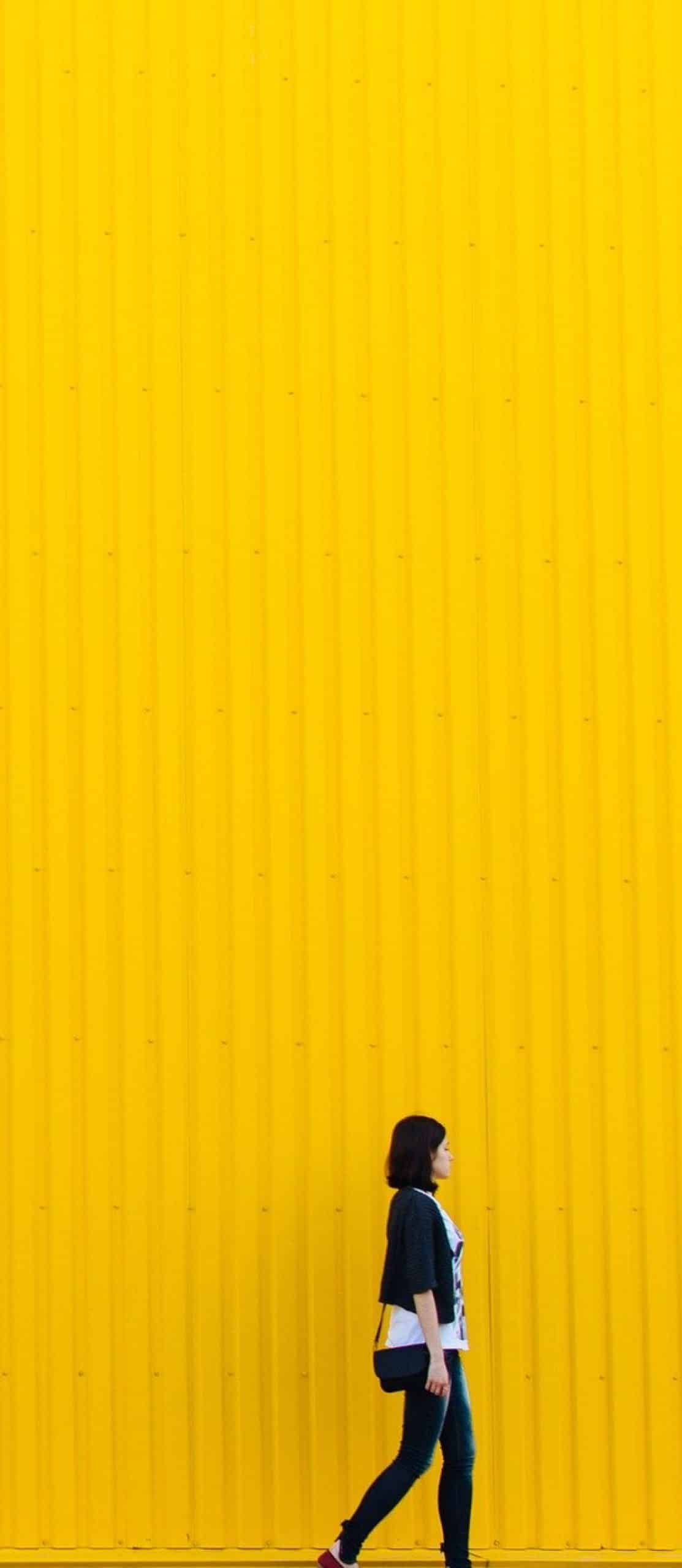 + Return to practice areas