The health crisis exponentially accelerated the growth of electronic commerce, thereby forcing companies from all industries to adapt and generate new communication channels with their customers, and therefore increasing the need for solid legal support within companies.
The main focus of az's e-commerce practice area is to prevent constantly changing regulations from affecting online sales. In this sense, we advise our clients on consumer protection and personal data, electronic means of payment, taxation, and cybersecurity. In the technological field, we support them in the development of new software, mobile applications, and digital environments to carry out their economic activities.
We also have extensive experience accompanying our clients' transition from a face-to-face business model to an e-commerce format, as well as continuing to provide support and counsel once the electronic business model has been implemented.
Services:
• Counsel on electronic payment methods
• Tax advice
• Contracts
• Protection of intangible assets
• Consumer protection
• Personal data protection
• Terms and conditions
• Digital transformation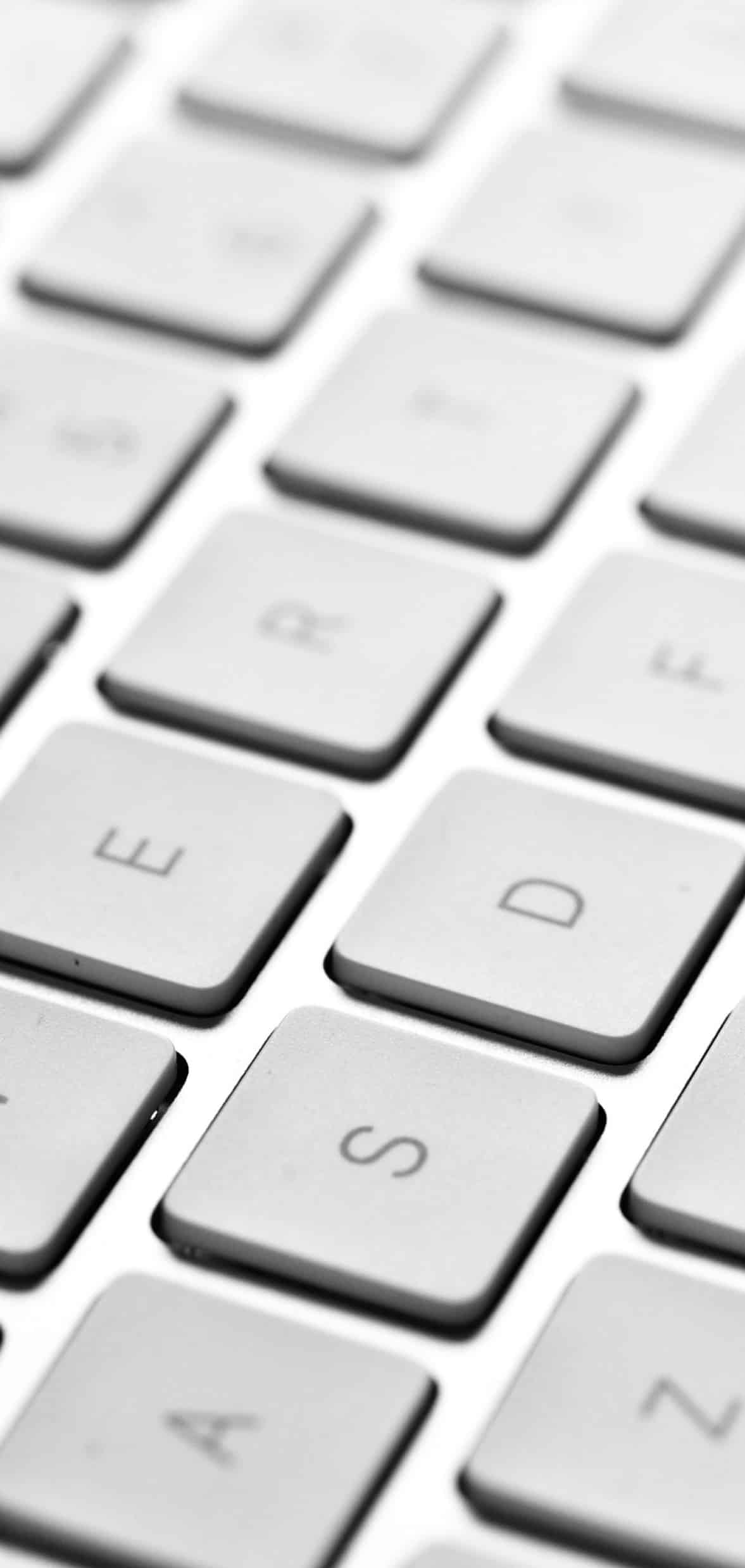 + Return to practice areas