Energy and Natural Resources
In the search for a more sustainable world, at az we understand and empathize with the challenges faced by productive groups to meet their objectives, seeking a balance between economic, social and environmental dimensions.
Our Energy and Natural Resources area offers a comprehensive service to clients, considering the new and complex challenges around climate change that are now part of the agenda: commitment to emissions reduction, use of clean energy and new technologies, development and operational constraints, energy efficiency, urban and constructive planning restrictions, circular economy and many others.
In increasingly regulated markets, at az we seek to be relentless guardians of our clients' interests, delivering a service of high strategic value, based on a deep understanding of their business cycle, as well as the variables at stake.
Our Services:
Energy
Mining
Renewable Energies
Natural Resources
Mergers & Acquisitions
Environmental Law
Project Finance
Construction and Project Development
Litigation and Arbitration
Regulatory Compliance
Oil and Gas
Waste Management
Land Use
Water Law
Agricultural Law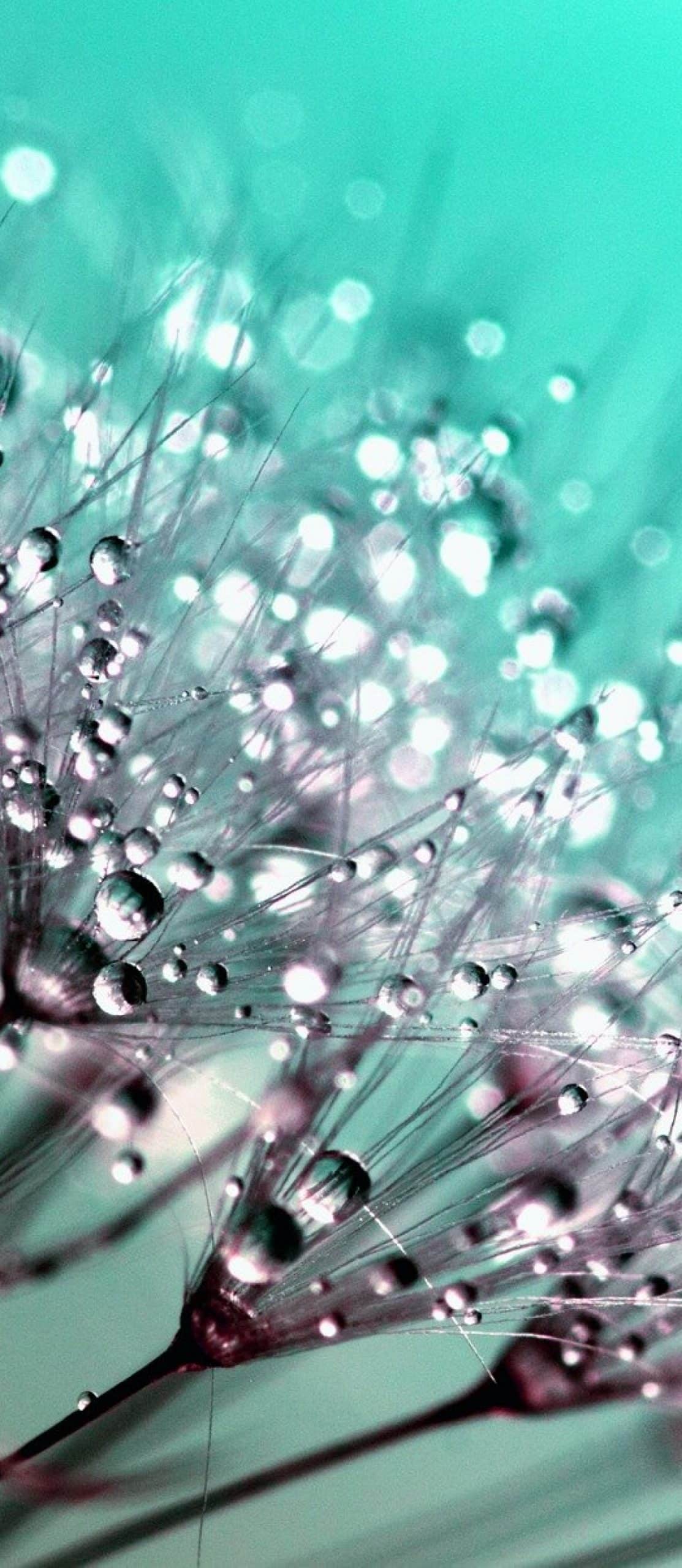 + Return to practice areas