At az, we have a multidisciplinary team that has the necessary experience to successfully and comprehensively address the different problems associated with insurance and reinsurance, always from a business perspective.
At the corporate level, we provide counsel in the processes of buying policies, as well as in claims, litigation, and arbitration.
Likewise, we provide counsel to insurance and reinsurance companies, or those who wish to invest in them, in order to prepare all the necessary documentation, both for the development of complex operations and for compliance with the regulatory requirements of Chile's Financial Market Commission (CMF, www.cmfchile.cl).
At the judicial and administrative level, we protect the interests of our clients at all times in the claim settlement processes, as well as in potential claims against the CMF.
Services:
• Insurance fraud
• Litigation
• Liability
• Insurance
• Portfolio transfer
• Corporate advisory
• Claim settlement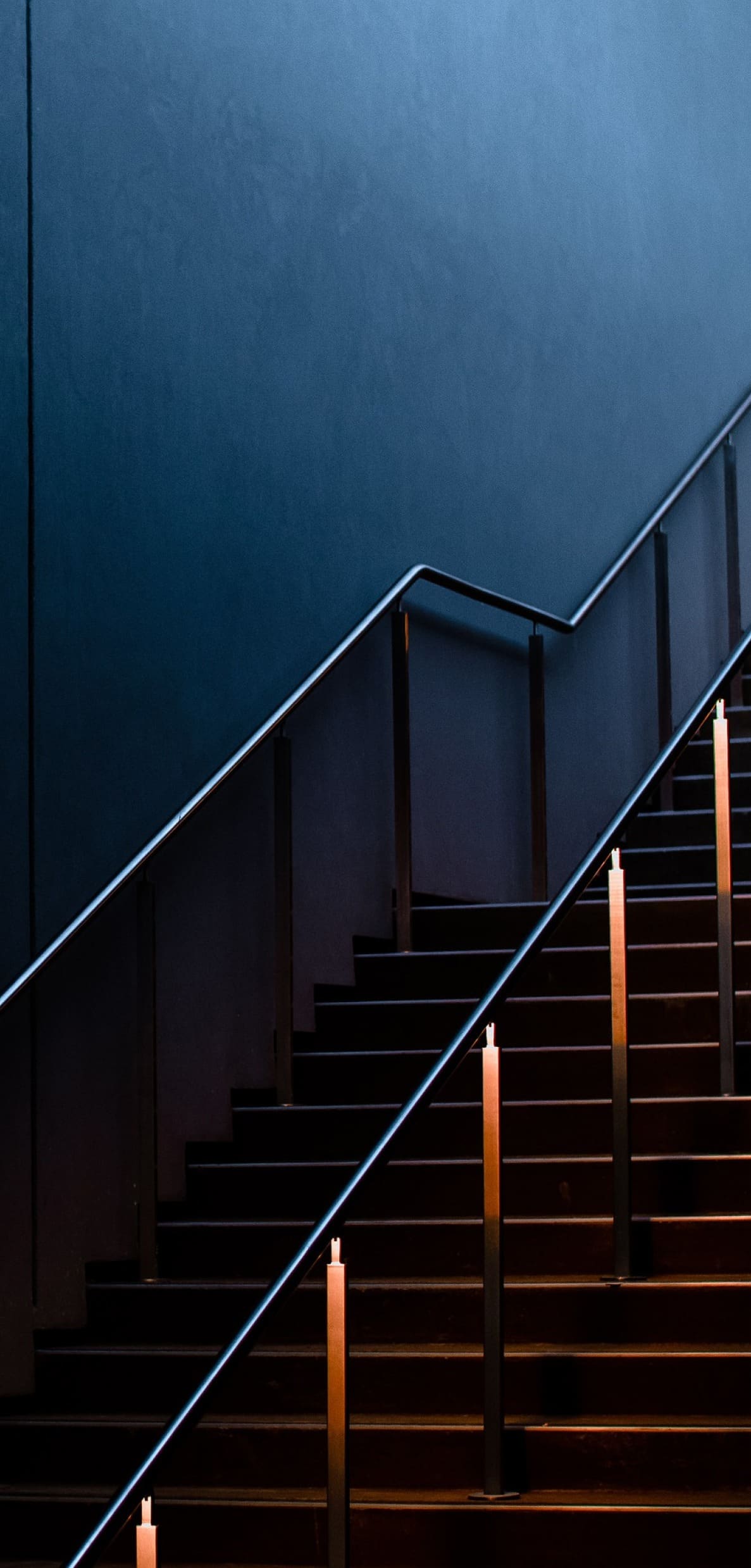 + Return to practice areas