Our specialized team has extensive experience advising companies (from startups to large businesses) in processes such as: mergers, divisions, joint ventures, restructurings, venture capital investments, and others.
Our services include business structuring, due diligence, contracts, transfers, partnerships, and company formation/support. We can represent investors, buyers, and sellers.
As part of the integral az style, along with incorporating our regulatory, intellectual property, labor and tax teams into projects, we make our domestic and international networks available for our clients to find strategic or funding partners.
Services:
• Corporate compliance
• Due diligence
• Data room management
• Corporate governance
• Public offerings
• Private equity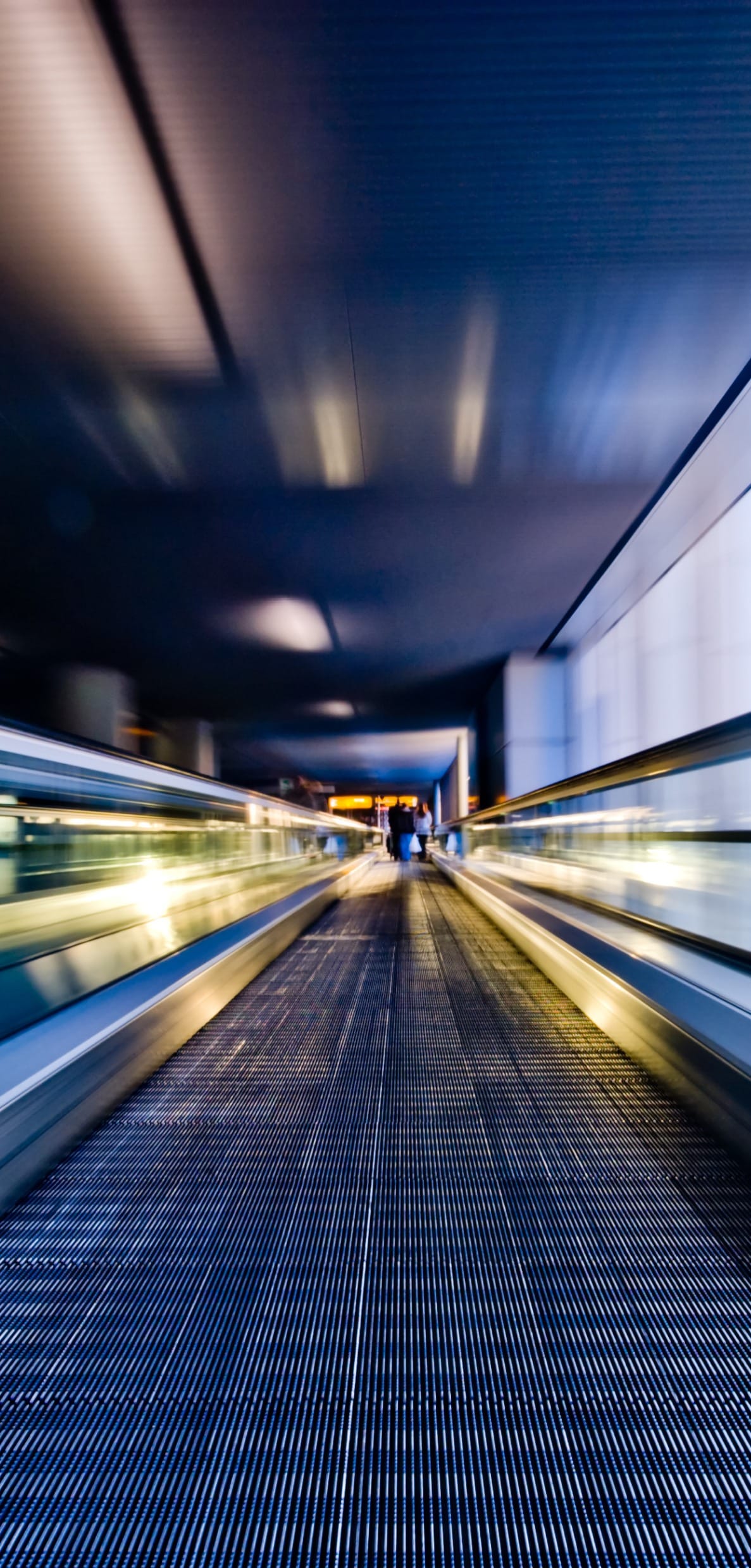 + Return to practice areas