az is one of the main actors in intellectual property issues in Chile, standing out in patent litigation and other related matters.
One of our firm's greatest strengths is having worked with national and international clients, especially with regard to the legal protection of innovations, research and technological development, channeling of resources for this purpose, and the exploitation of its results.
The most important rankings and publications have recognized our work in this area of practice, being highlighted by Chambers & Partners, Best Lawyers, Managing Intellectual Property, and Intellectual Asset Management.
Services:
• Certification of health records
• Response to comments made in the expert examination
• Response to patent oppositions
• Contracts with inventors; preparation and presentation of the patent application
• Licensing, distribution and other contracts for the commercialization or arrival of the products to the market
• Entry to patents national phase based on the Patent Cooperation Treaty (PCT), or presentation according to the Paris Convention
• Patentability strategy and protection by other means
• Patentability assessment
• Patent litigation
• Preparation and drafting of the patent for its presentation
• Presentation of patent oppositions
• Presentation of defense against nullities
• PCT filing and processing
• Processing of applications for plant varieties
• Patent surveillance and search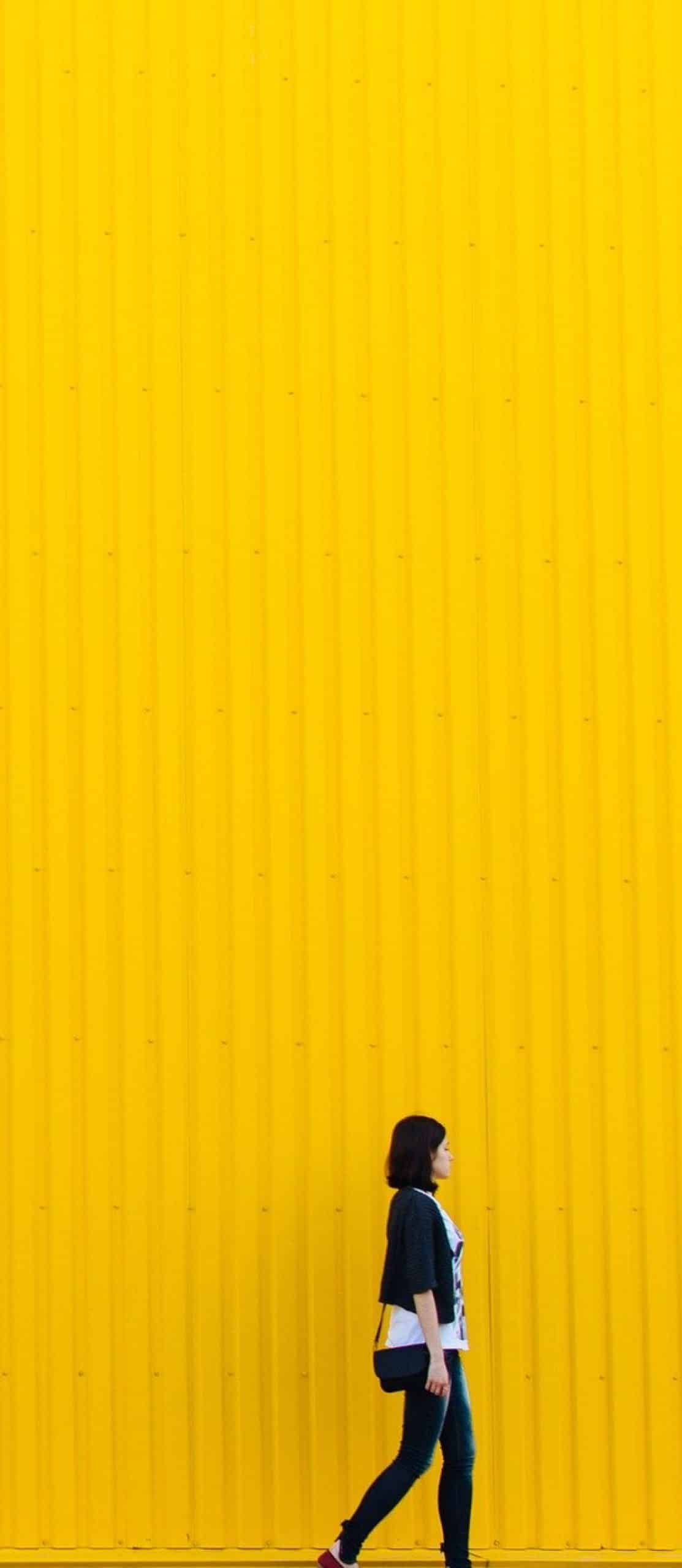 + Return to practice areas