At az, we have extensive experience and an established reputation as experts in the private equity market, reconciling the interests of all parties involved, specifically with company acquisition processes led by domestic or foreign investors.
We advise fund managers in all aspects of their investments including their formation and setup, structuring the transaction with tax-efficient alternatives, corporate governance matters, the establishment of creative collaborative arrangements between companies, and the development of constructive and sustainable business relationships between the different shareholders, through statutory provisions, arrangements, and agreements.
In addition, we guide companies of various sizes in their dealings with private equity funds, in their search for financing, and every step of the way as they move towards closing the transaction.
If the client's operation requires additional counsel, we have an interdisciplinary team of lawyers specialized in all areas of law and capable of offering appropriate legal solutions for each industry.
Services:
• Financial administration
• E-commerce
• Corporate compliance
• International recruitment
• Entrepreneurship and innovation
• Family businesses
• Investment funds
• Wealth management
• Capital market
• Investment regulation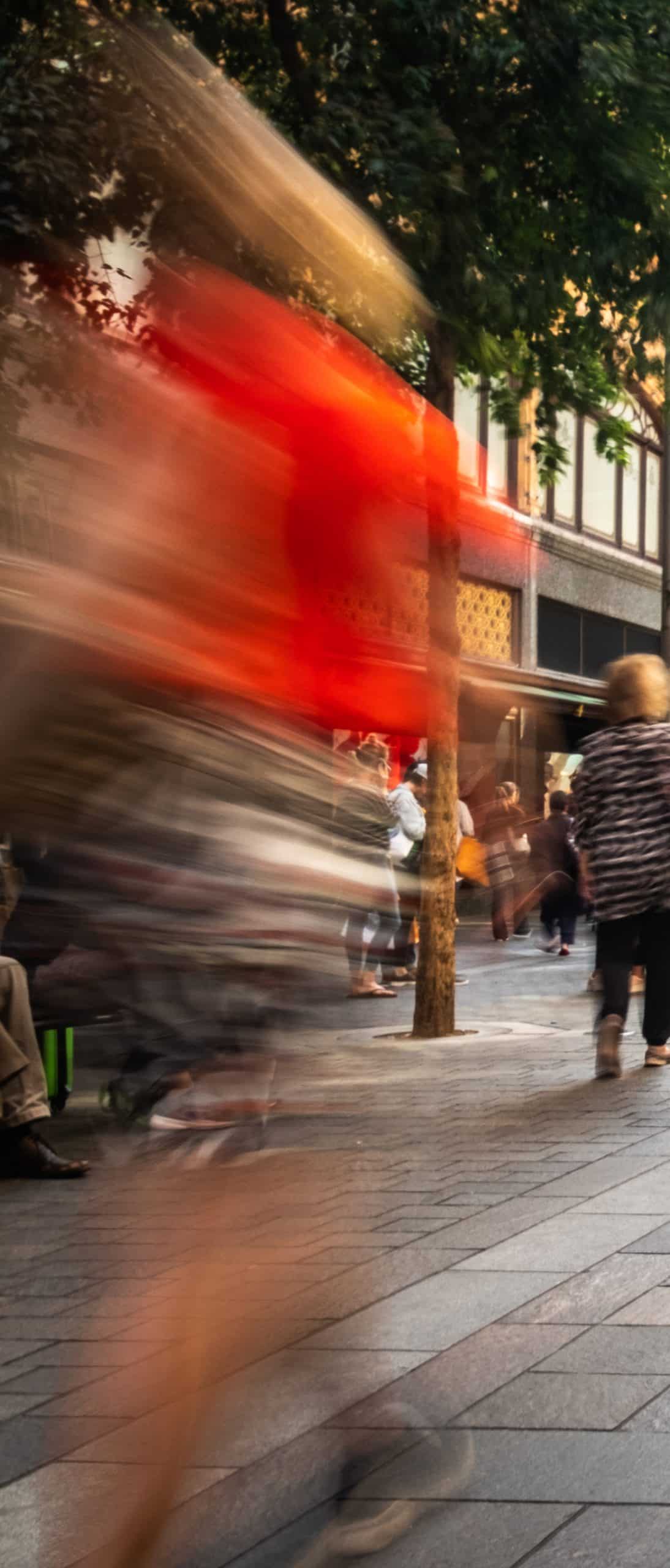 + Return to practice areas