Public Law | Regulated Markets
az's Public Law and Regulated Markets team is particularly adept at constitutional, economic and parliamentary litigation, as they have participated in some of the most important litigation cases in the country.
Likewise, we provide counsel in administrative law, public procurement, and punitive administrative law, as well as providing our expertise to different regulated industries about their relationship and negotiations with the state.
Additionally, az's regulatory team often provides counsel to its clients in non-litigious regulatory aspects, such as permits, legal opinions, due diligence, regulatory compliance, and other matters associated with public law.
As a regulatory team, having specific knowledge in practically every industry and market area has become an essential asset in our clients' relationship with the state; and in az, we play a fundamental role in ensuring that said relationship is as successful as possible.
Services:
• Strategic advice at the regulatory level
• Permit-related counsel
• Public affairs
• Regulatory compliance
• Public procurement
• General punitive administrative law
• Due diligence and preventive advice on regulatory matters
• Regulated industries
• Complex litigation in administrative matters
• Constitutional litigation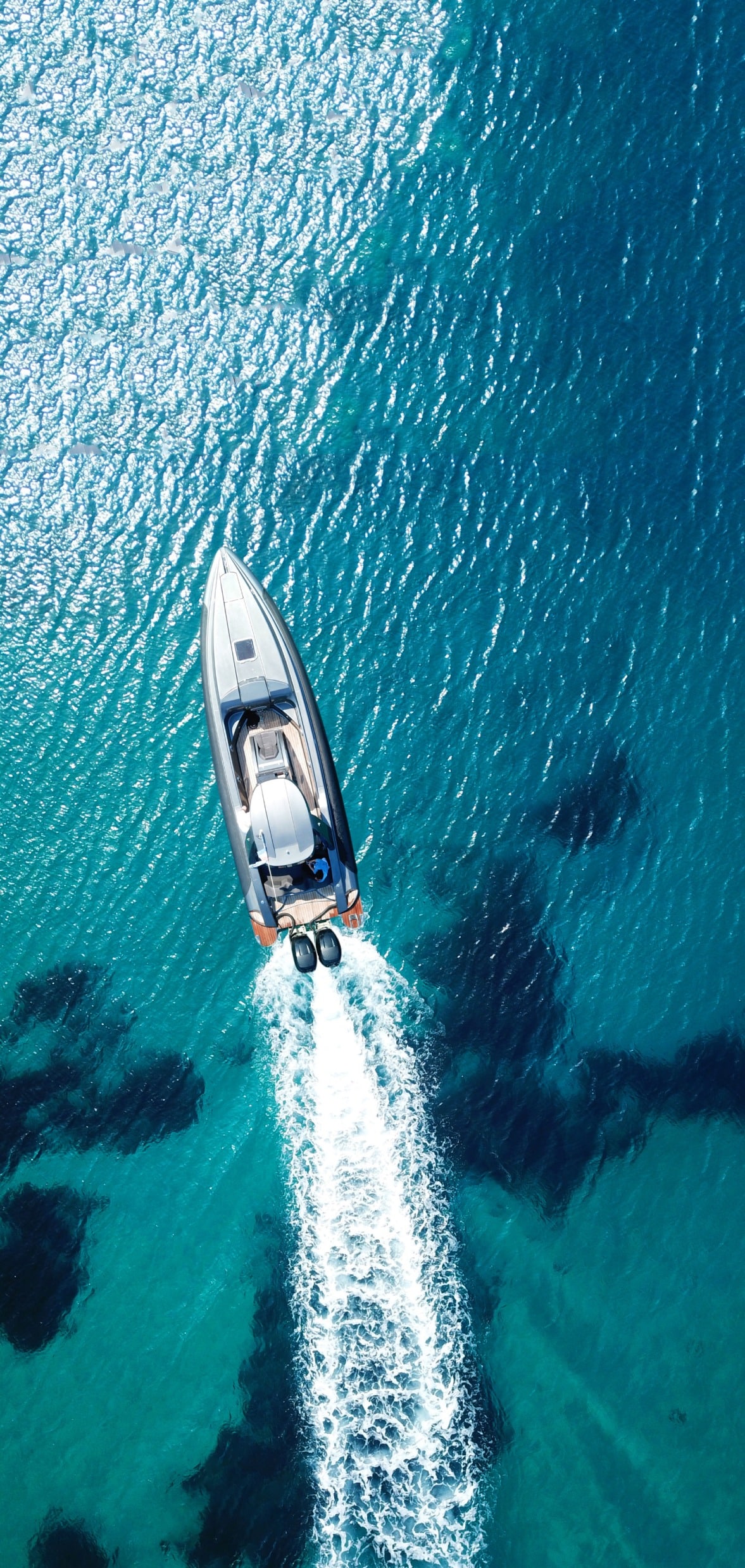 + Return to practice areas