Reorganization and liquidation
az's Litigation team has participated in the majority of the most important reorganization and liquidation bankruptcy proceedings in recent times, representing both debtor companies and creditors trying to recover the value of their loans.
Our service is characterized by the judicial representation of our clients and also by providing effective and collaborative legal counsel for the management and administration of their respective businesses. In this way, we have established ourselves as a firm with vast experience in insolvency and entrepreneurial restart, assuming a comprehensive representation of our clients to satisfy their interests in the best way.
Services:
• Insolvency procedures
• Lawsuits for forced liquidation
• Bankruptcy procedure for the liquidation of the debtor company
• Bankruptcy procedure for the reorganization of the debtor company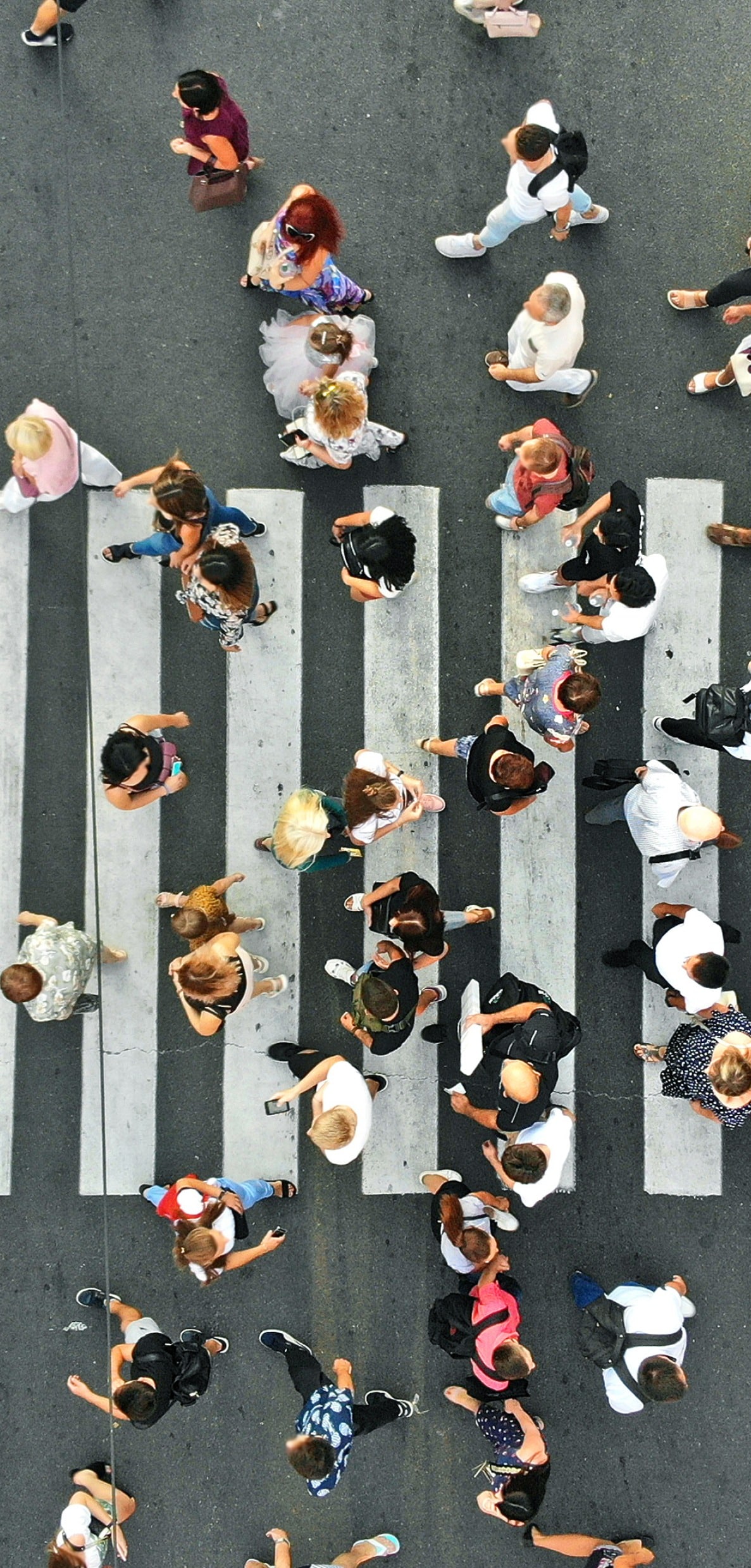 + Return to practice areas