The continuous tax reforms implemented in recent years make it increasingly important to count on a service that provides expert counsel on dispute resolution before the tax authority and specialized courts.
To do this, az Tax has a team of highly trained professionals to represent its clients through all stages of their process, either in an administrative (before the tax authority) or judicial context (before the Customs Tax Courts).
We provide the highest quality counsel, through assistance that is not limited merely to the matter under analysis, but also incorporates management of the risk involved and the corresponding commercial considerations, always taking into account the short, medium, and long-term needs.
Services:
• Tax Reviews and/or Audits
• Voluntary Administrative Review ('Reposiciones Administrativas Voluntarias', RAV)
• Audit Reconsideration ('Revisión de Actuaciones Fiscalizadoras', RAF)
• Appeals
• Defense in Tax Litigation before Tax and Customs and higher courts
• Tax Appraisal Review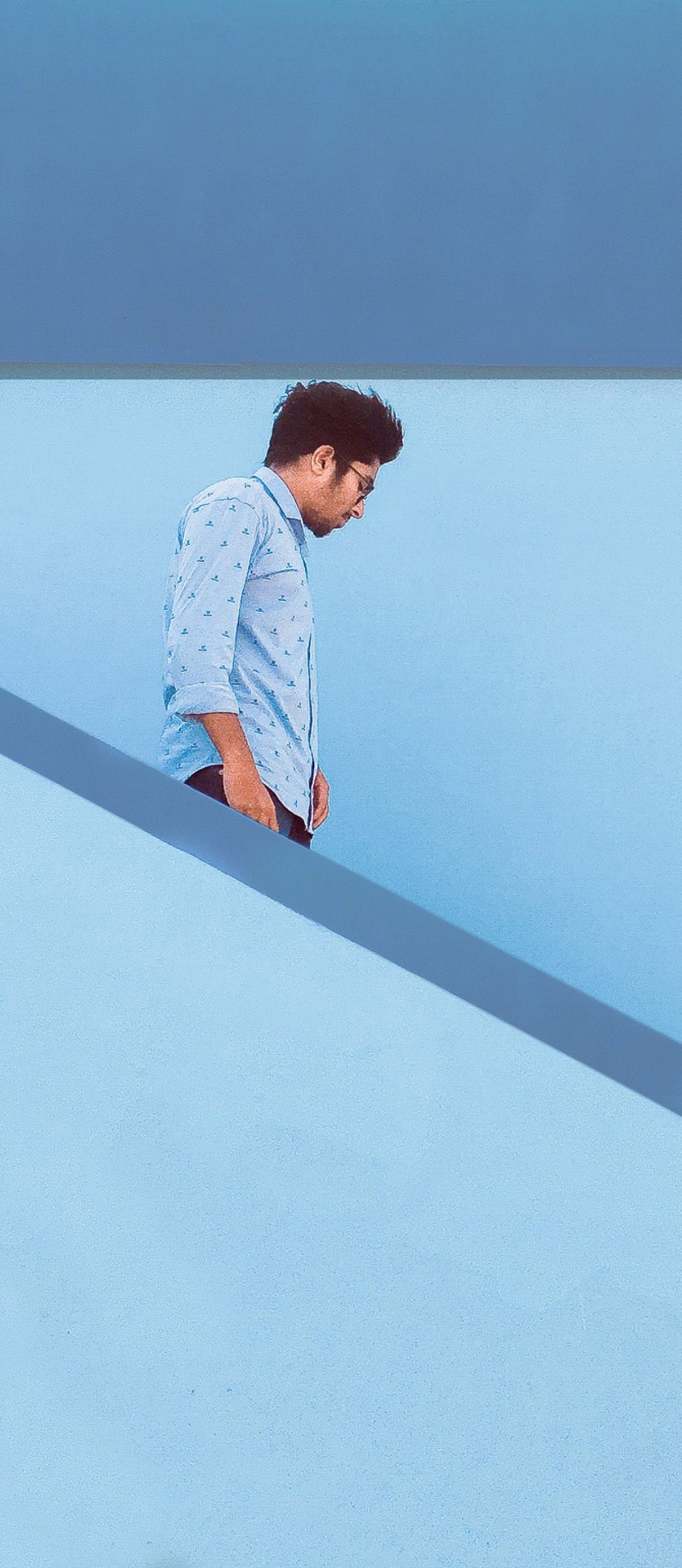 + Return to practice areas