az's experience advising on new technologies places us as leaders in one of the fastest growing sectors in the global economy. Our deep knowledge of information technology law has allowed us to establish ourselves as allies of our clients in the launch and implementation of new products and services in the market.
Our firm's commitment is to efficiently and effectively address the regulatory and business challenges that our clients face in this extremely dynamic sector.
Working in collaboration with the other areas of the firm, we offer a comprehensive counsel, with a complete evaluation of possible risks and possible solutions to implement. In this way, we have successfully advised our clients in matters of technology contracting, over-the-top services, blockchain, electronic signature, platforms and online content transmission, cloud technology, artificial intelligence, cybersecurity, and others.
Services:
• Comprehensive counsel on planning and implementation of telecommunications, media, and technology projects
• Compliance and corporate control of data protection
• Information technology
• Technology transfers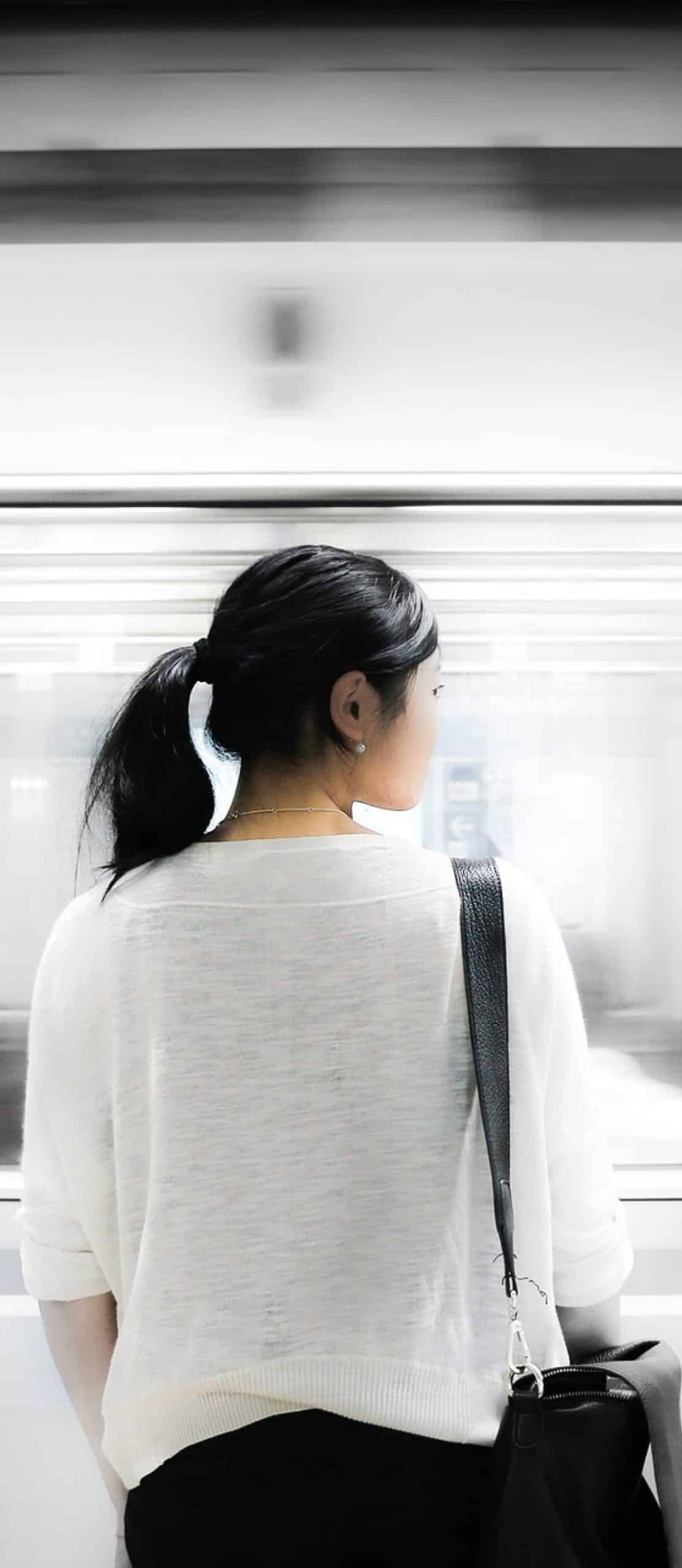 + Return to practice areas