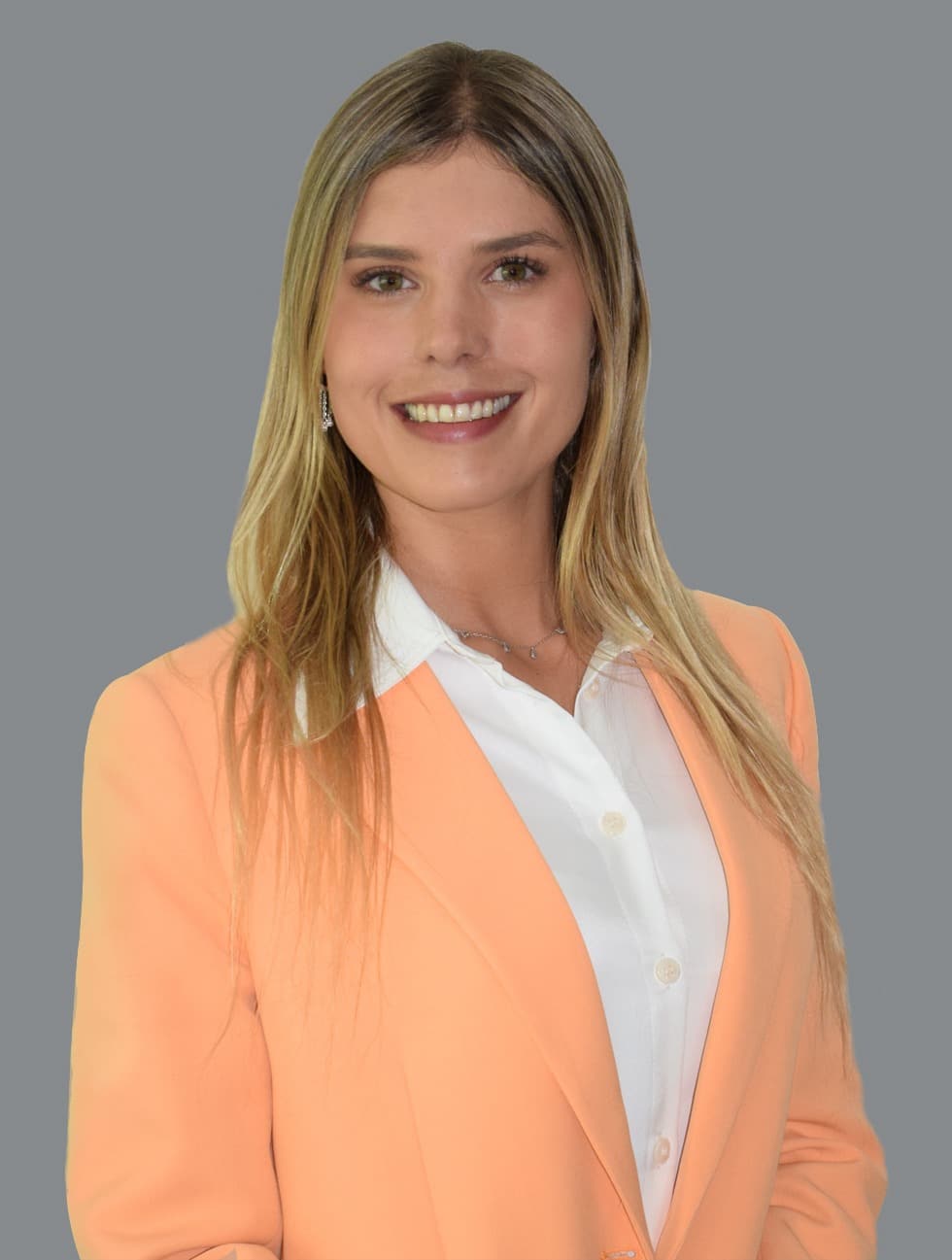 Antonia Nudman
Senior Associate

Antonia Nudman is a member of our firm's IP, Tech and Data Group.
Antonia Nudman has focused her professional practice on the defense and protection of intangible assets, new technologies, software, trademarks, patents, domain names, e-commerce and advertising law, providing counsel to national and international clients in litigation and contracts related to intellectual and industrial property.
Practice areas
Intellectual and industrial property, Data protection and privacy, Technology, E-commerce, Intellectual and industrial property litigation.
She has extensive experience in contracts and litigation related to copyright, trademarks, investment patents, consumer protection, electronic commerce, unfair competition, personal data protection, new technologies, software and application development, advertising law, and image rights, developing strategies and analysis of compliance with the legal standards required in these matters.
Education
Lawyer, mention in Civil Liability, Universidad de los Andes (2017).
Diploma in Intellectual Property, Pontifical Catholic University of Chile.
Work experience
Associate, Albagli Zaliasnik (2017 to date).
Languages
Spanish, English.
Featured experience
Representation of a Chilean startup in negotiation processes and subsequent contractual regulation for licensing and provision of software development services for telemedicine, including protection of sensitive personal data.
Drafting of regulations for a certification of products made by entrepreneurs belonging to the Indigenous Peoples of Chile.
Representation of a national client before the National Institute of Industrial Property (INAPI), the Industrial Property Court, and the Supreme Court, in nullity proceedings for unauthorized use of a trademark for products and services of Chilean origin with a presence abroad.
Defense of entrepreneurs against unauthorized use of designs and trademarks by large retailers.
Counsel to audiovisual production companies in matters of image rights for national and international projects.