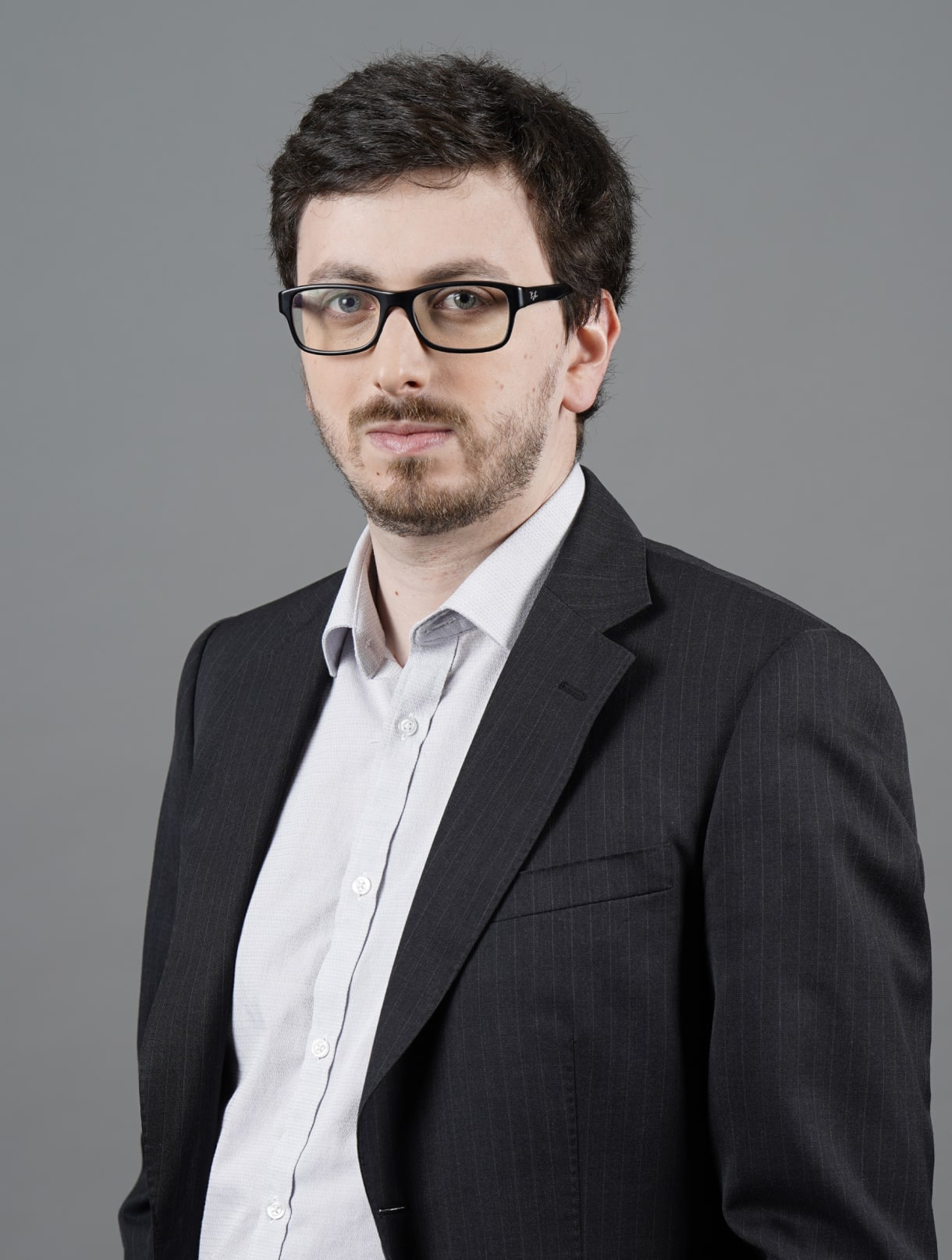 David Segall is a member of our firm's Criminal Litigation Group.
David Segall's practice focuses on criminal law, focusing on the development of legal strategies and the provision of counsel for complex litigation, mainly related to economic crimes.
Practice areas
Criminal litigation, High-complexity litigation.
He has developed professionally in advising and representing clients in the criminal field, either as plaintiffs or the defense, before the courts of justice and the Public Prosecutor's Office, also participating actively in the development of the legal strategy to be applied in each case.
Education
Lawyer, University of Chile (2017).
Diploma "Current problems of substantive criminal development", Pontifical Catholic University of Chile (2019).
Work experience
Associate, Albagli Zaliasnik (2020 to date).
Assistant lawyer at the Center North Prosecutor's Office (2018-2020).
Advisor in the Legal Division of the Ministry of the Interior and Public Security (2016-2018).
Interrogator at AbuslemePinto (2016).
Criminal law paralegal at Cariola Díez Pérez-Cotapos (2013-2014). 
Teaching experience and memberships
Teaching assistant in the Criminal Law course (general and special part), University of Chile (2013-2014).
Teaching assistant in the course "Corruption and influence peddling in the Penal Code", University of Chile (2016).
Languages
Spanish, English.
Featured experience
Representation of an important telecommunications company before criminal courts, over a cybercrime.
Counsel on the determination of possible criminal risks in the accounting management of a company.
Defense of a former public official for alleged crimes committed in the exercise of their position.