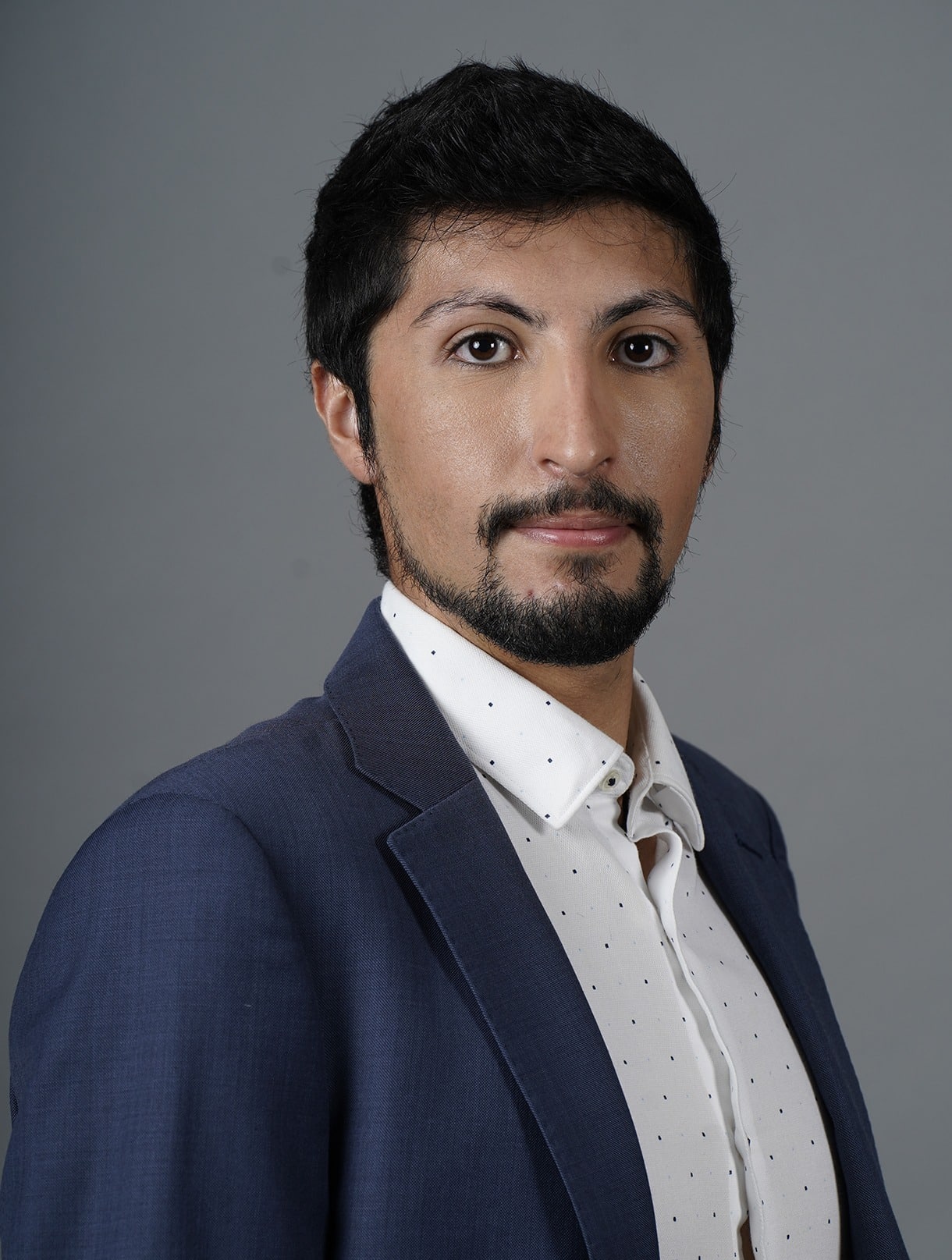 Erico Kompatzki
Associate

Erico Kompatzki is a member of our firm's Civil Litigation and Arbitration Group.
He has been a member of az since 2022. Erico has focused his work experience and academic activity in the areas of civil litigation and domestic and international arbitration.
AREAS OF PRACTICE
Civil Litigation, Arbitration, High Complexity Litigation.
Erico's practice focuses on civil litigation before ordinary and arbitration courts.
He has participated in the defense of an important company in the energy sector in an international construction arbitration and has also collaborated in the handling of various civil litigation cases as an attorney.
He has extensive experience in contracts and litigation related to copyright, trademarks, investment patents, consumer protection, e-commerce, unfair competition, personal data protection, new technologies, software development and applications, advertising law and image rights, developing strategies and analysis of compliance with the legal standards required in these matters.
EDUCATION
Lawyer, Universidad Adolfo Ibáñez (2022).
WORK EXPERIENCE
Associate, Albagli Zaliasnik (2022 to date).
LANGUAGES
Spanish, English.