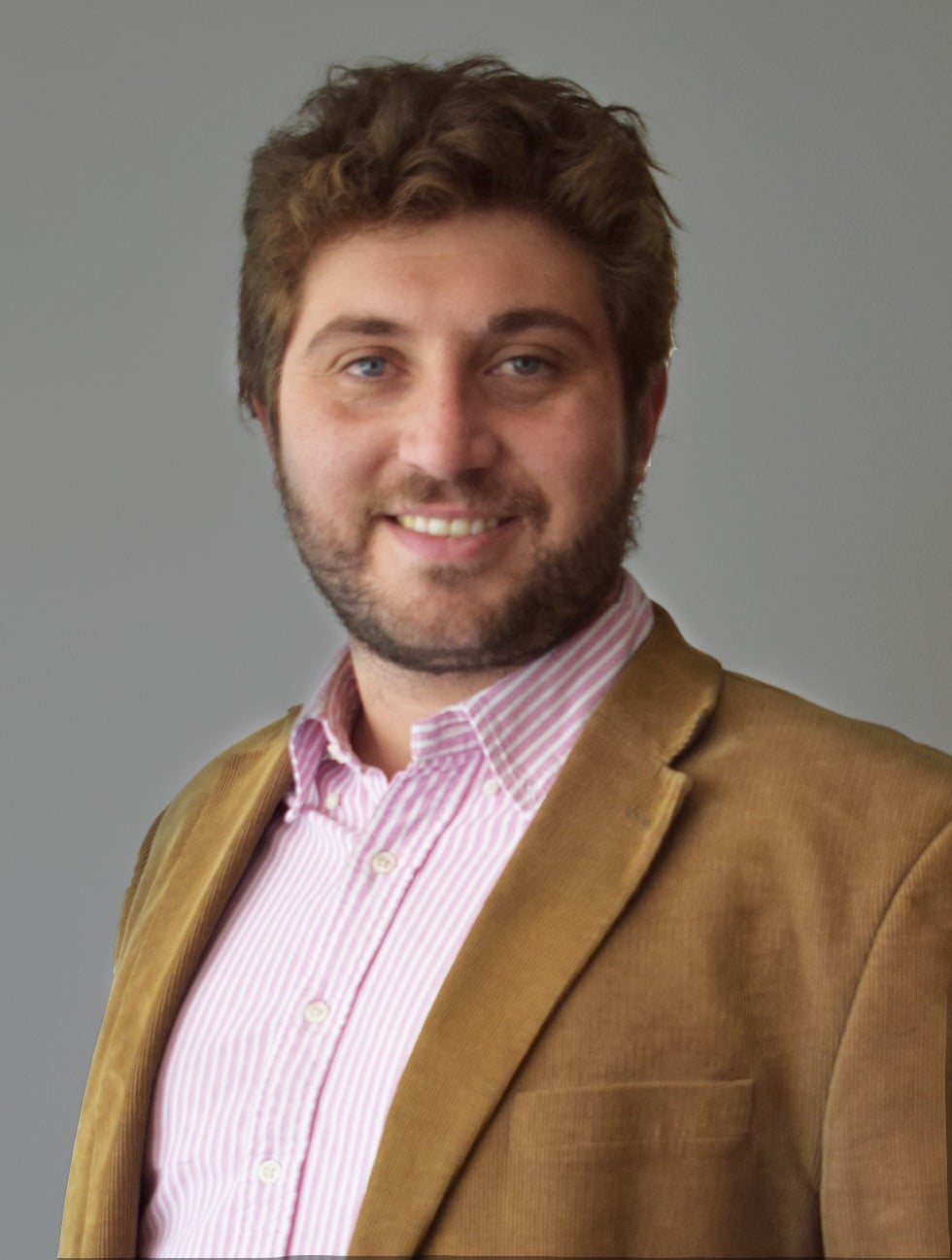 Felipe Giovanazzi
Associate
Felipe Giovanazzi is a member of our firm's
Public Law and Regulated Markets
Group.
Felipe focuses on the resolution of complex investment, commercial and corporate disputes. He has represented clients in major construction disputes and corporate litigation.
PRACTICE ÁREAS
Public Market, Regulatory Litigation, Consumer Protection, Constitutional Litigation, Administrative Litigation.
Felipe has experience in domestic and international arbitrations, in a variety of matters, mainly related to contractual and construction disputes, as well as corporate disputes. In such arbitrations he has represented both public bodies and private companies.
EDUCATION
Lawyer, University of Chile (2019).
WORK EXPERIENCE
Associate, Albagli Zaliasnik (2022 to date).
Associate, Bofill Mir & Álvarez Jana (2019-2022).
LANGUAGES
Spanish, English.