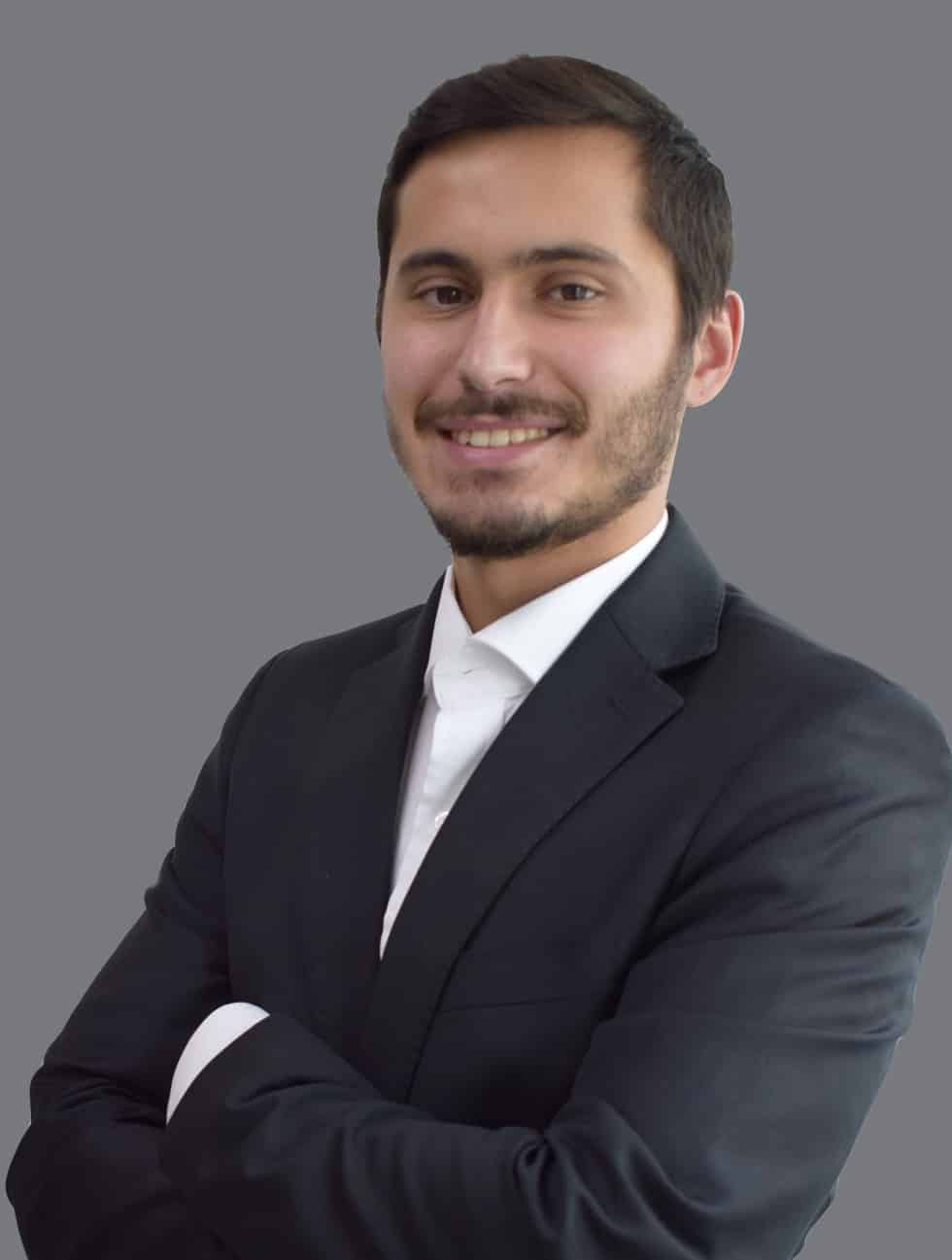 Gabriel Pedraza
Associate
Gabriel Pedraza is part of the Litigation Group of az.
Gabriel has been a member of az since 2022. He focuses his practice on the resolution of complex investment, telecommunications and corporate disputes. He has represented clients in major bankruptcy reorganizations and corporate litigation.
PRACTICE AREAS
Civil Litigation, Arbitration, Reorganization and Liquidation and High Complexity Litigation.
Gabriel works mainly in legal advice to important clients in different areas, focusing on investment, reorganization and bankruptcy liquidation, telecommunications and corporate disputes.
EDUCATION
Lawyer, Pontifical Catholic University of Chile (2021).
WORK EXPERIENCE
Associate, Albagli Zaliasnik (2022 to date).
Intern, Gandarillas, Montt y Del Río (2022).
Paralegal, Judicial en Vergara, Labarca y Cía. (2019-2021).