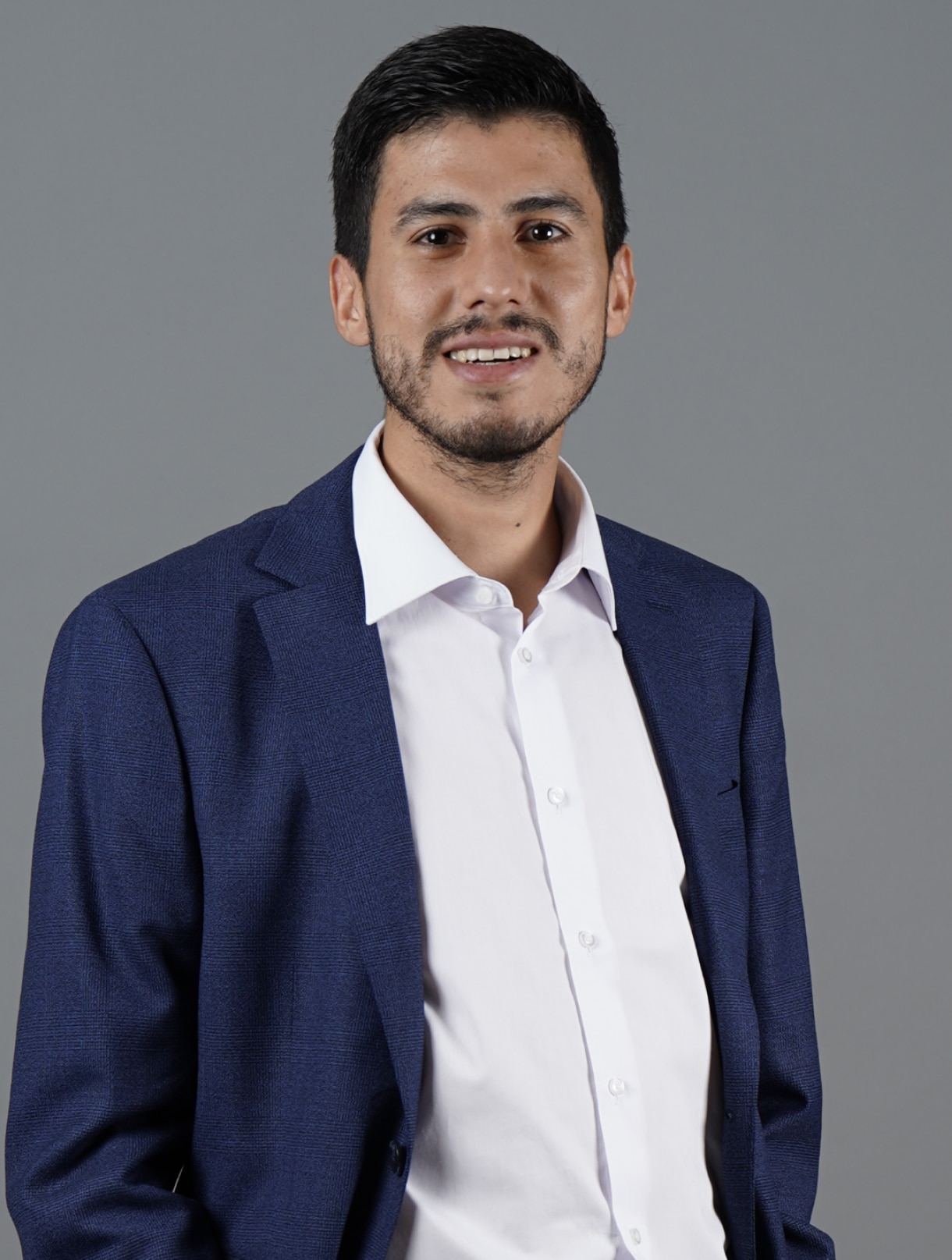 Lucas Norambuena
Associate

Lucas Norambuena is a member of our firm's Public Law and Regulated Markets Group.
Lucas Norambuena's practice focuses on complex national disputes. As an associate of the civil and regulatory litigation team, he has participated in the resolution of commercial, civil, and corporate suits. He has also represented clients in important disputes, in matters related to the stock market, as well as in reorganization and liquidation processes.
Practice areas
Stock market, Business groups, Civil litigation, Arbitration, Regulatory litigation, Reorganization and liquidation, High-complexity litigation.
His professional development has focused on matters related to everyday counsel to entities, both national and international, in the matter of active litigation, impact evaluations on procedural strategies, review and negotiation of contracts, relationship with public entities, and advanced legal research.
Education
Lawyer, Diego Portales University (2020).
Work experience
Lawyer, Albagli Zaliasnik (2020 to date).
Paralegal, Civil and Regulatory Litigation area, Albagli Zaliasnik (2017-2020).
Internship, Public Criminal Defense Office (2019-2020).
Languages
Spanish, English.
Featured experience
Defense of a mining and metals company in various lawsuits initiated by the State and private parties for an alleged market manipulation.
Representing a foreign investor in a liquidation and bankruptcy proceeding initiated against a national holding company in the healthcare area, with a total infrastructure of more than 20 hospitals throughout the country.