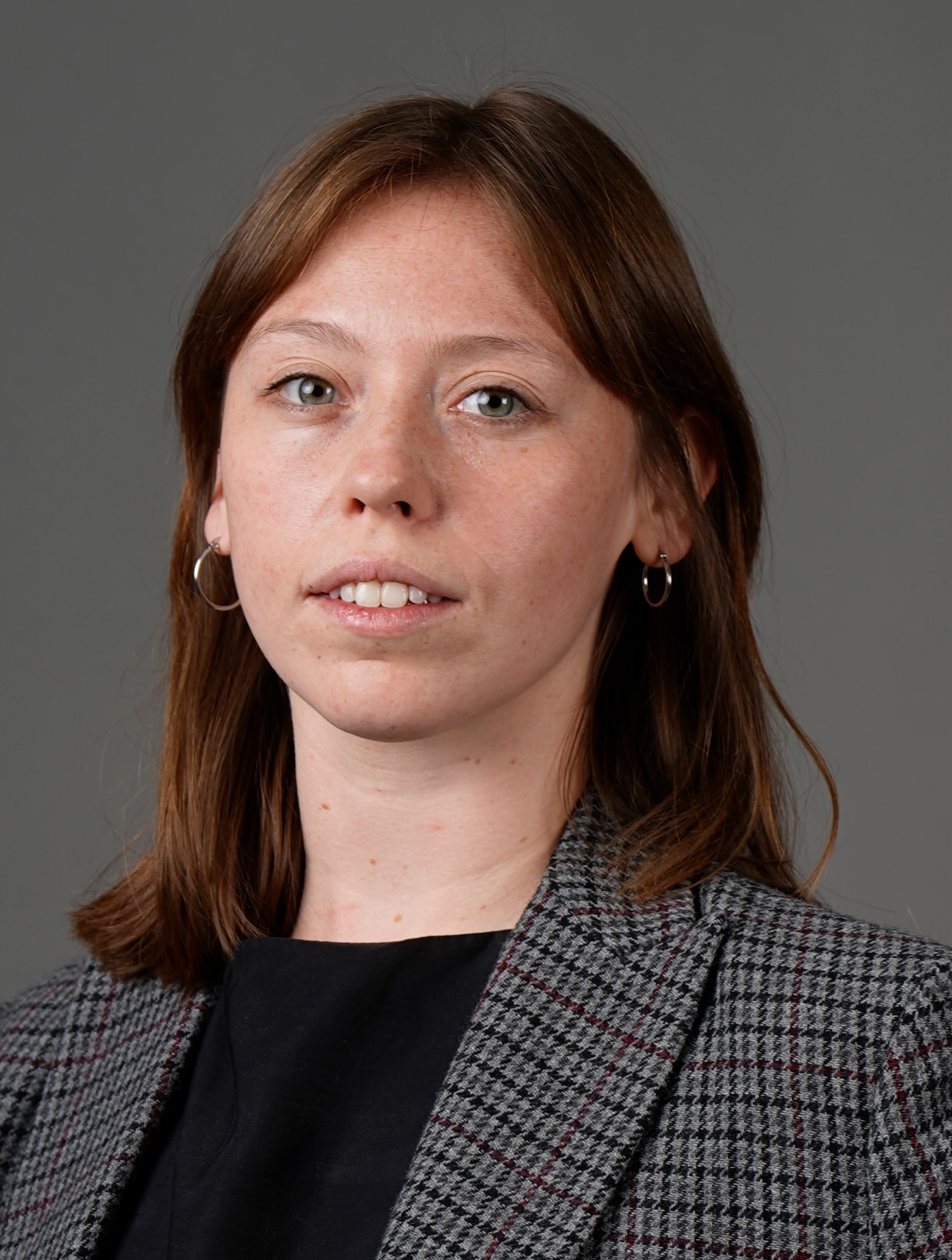 Natalia Gonzalez
Associate

Natalia González is a member of our firm's IP, Tech & Data Group.
Natalia González joined az in 2021. Her practice focuses on technology contracting, data protection, intellectual property, and legal compliance. She has experience as an in-house lawyer in a fintech company and providing counsel in the public sector in initiatives related to these matters.
Practice areas
Intellectual and industrial property, Data protection and privacy, Technology, E-commerce.
Similarly, she has advised national and international companies, as well as government authorities, in contracting and public policies associated with data protection, intellectual property and development and implementation of new technologies.
EDUCAtion
Law Degree, Pontifical Catholic University of Chile (2016).
Diploma in Intellectual Property, Pontifical Catholic University of Chile (2019).
Diploma in Protection of Personal Data, University of Chile (2020).
Tech for Law (HiOP), IE University (2020).
Master's Degree in Legal Tech, IE University (2021-2022).
work experience
Associate, Albagli Zaliasnik (2021-present).
Featured experience
Counsel to a Chilean public institution in the drafting of the National Policy of Artificial Intelligence, specifically in the area of regulations, ethics, and social and economic impacts.
Counsel on crypto assets and legal compliance to a financial technology startup company.
Languajes
Spanish, English.