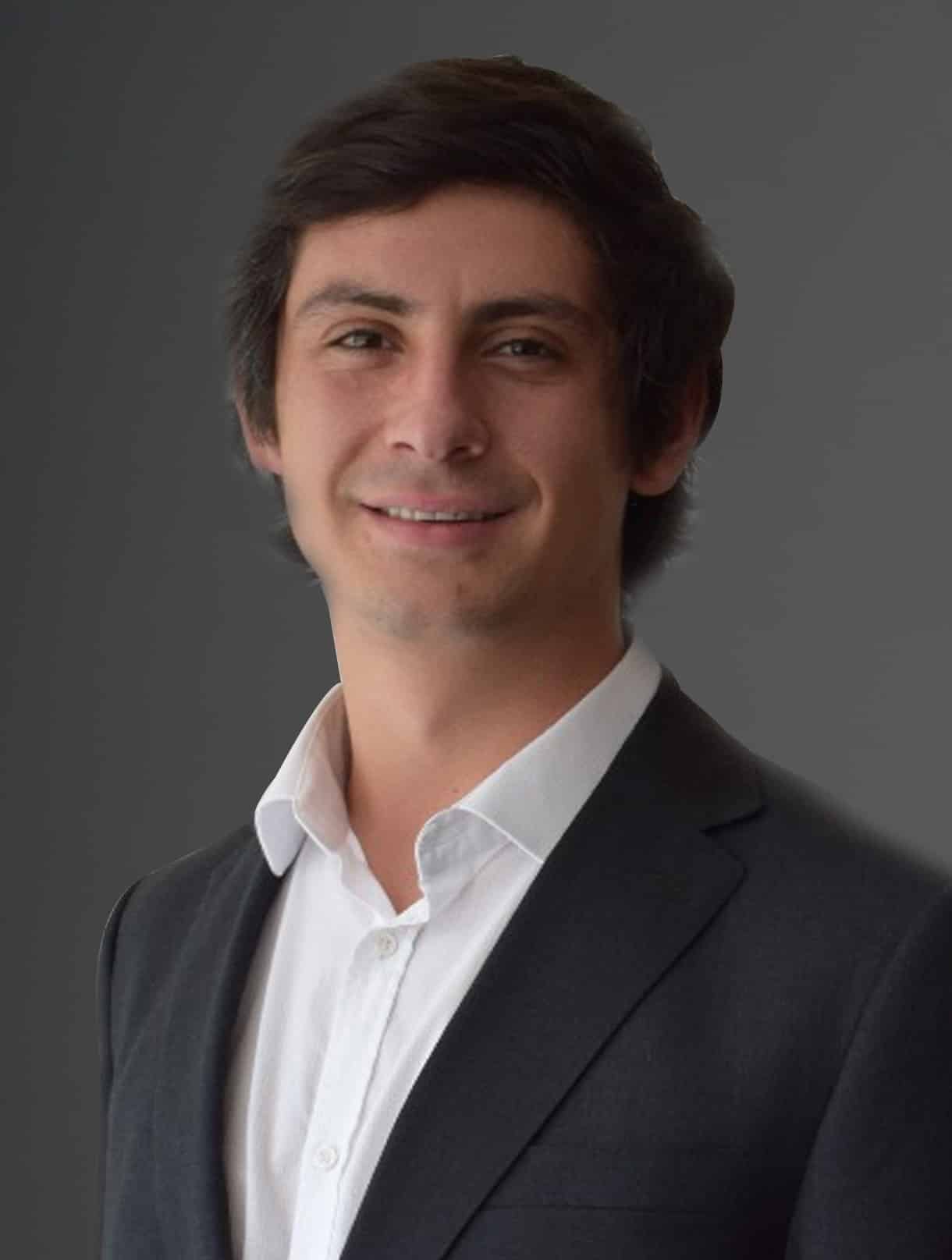 a member of the
Corporate Group
of
A member of az since 2022, Pablo Méndez focuses his practice in the areas of corporate, commercial and real estate law. He has also participated in several reorganizations, mergers and acquisitions.
PRACTICE AREAS
Corporate and Business, Family Businesses, Business Groups, Mergers & Acquisitions, Real Estate, Venture Capital, Private Equity, Corporate Restructuring and Insolvency, Compliance.
On a day-to-day basis, Pablo advises and represents national and international companies of various types in corporate, commercial and real estate law, including all types of contracts, minutes and corporate amendments. He also has extensive experience in matters related to the incorporation, merger, modification and acquisition of companies, as well as the drafting of shareholders' agreements.