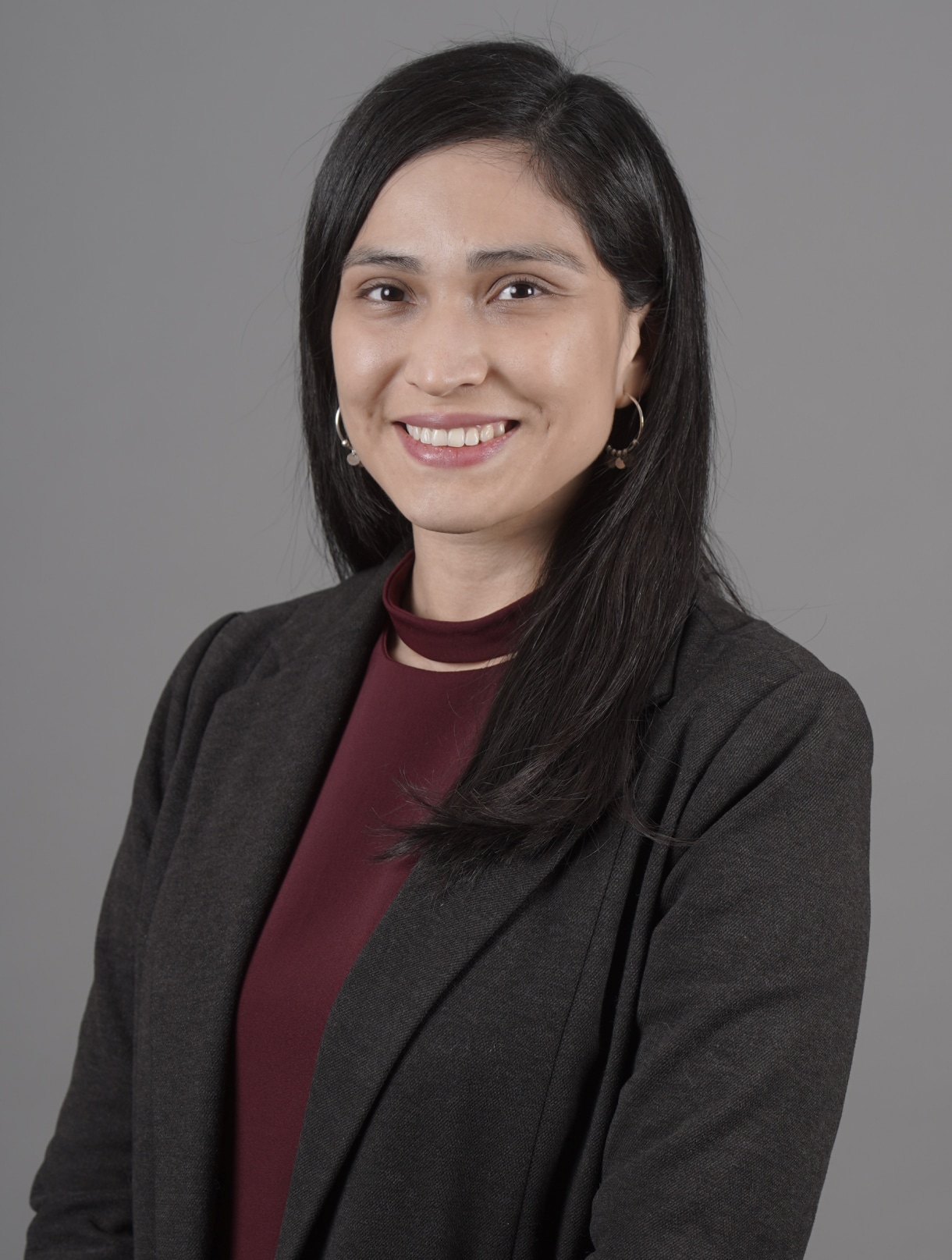 Ruth Zúniga is a member of our firm's Civil Litigation and Arbitration Group.
Ruth Zúniga focuses her practice on the processing of civil, commercial, regulatory, and arbitration litigation. Some of the most remarkable features within her experience are her comprehensive counsel to clients, and her development of judicial strategies for the satisfactory resolution of conflicts.
Practice Areas
Civil Litigation, Arbitration.
In her everyday work, Ruth advises and represents national and international companies of various kinds in solving complex lawsuits. She has extensive experience in the resolution of appeals before all types of Chilean courts.
EDUCAtioN
Diploma in New Trends in Contracts and Damages, Pontifical Catholic University of Chile (2021).
Lawyer, Pontifical Catholic University of Chile.
work experience
Associate, Albagli Zaliasnik (2021-present).
languajes
Spanish, english.