Aquaculture in Chile is mainly oriented to the production of fish, molluscs and algae for international markets and has been one of the fastest growing activities in recent years. The salmon industry stands out among them, representing the second largest export sector in Chile and the second largest producer of salmon in the world, after Norway.
At az we know that companies are very relevant social actors and that they generate a positive impact on society, which is why we created an Aquaculture unit, led by the prominent lawyer David Zaviezo, with whom we seek to meet the needs of a significant number of companies in the aquaculture sector with a strategic and sustainable approach.
Our services are focused on comprehensive expert advice in their activities of processing, distribution and marketing of aquaculture resources, in the processing and transfer of aquaculture concessions, maritime concessions, obtaining sectoral permits, in the negotiation and preparation of contracts specific to this industry and in all those matters that require a legal vision with a specialized focus in this area.
Servicios:
• Expert advice on regulatory matters
• Legal risk assessment
• Focus on sustainability – SDGs
• Advice on waste disposal and circular economy contracts
• Compliance
• Business and Human Rights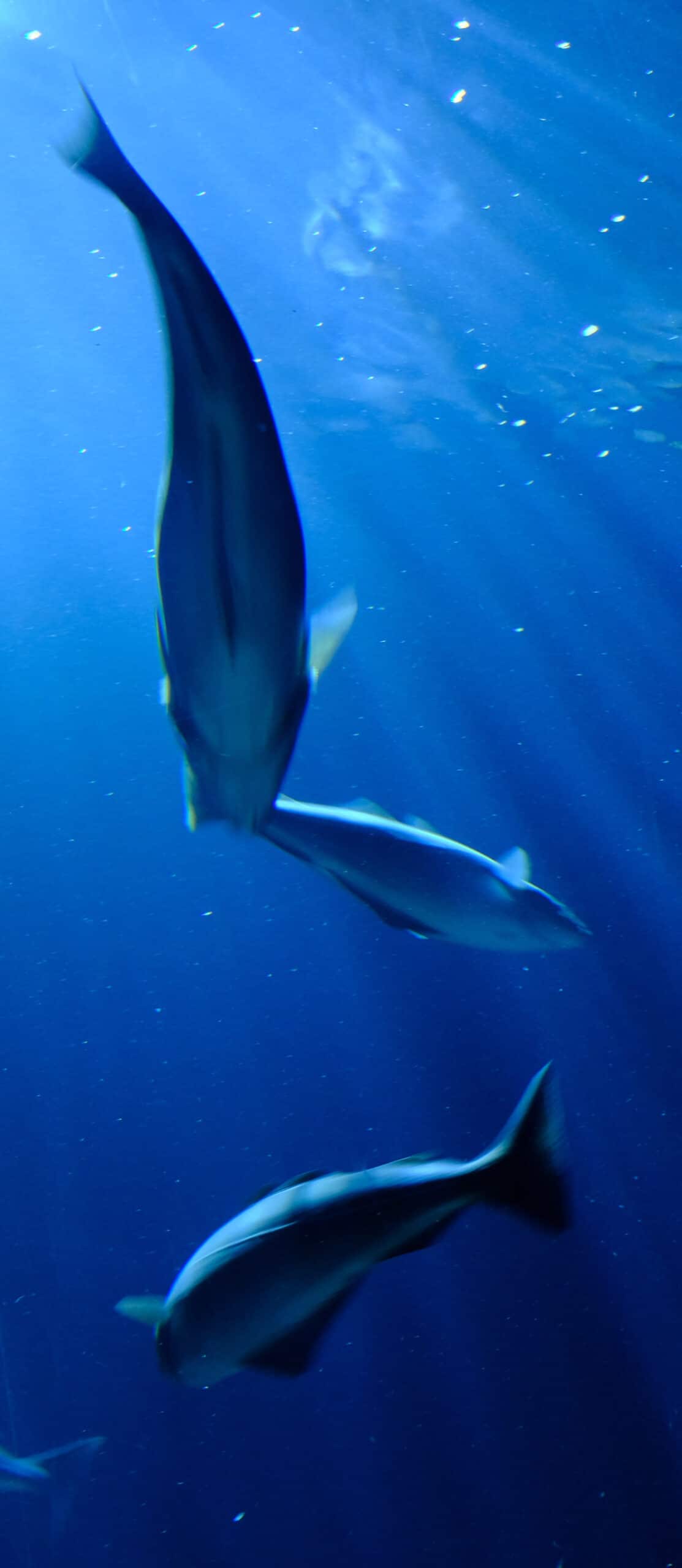 + Volver a áreas de práctica