az's criminal team is recognized for its expertise in all aspects of criminal counseling. Our team has specialized in working, as both the defense and the plaintiff, on complex high-profile economic and business cases. These crimes generally involve allegations from fraud and bribery, to economic, corruption, tax, financial, and environmental crimes.
Led by our firm's partner, Gabriel Zaliasnik, and the area director, Jaime Winter, the criminal litigation group has the determination and credentials to effectively address our clients' cases with a multidisciplinary methodology capable of leading any type of conflict to a successful outcome.
We are characterized by a deep knowledge of the industries in which our clients operate, as well as the ability to handle matters and negotiations on a large scale and before various institutions.
By always working as a team in a collaborative manner, we have been able to efficiently cover this wide range of criminal areas. We have expert professionals who implement legal strategies that obtain the best results and often exceed the expectations of our clients.
Services:
• Representing the plaintiff on behalf of victims, both natural and legal persons
• General advice on criminal matters
• Defense of a legal person before all criminal prosecution agencies
• Defense of natural persons before all criminal prosecution agencies
• Reports on complex criminal situations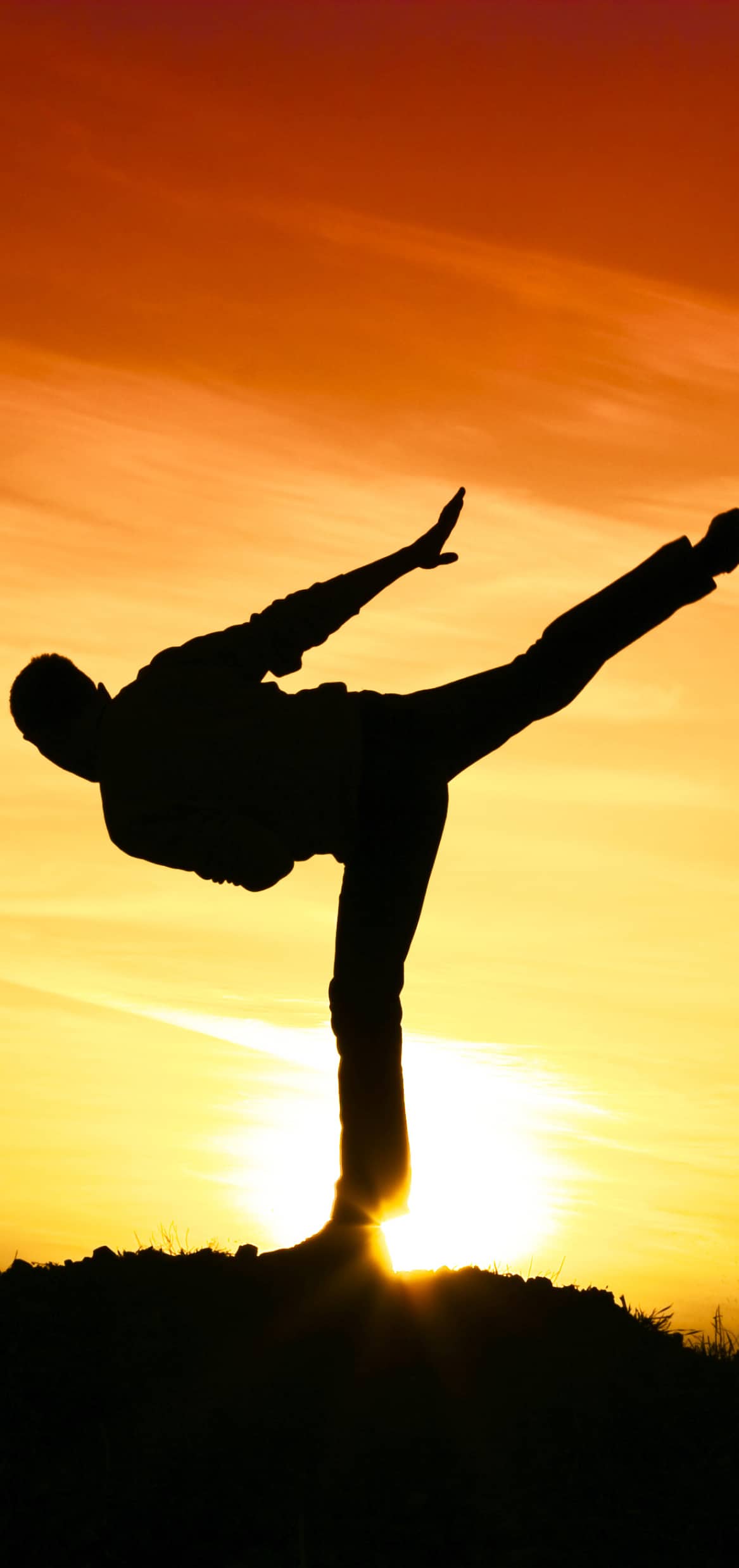 + Return to practice areas