Free Competition Litigation
At az, we apply all our experience and versatility as one of the most established and reputable legal groups in the country, servicing the area of investigations before the authorities and antitrust litigation.
We have developed our practice around a wide spectrum of clients, industries, and legal matters, initiating investigations related to consolidation operations, as well as unilateral and coordinated conduct, before the FNE, as well as litigation before Chile's Antitrust Court (TDLC, www.tdlc.cl) and Supreme Court.
Our team combines thorough knowledge of protection, defense of intangible assets, and new technologies with business intelligence and a proven reputation in dispute resolution.
All this makes us a unique and disruptive firm in how we understand, face and resolve the competitive dynamics, commercial synergies, and conflicts that our clients face.
Services:
• Specialized counsel on investigations carried out by the FNE in the following areas:
• Preventive Control of Consolidation Procedures (mergers, acquisitions and horizontal cooperation agreements).
• Antitrust (unilateral conduct and vertical restraints).
• Anti-cartels (hardcore cartels, collusive agreements, and concerted practices).
• Strategy design and legal representation in contentious and non-contentious proceedings before the TDLC and Supreme Court.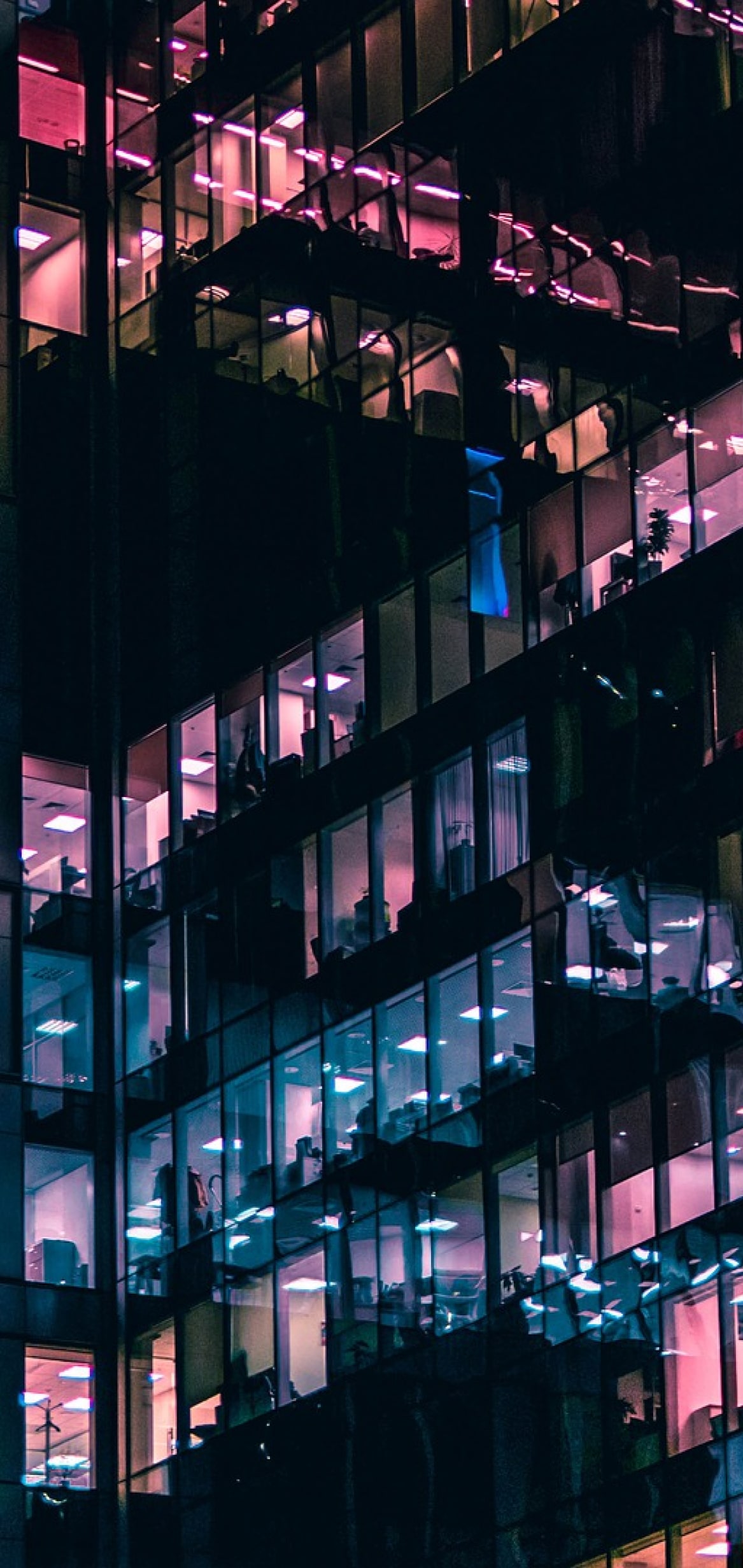 + Return to practice areas