At az, we are experts in venture capital and over the years, we have become strategic allies for various types of clients – startups, investment funds, family offices, and others – from the origin of good ideas to the final development of the operation, in many cases achieving the internationalization of successful businesses in different sectors and industries.
We have extensive experience in early investment rounds, creating strategies and vehicles for investment and growth, due diligence processes, negotiation in investment matters, corporate governance, tax planning, and funding avenues such as simple debts, convertible notes, CORFO loans, and others. Likewise, we provide counsel and legal support for our clients in the closing, divestment, or exit procedures, as the final stage of the process.
At az, we offer our clients comprehensive counsel. Coordinated work with other areas of the firm allows us to be effective in a wide range of matters related to venture capital, such as mergers and acquisitions processes, guarantees, and others.
Services:
• Corporate compliance
• Financing
• Investment funds
• Corporate governments
• Public offerings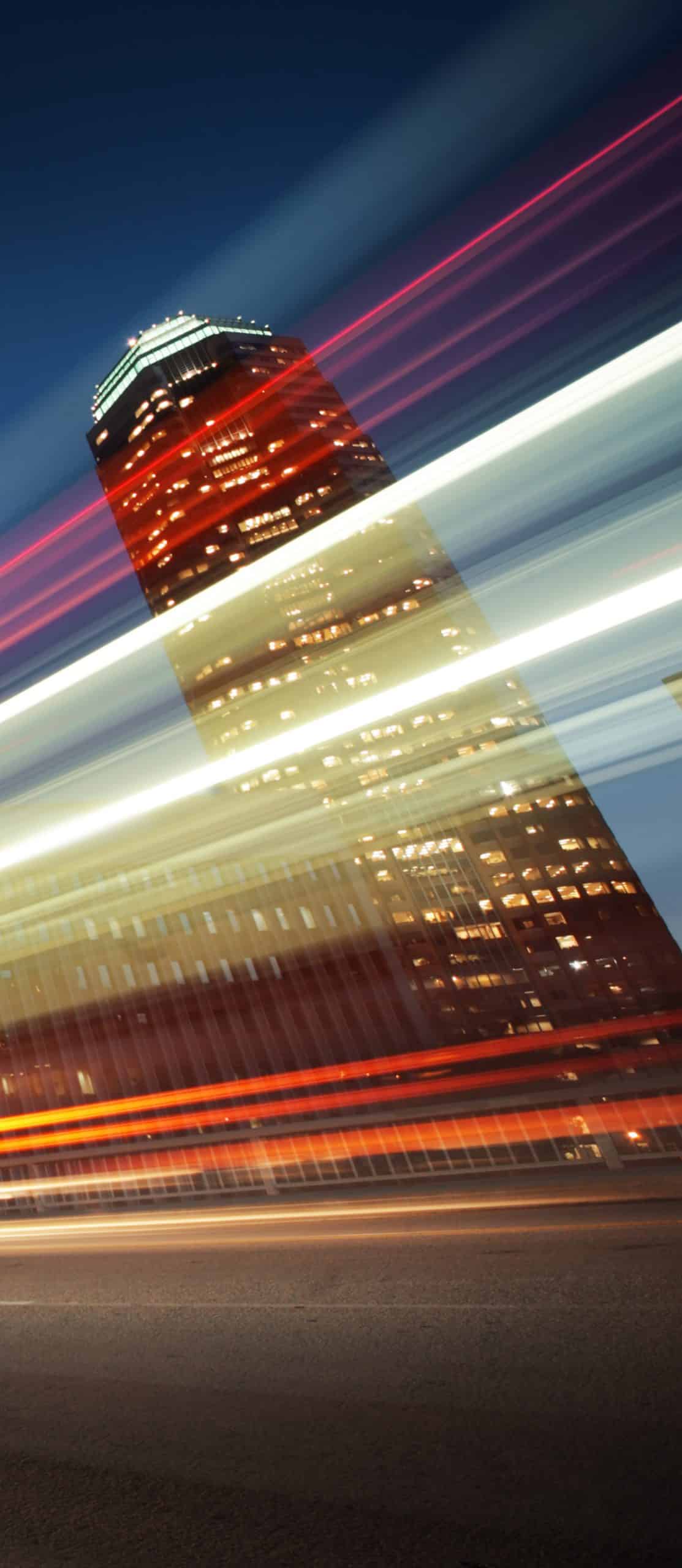 + Return to practice areas