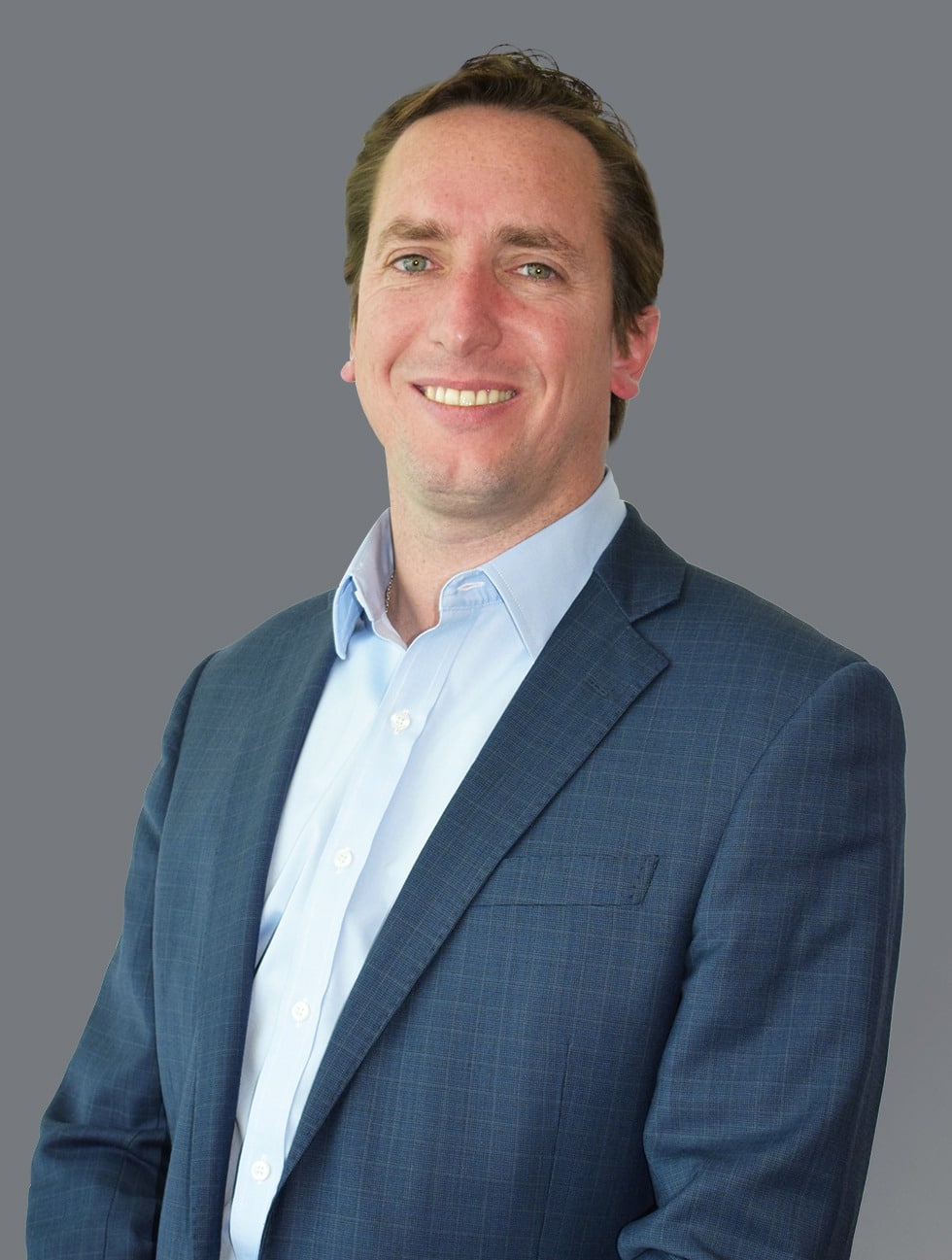 Alejandro Montt
Energy and Natural Resources Director
Alejandro Montt leads 
the Energy and Natural Resource of our firm.
Alejandro Montt has concentrated his practice in energy, mining, environment and natural resources, representing clients in the development of all types of projects and advising them on corporate matters in general.
AREAS OF PRACTICE
Corporate and Business, Corporate Regulatory, Mergers and Acquisitions, Project Energy and Sustainability, Business and Human Rights.
Alejandro has extensive experience in the area of energy and natural resources. He has advised various companies on his projects in Chile and abroad, highlighting the development of energy, mining, agribusiness, forestry, and other similar projects.
In addition to his extensive local experience, he has worked as a lawyer in the United States, advising various international clients and participating in cross-border transactions, financing, and project development.
Outside his private practice, he has worked in the public sector as an advisor to the Ministry of Mining, having participated in the drafting of bills and in various government agencies related to the natural resources industry.
EDUCATION
LL.M., Harvard Law School (2014).
Law, Pontifical Catholic University of Chile (2004).
Diploma in Environmental Law, Environmental Management Instruments and New Trends, University of Chile (2019).
Diploma in Public Policies, UDD (2012).
WORK EXPERIENCE
Director, Albagli Zaliasnik (2022 a la fecha).
Partner, Dalgalarrando & Cía. (2021-2022).
Legal Manager, Sierra Gorda SCM, Santiago (2018-2020).
Carey & Cía, Santiago (2015-2018; 2006-2011).
Foreign Associate, Haynes and Boone, Dallas, TX, EE.UU. (2014-2015).
Advisor to the Minister, Ministry of Mining, Government of Chile, Santiago (2011-2013).
Head of Division, Ministry of National Assets, Government of Chile, Santiago (2011).
TEACHING EXPERIENCE AND MEMBERSHIPS
Professor of the Course "Development of Mining and Energy Projects", Development University (2022).
Professor of the Master in Law of Natural Resources and Environment, Finis Terrae University (2021).
Assistant Professor of Mining Law, University of the Andes (2009-2012).
Assistant Professor of the course "International Law of Natural Resources and the Environment", Pontifical Catholic University of Chile (2009).
Law School, A.G.
Mining Chamber of Chile.
RELEVANT EXPERIENCE
Advice on the purchase of a stake in a mining company in Chile for an amount of US$ 4 billion, both in its due diligence processes, financing contracts, SPAs, APAs, etc.
Advice on the post-merger international integration process of two large international airlines, involving operations in more than 100 countries, on corporate, regulatory, labor, litigation and other issues.
Participation in the complete development of renewable energy projects of a client for an investment of US$ 500 million (land, easements, relevant contracts, concessions, financing, etc.).
Advice on the structuring of a lithium project in Chile (regulatory issues, CEOL, tender, agreements with competitors).
Negotiation and closing of PPAs with generator to cover 100% of energy consumption with renewable energies, reducing costs and improving the client's sustainable operation.
LANGUAGES
Spanish, English.