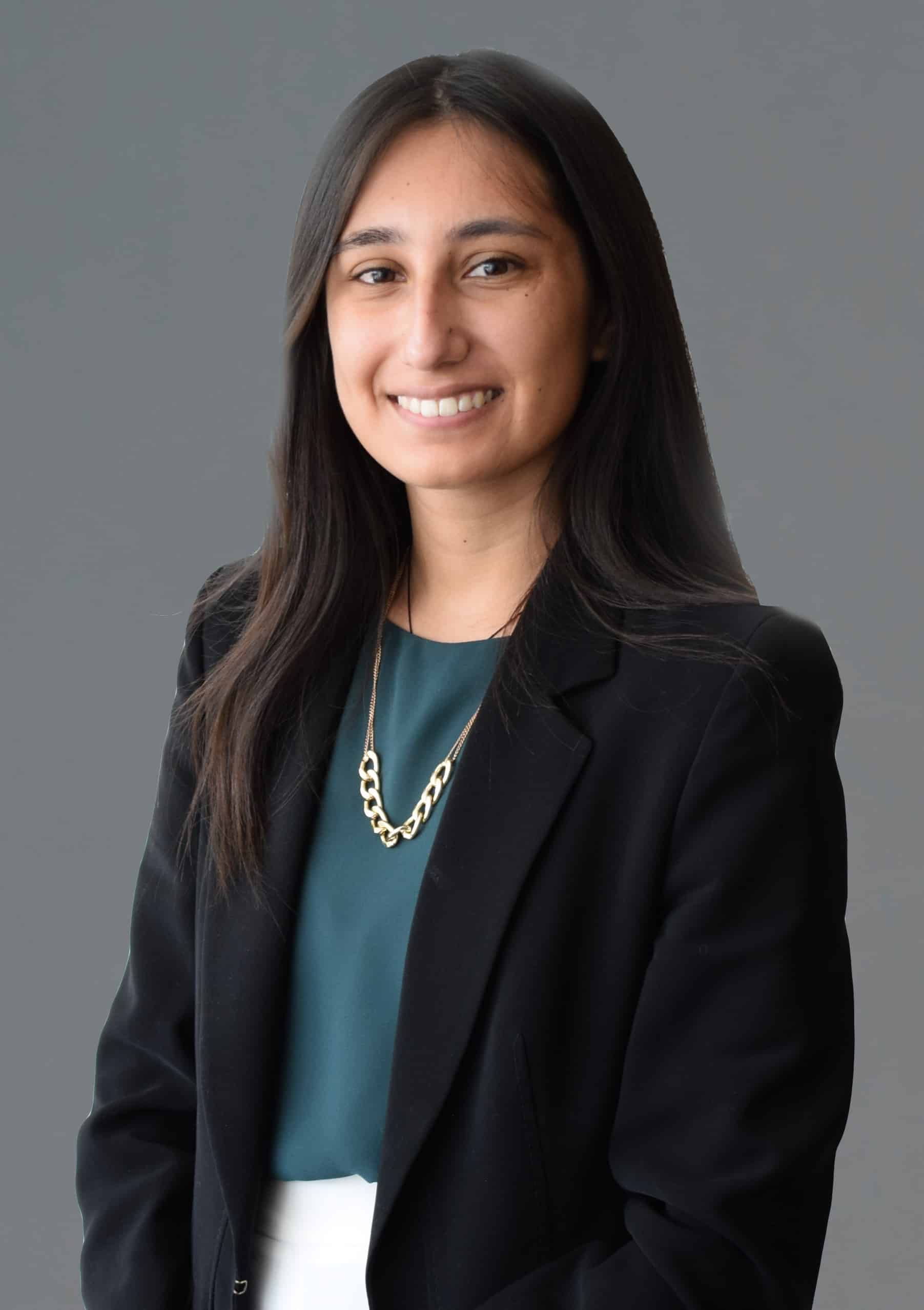 Claudia Delgado
Associate
Claudia Delgado is a member of the Public Law and Regulated Markets Group of our firm.
She has been a member of az since 2022. Claudia focuses her practice on regulatory litigation, public law and regulated markets. She also actively participates in advising companies in different industries.
AREAS OF PRACTICE
Public Market, Antitrust, Regulatory Litigation, Environmental Litigation, Consumer Protection, Constitutional Litigation, Administrative Litigation.
Claudia is mainly focused on different areas of public law. She has academic experience in the area as well as a practical approach.
EDUCATION
Lawyer, Pontificia Universidad Católica de Chile (2021).
WORK EXPERIENCE
Albagli Zaliasnik (2021- to date).
TEACHING EXPERIENCE AND MEMBERSHIPS
Assistant Professor of Administrative Law – Pontificia Universidad Católica de Chile (2019 – Present).
LANGUAJES
Spanish, english.