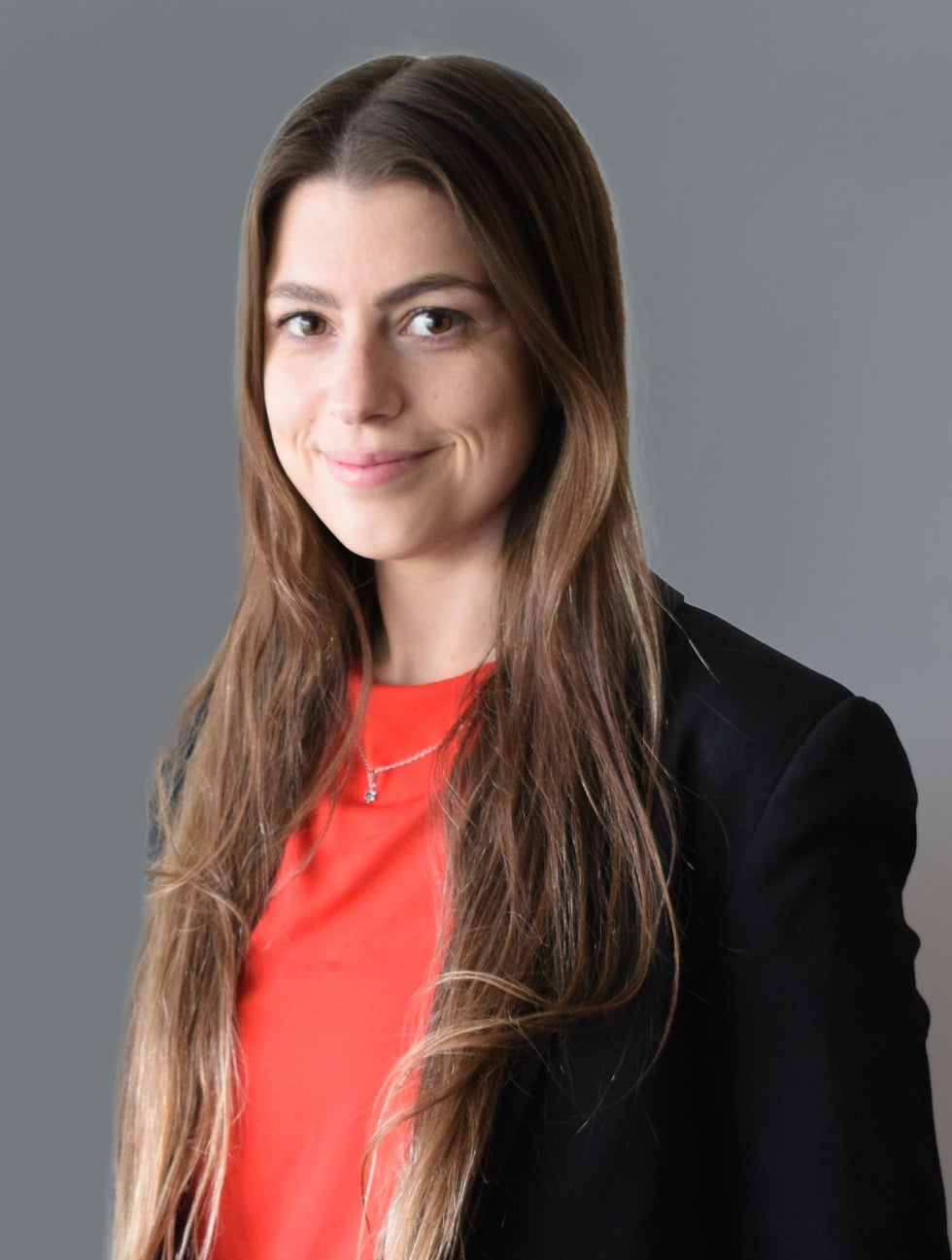 Rebecca Reiss is a member of the Corporate Group of our firm.
Member of az since 2022. Rebecca focuses her practice on corporate, commercial and civil law, as well as international trade, compliance and tenders. She has advised clients from different industries in various types of business transactions, mergers, acquisitions and restructuring processes.
PRACTICE AREAS
Corporate and Business, Corporate Regulatory, Stock Market, Family Businesses, Business Groups, Mergers and Acquisitions and Real Estate.
In her day to day, Rebecca advises and represents national and international companies of various kinds, in matters of corporate, commercial and real estate law, which include all types of contracts, minutes and social modifications.
Likewise, he has extensive experience in matters related to the incorporation, merger, modification and acquisition of companies, as well as in the drafting of shareholder agreements.